Minimum day release at 12:25 on Thursday, March 14, 2019 for parent teacher conferences.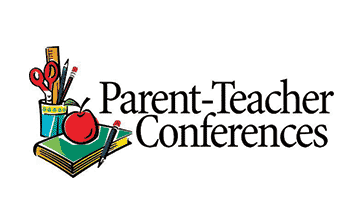 Reminder that Wednesday March 13 is a 1:25 release day.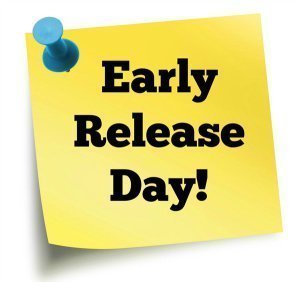 Happy Friday!! Barrington students enjoying music at recess.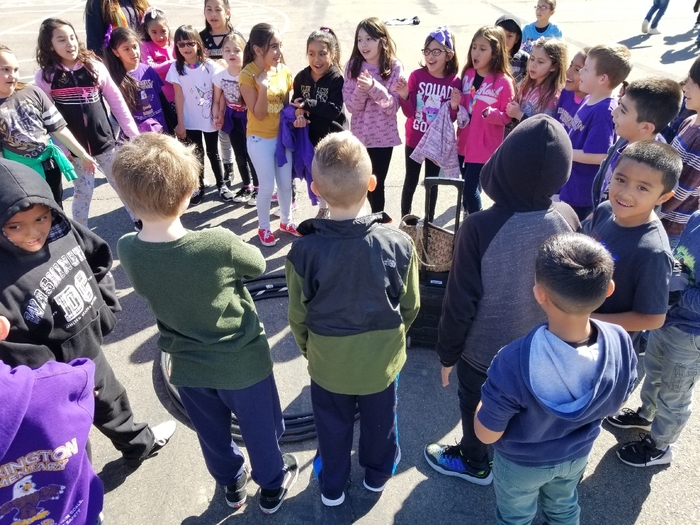 Joseph Magana won a Kindle today for having the most box tops turned in. Way to go Joseph!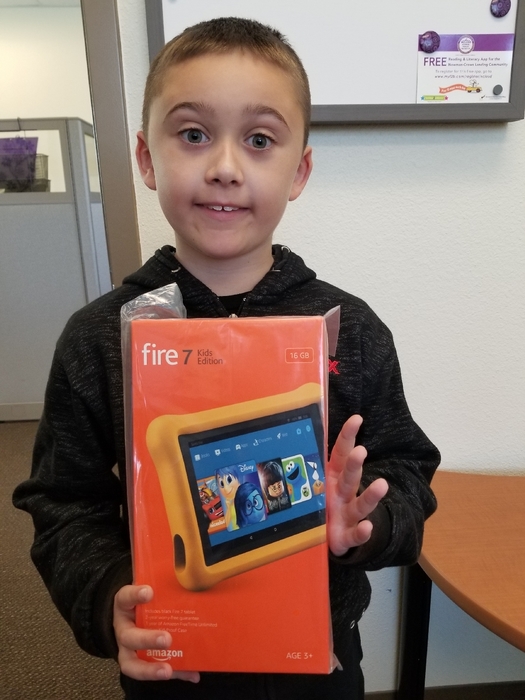 Isaac Gallardo won a Kindle today for showing spirit by dressing up all last week for Dr. Seuss' birthday. Way to go Isaac!

We had a wonderful time at the Rotary Read In. Each class had a special reader from the community come in and read to them. Then each student received a book to take home from Ms. Robles.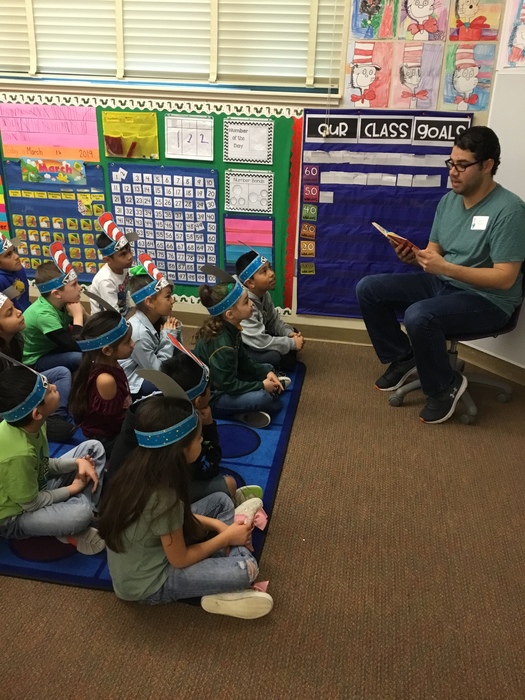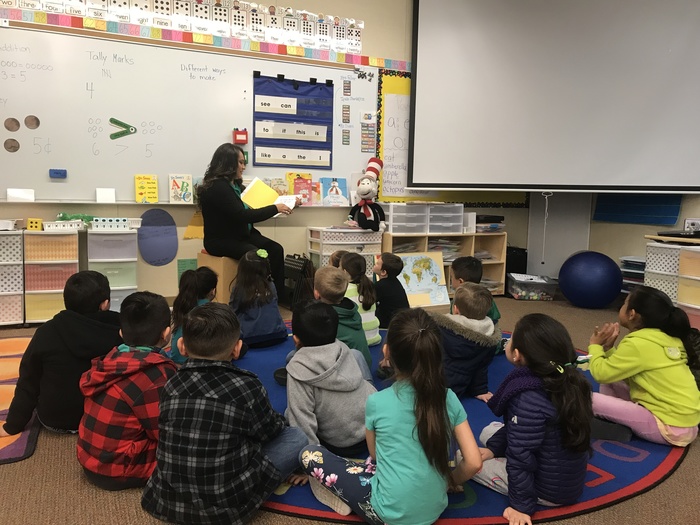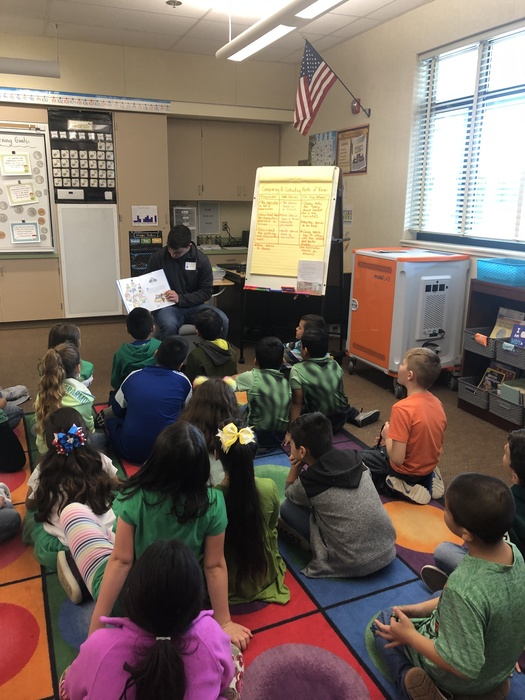 Fridays Dr. Seuss Book was Green Eggs and Ham, so we wore green.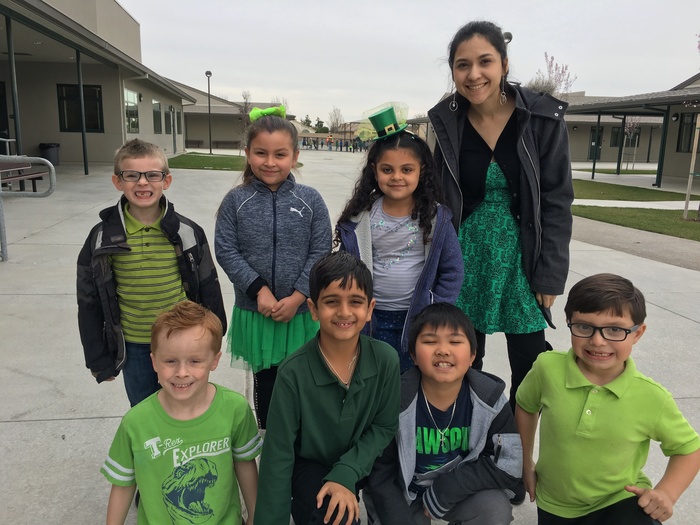 Thursday's theme is "what do you want to be when you grow up"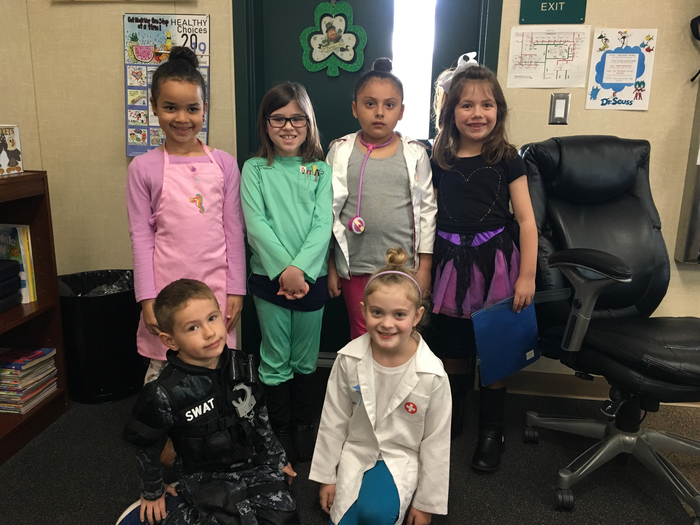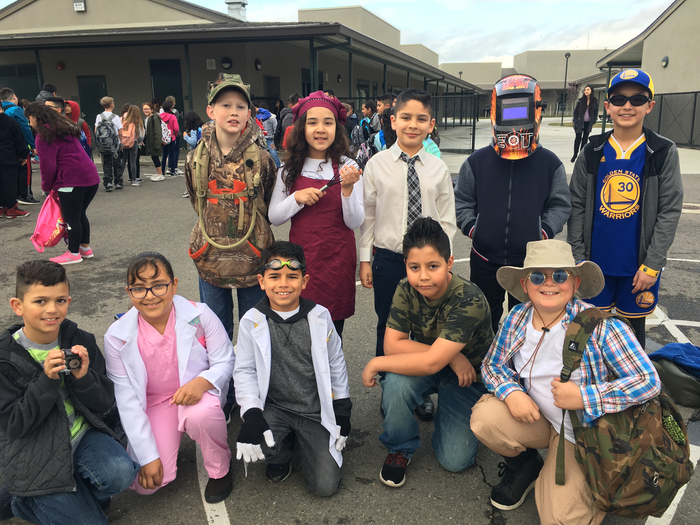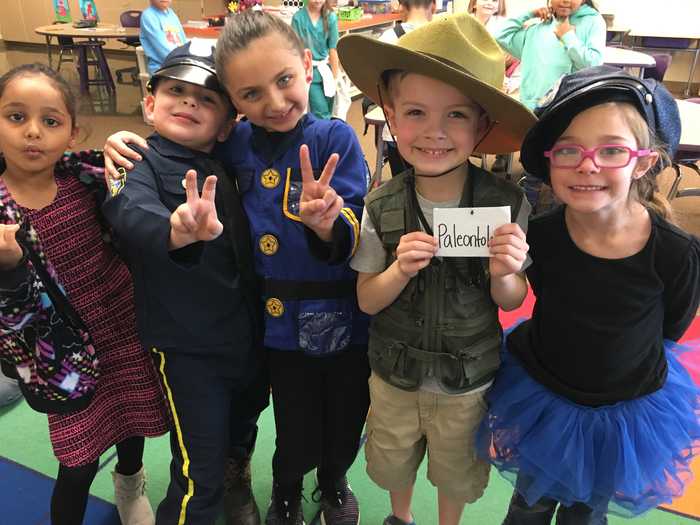 Today was Wacky Wednesday just like the book title from Dr. Seuss.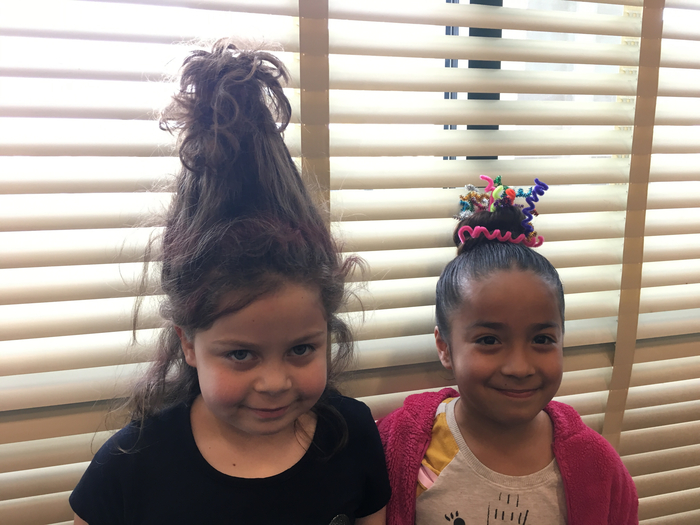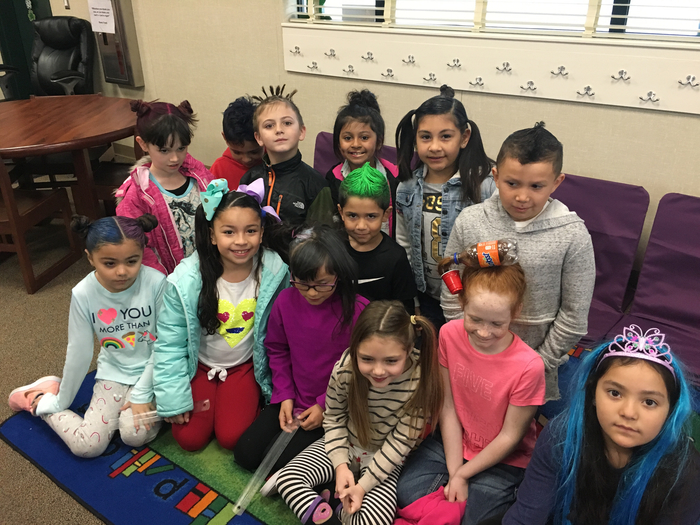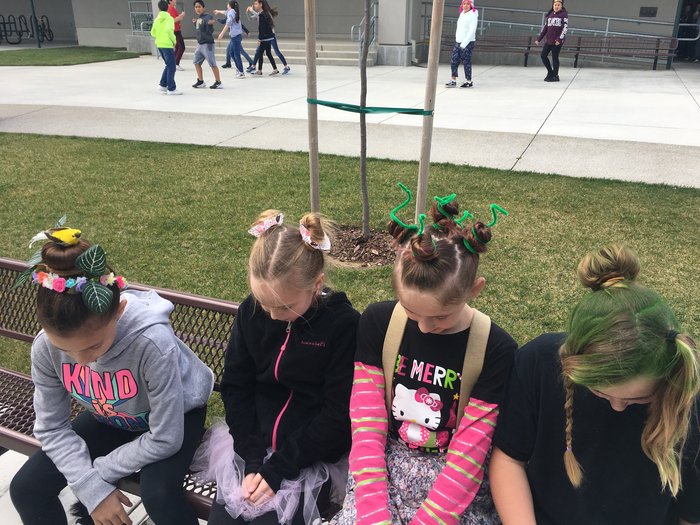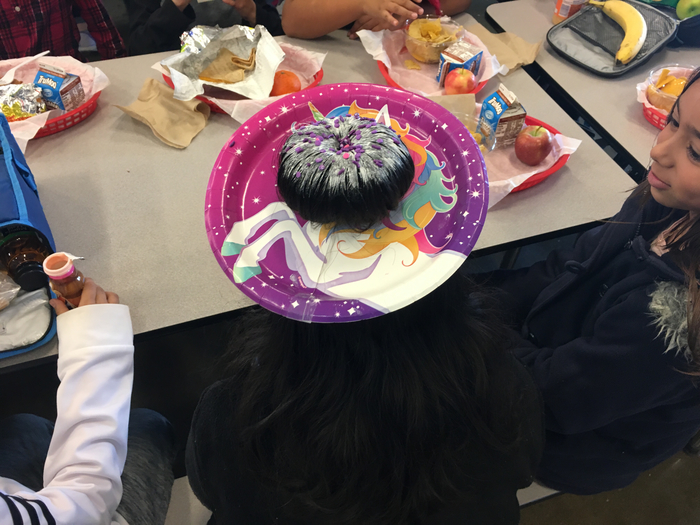 Tuesdays Read Across America theme was, If I Ran A Zoo! So we dressed like animals or wore animal print.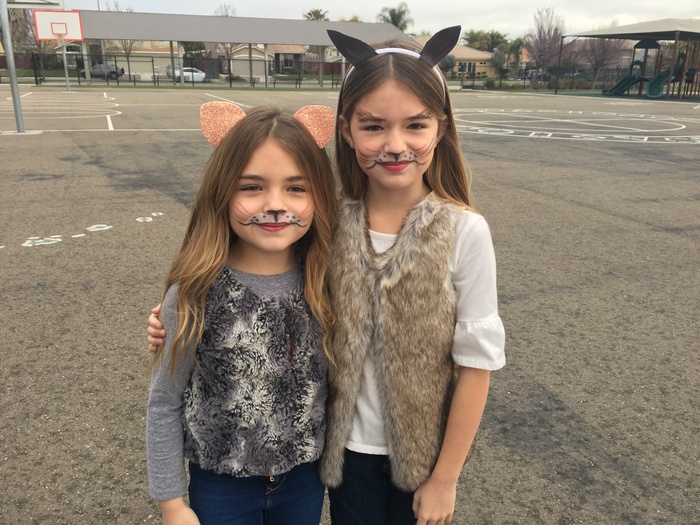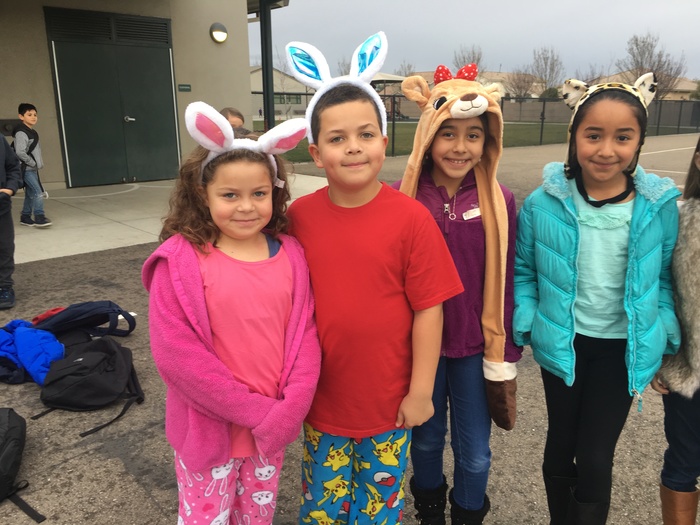 Read Across America has a Dr. Seuss theme. So each day we dress up as a Dr. Seuss book. Monday was Sleep Book, so we had pj day.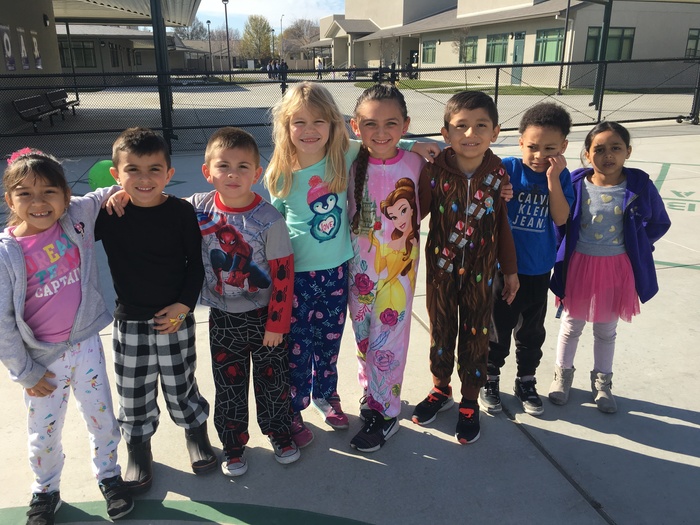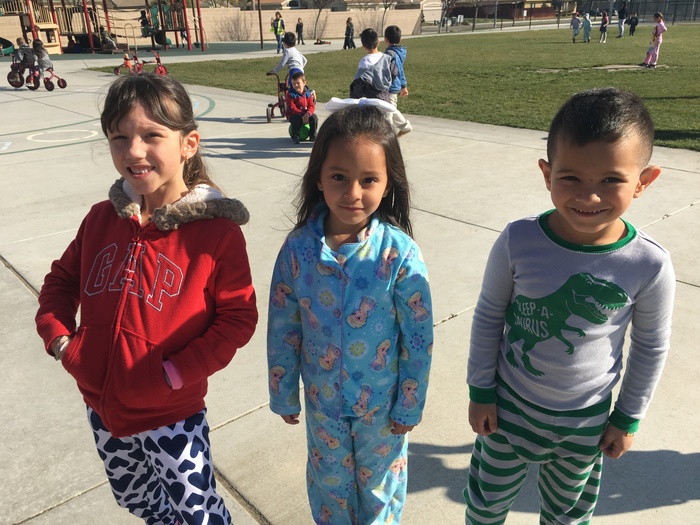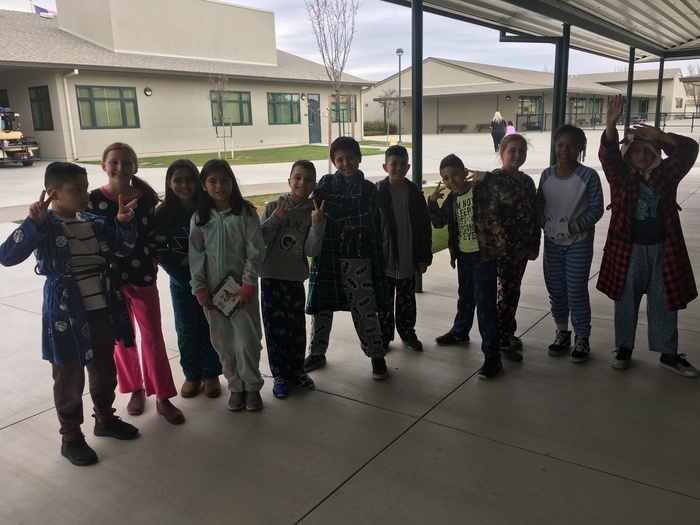 Picnic Day was a success! We still could not go outside due to the weather but the students really enjoy eating with their teacher, friends and stuffed animals picnic style in the cafe.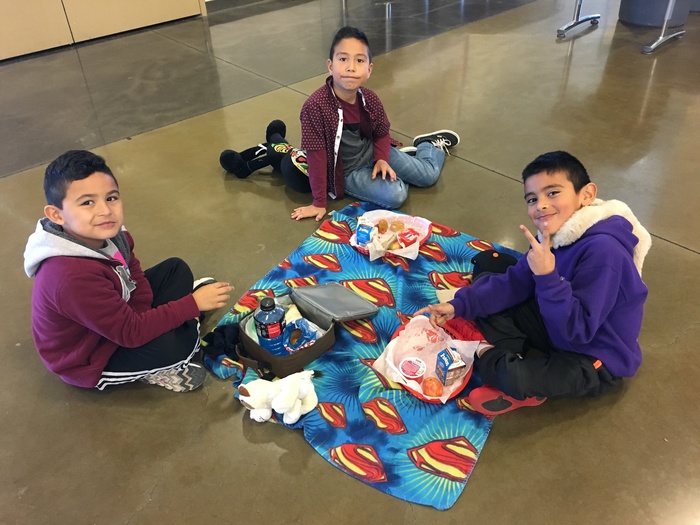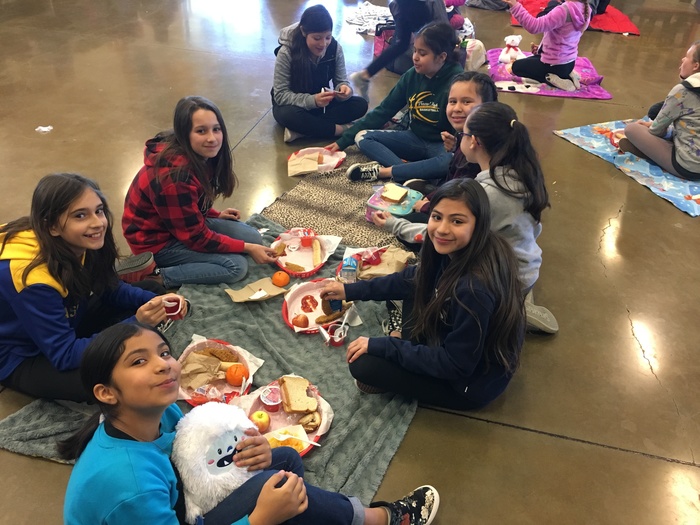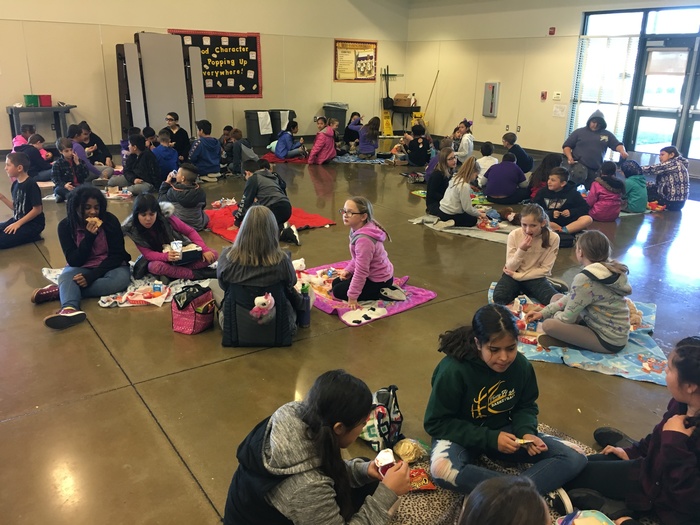 Mrs. Perez' class using technology reading stories while using a green screen.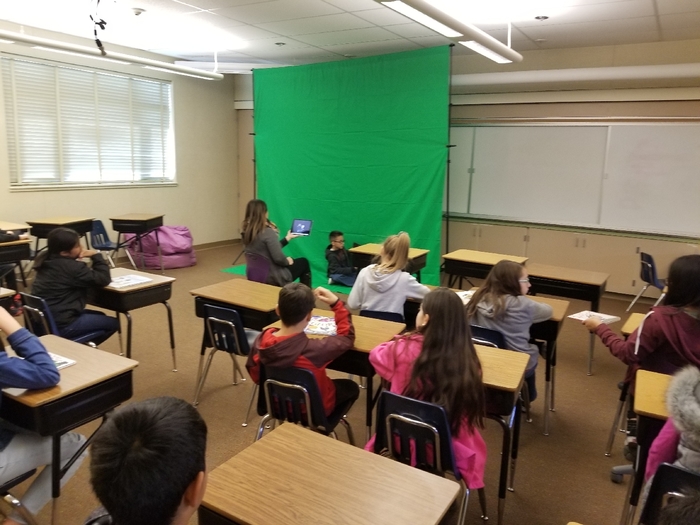 Picnic Day is this Friday, February 22. Students may bring a blanket and a stuffed animal to eat lunch with.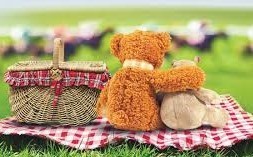 Congratulations to our students. They have met our districts goal of 16 million words read on Footsteps2Brilliance. Our next goal is 25 million by Dr. Seuss birthday. Nutrition Services Team has a special treat for all our students tomorrow. They will get an ice cream cup and have topping options they may add.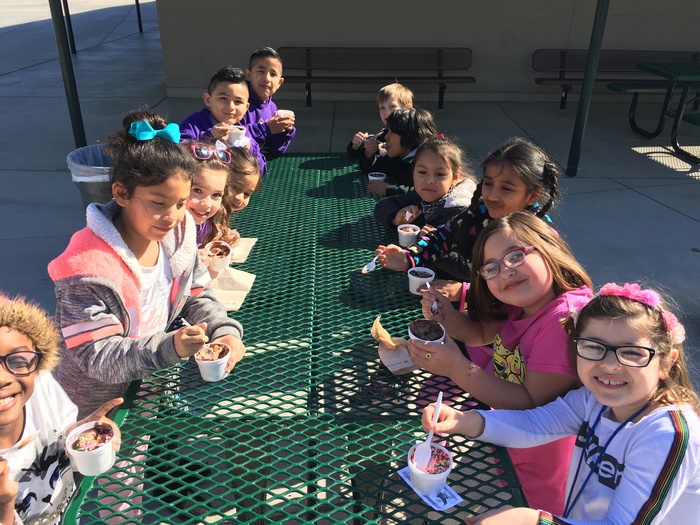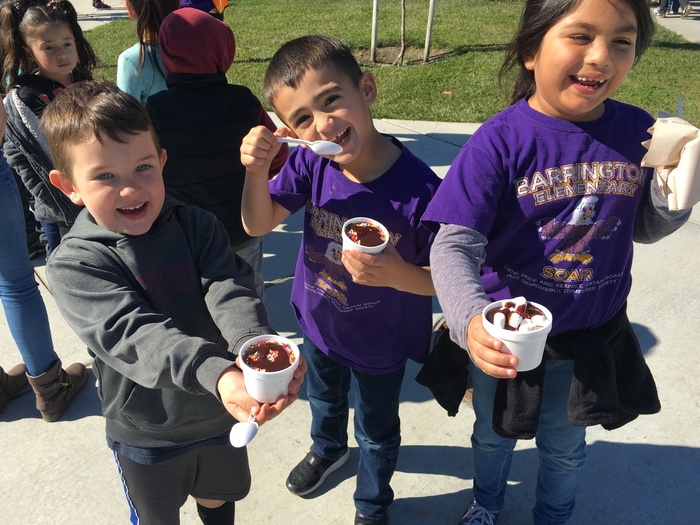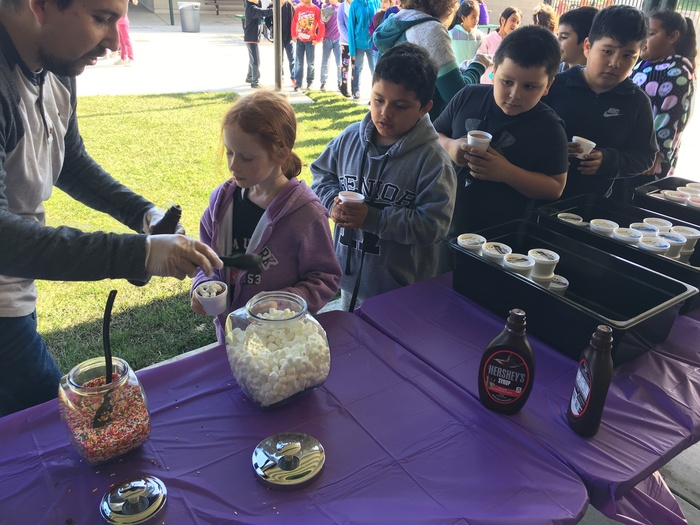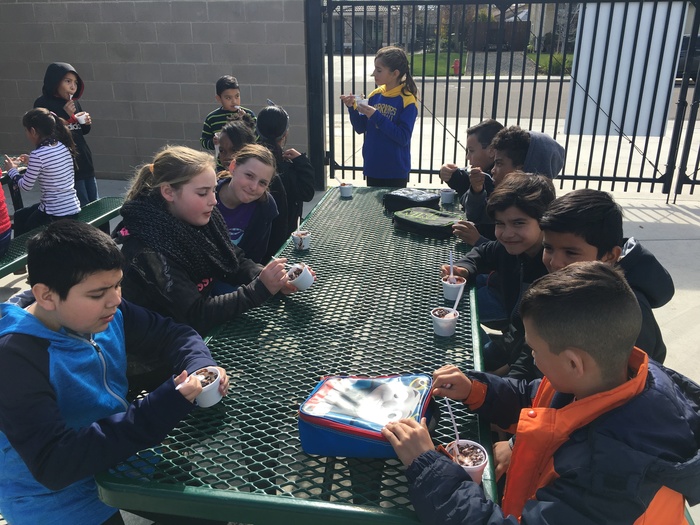 STEAM night was a success! The families had a great time doing all of the fun activities.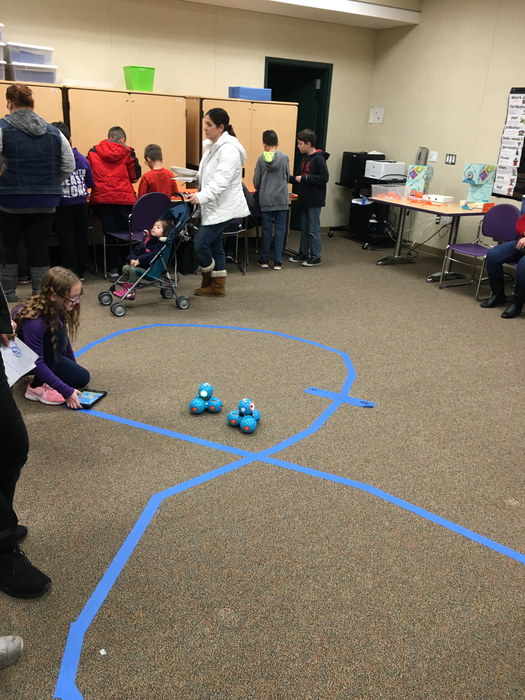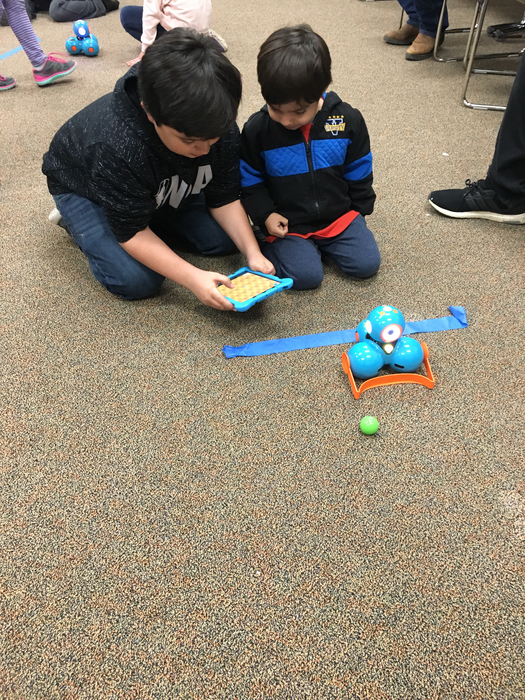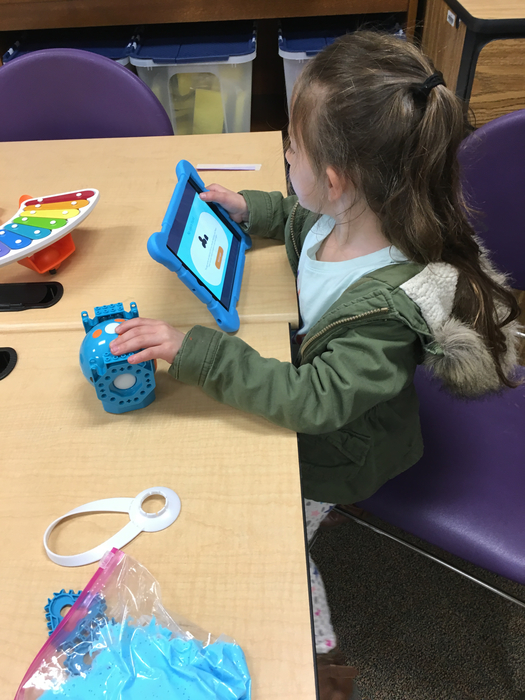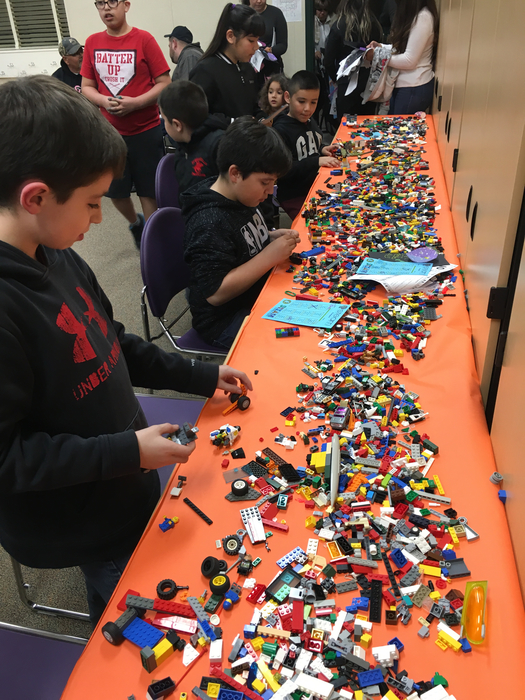 Wow, over 16 million words read! Great job Eagles. We have a new challenge to reach 25 million words by March 1. We can do it!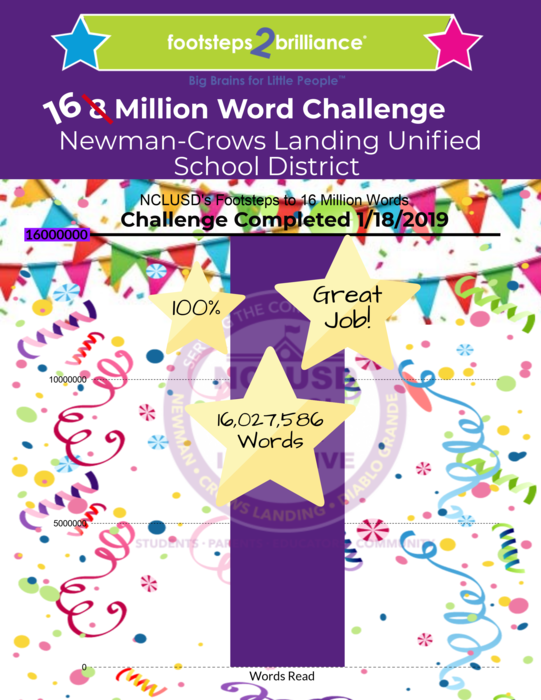 Barrington is having our first family STEAM night on February 6, 5-7 p.m. There will be lots of fun activities for the whole family. Hope you can join us for this great event.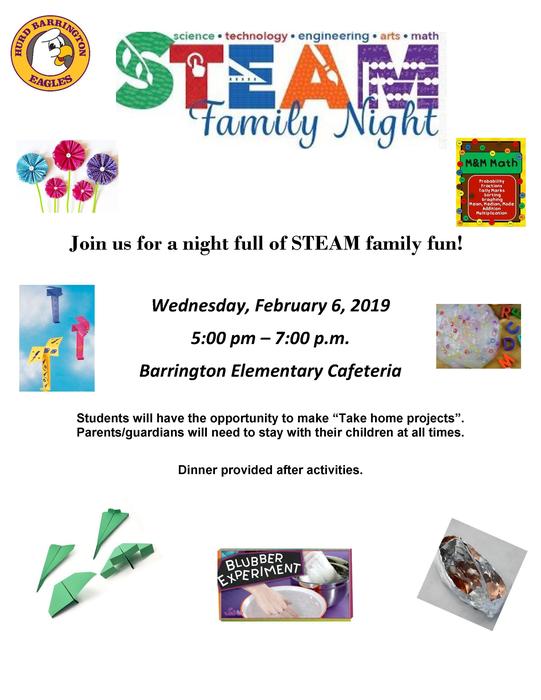 January's character trait is caring. These students show a caring attitude everyday and were chosen by their teacher to be Barrington's student of the month. Congratulations Eagles!