Students who had perfect attendance for the month of August got Kona Ice today.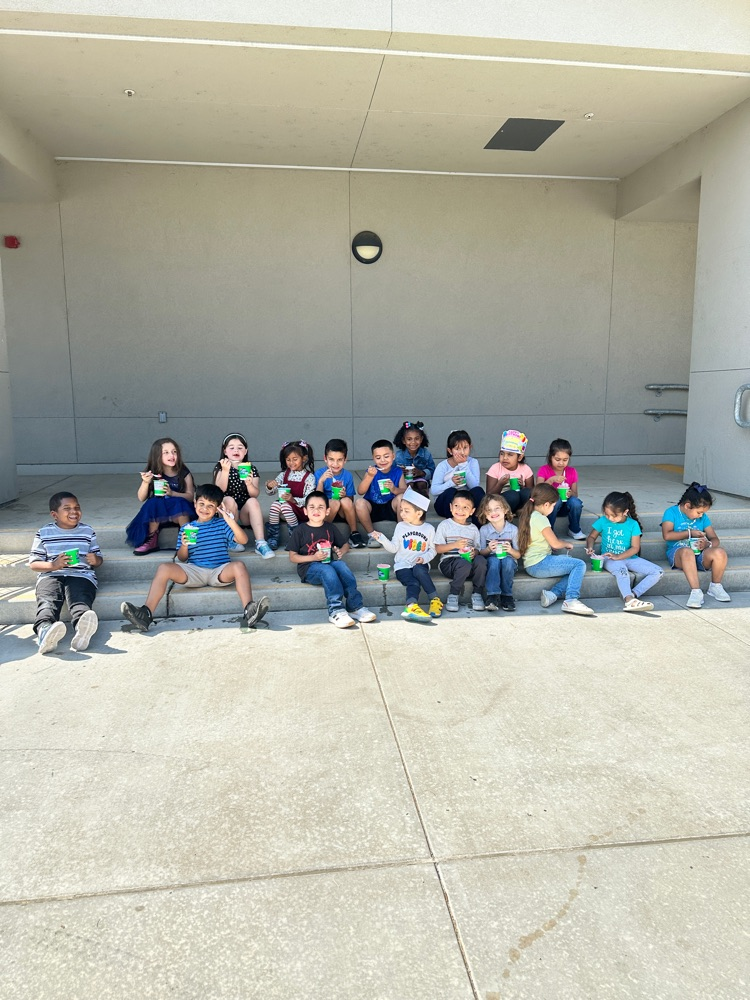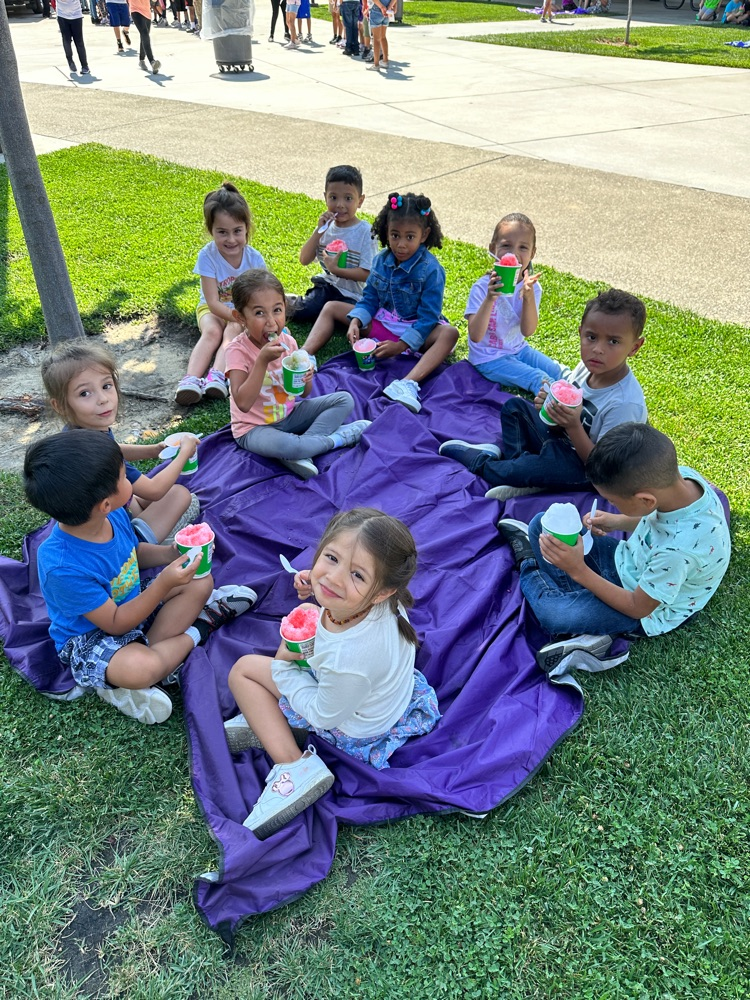 Students are loving art class.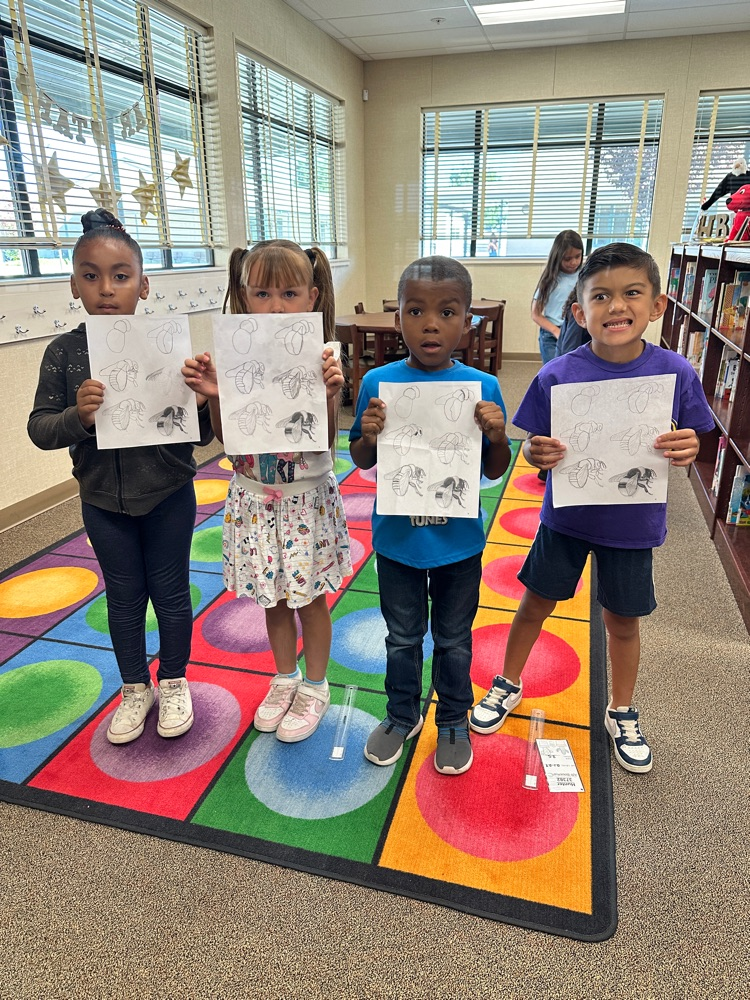 Barrington students had a great time at the first character trait assembly. Teachers demonstrated trustworthiness with a skit.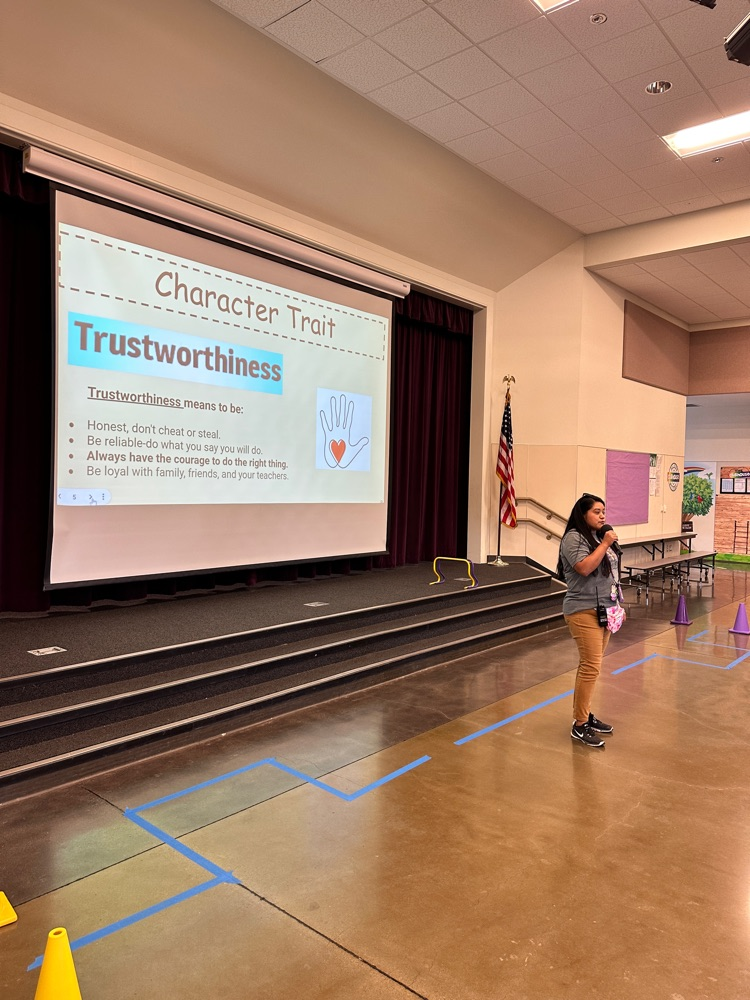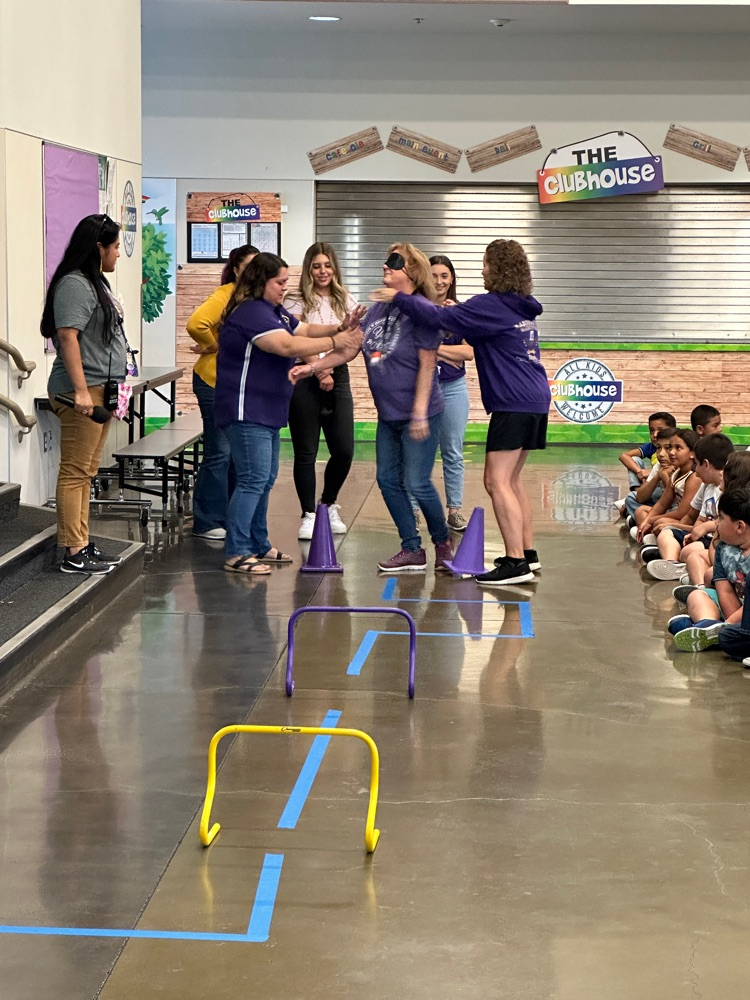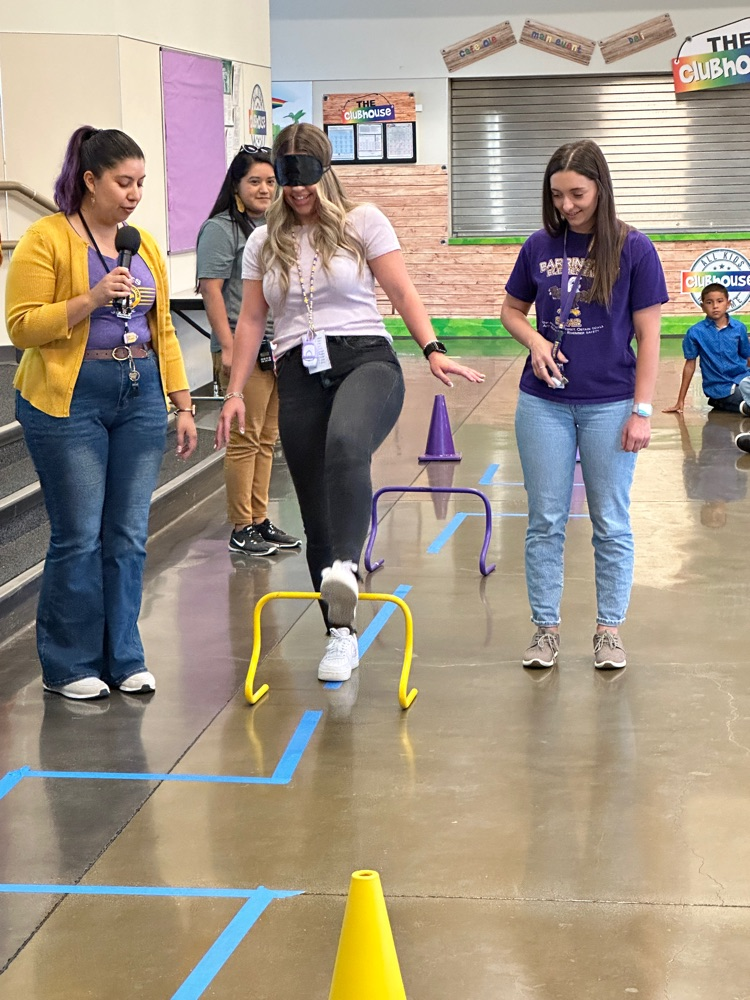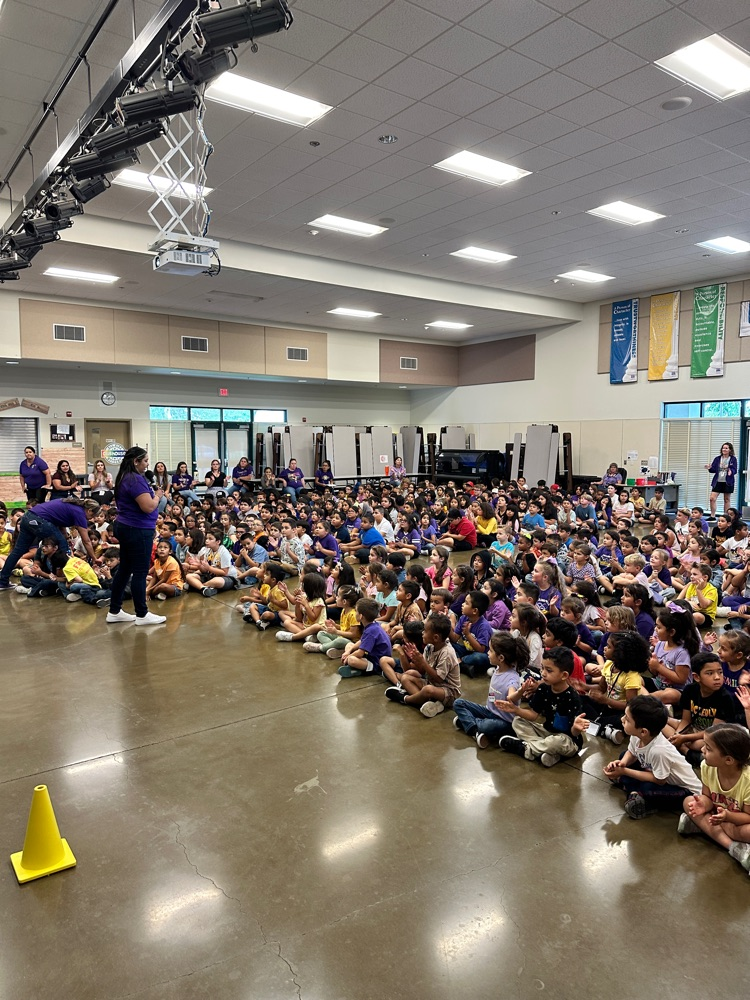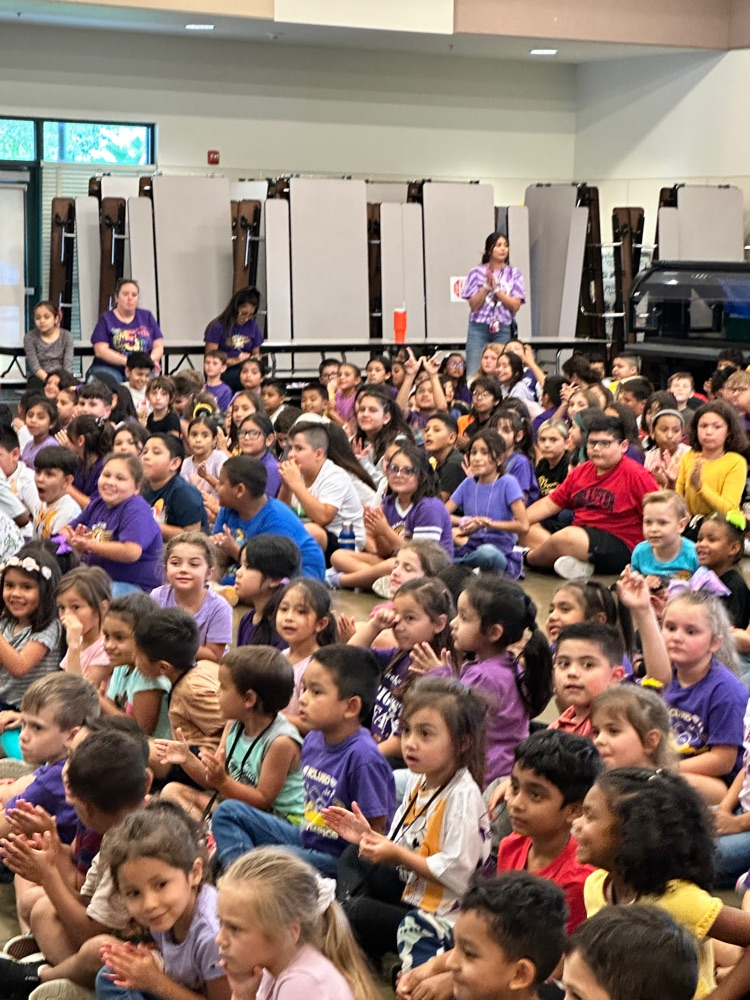 Barrington second graders learn about money by earning it in class and then spending it at the second grade student store.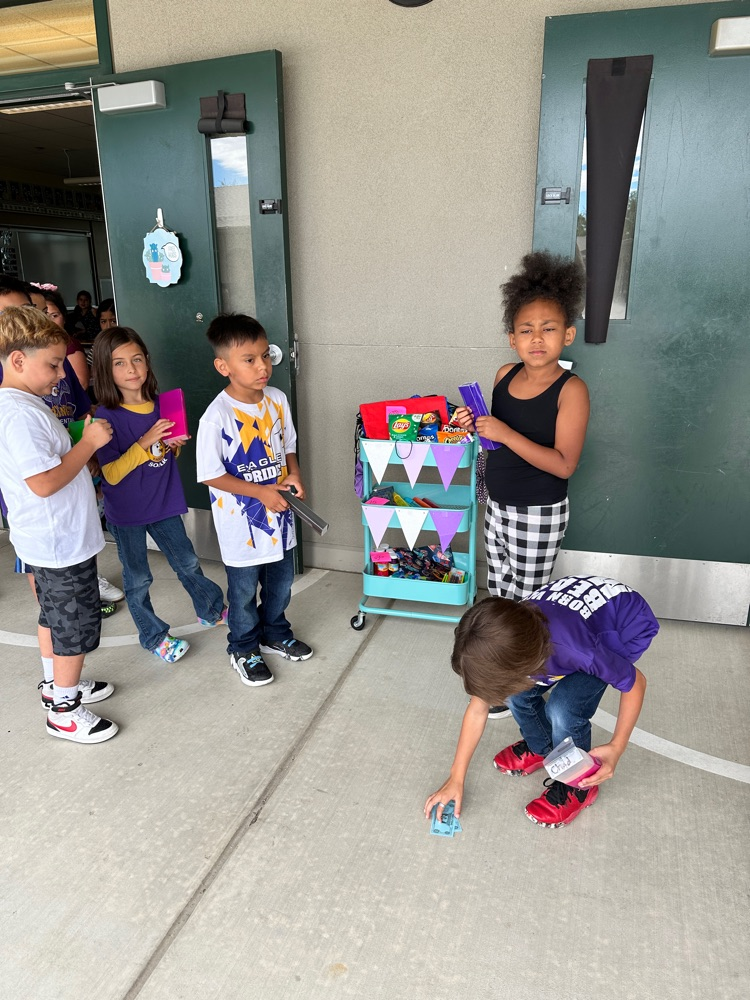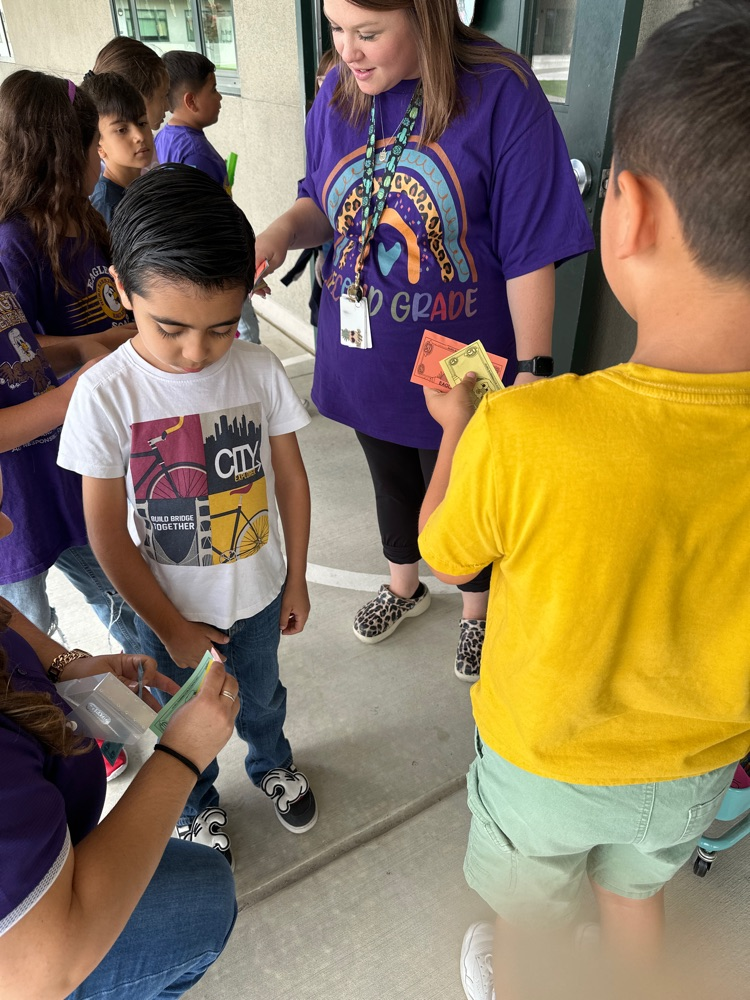 Barrington kindergarten classes visited the Barrington library this morning looking for the Gingerbread Man.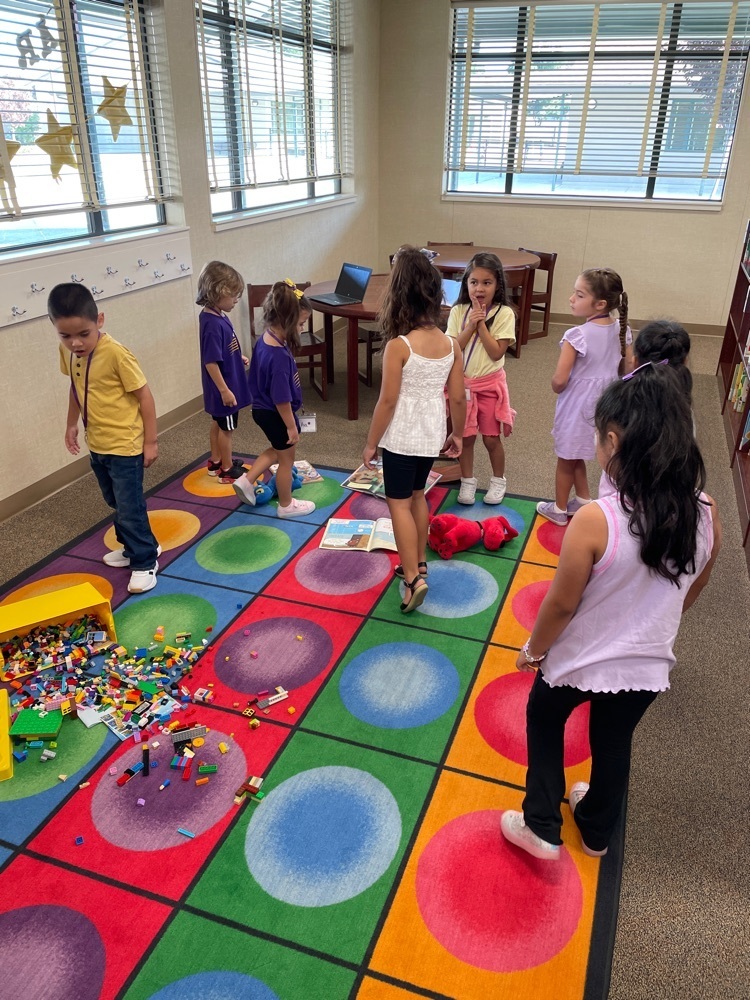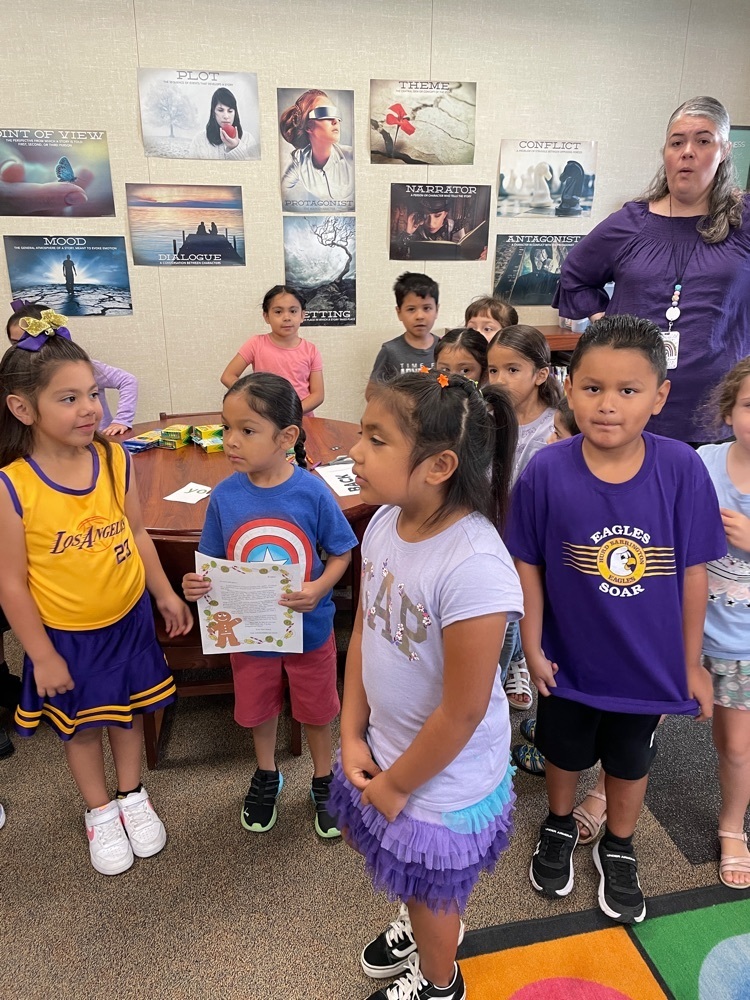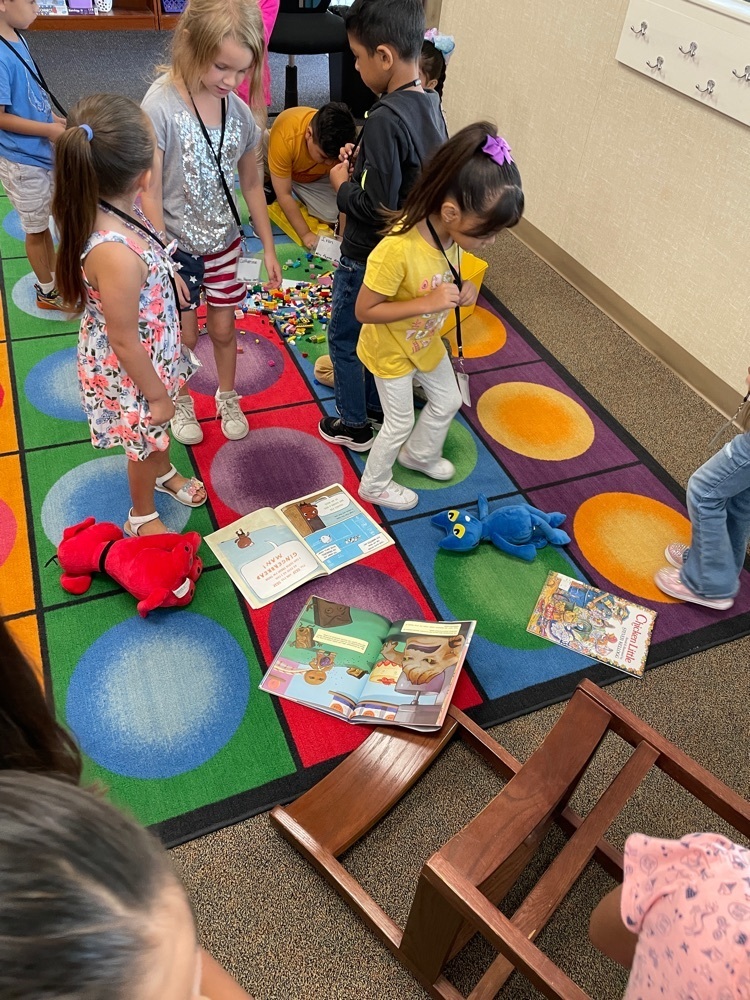 First fire drill of the school year. Staff and students did a great job.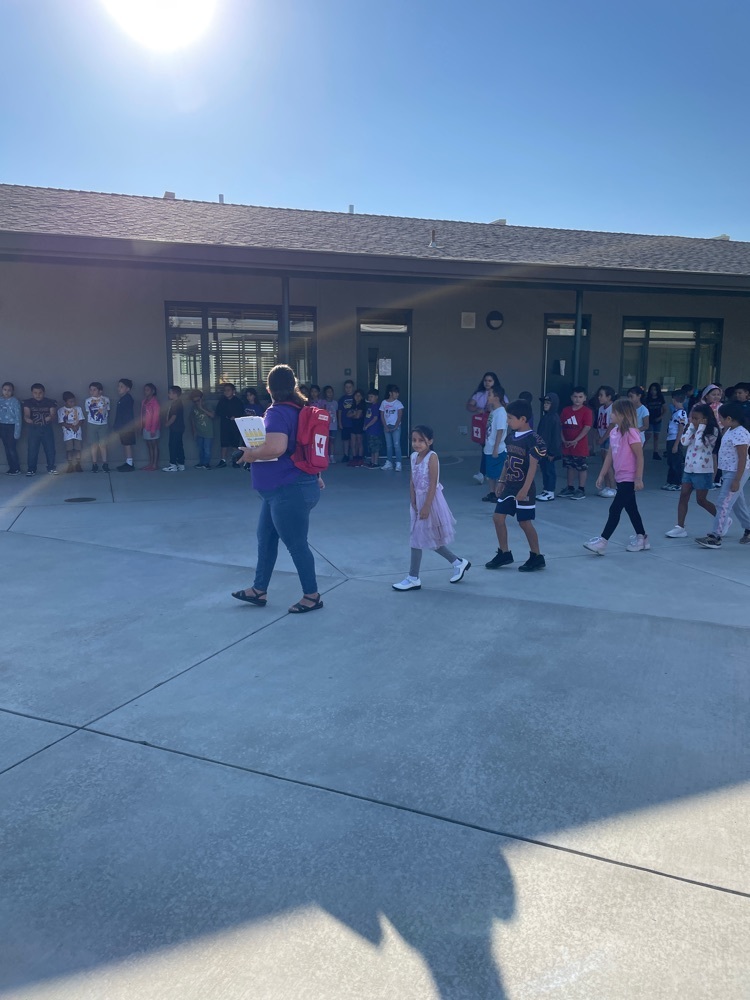 Barrington students enjoying a game of four square on this beautiful Wednesday.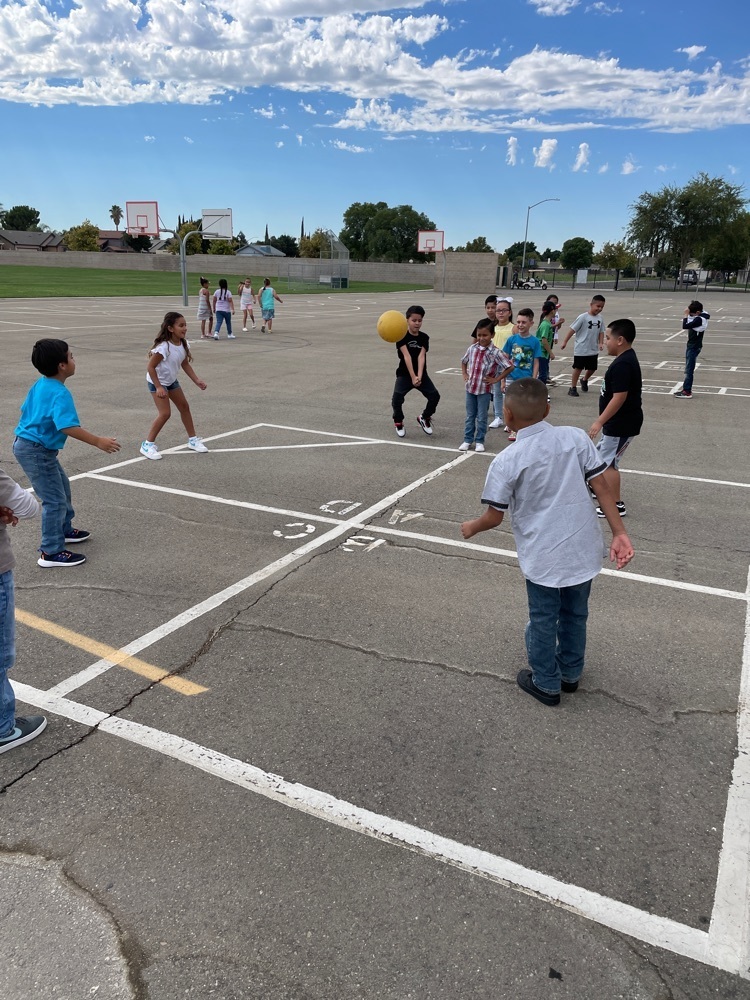 Today was Barrington's first assembly of the school year. Mrs. Van Ruler and Mrs. Dhaliwal went over important school rules and we got to meet all the teachers. Mrs. Hernandez talked to students about eagle tickets and prizes for being a good HBE citizen. We had students showing school spirit wearing purple. We're going to have a great year! GO EAGLES!!!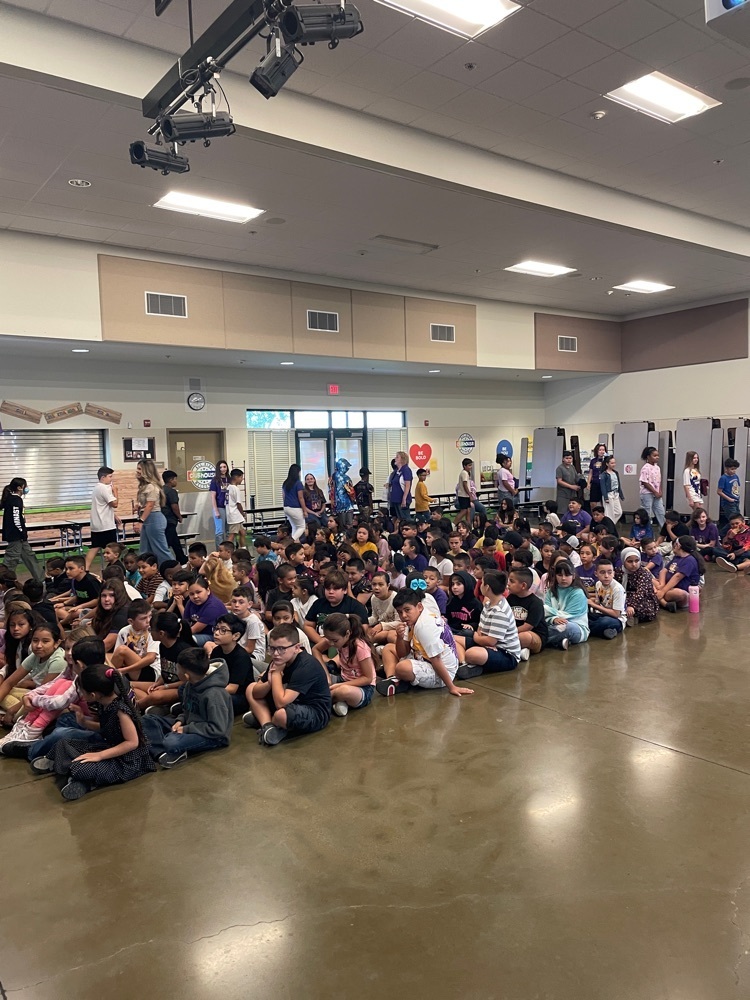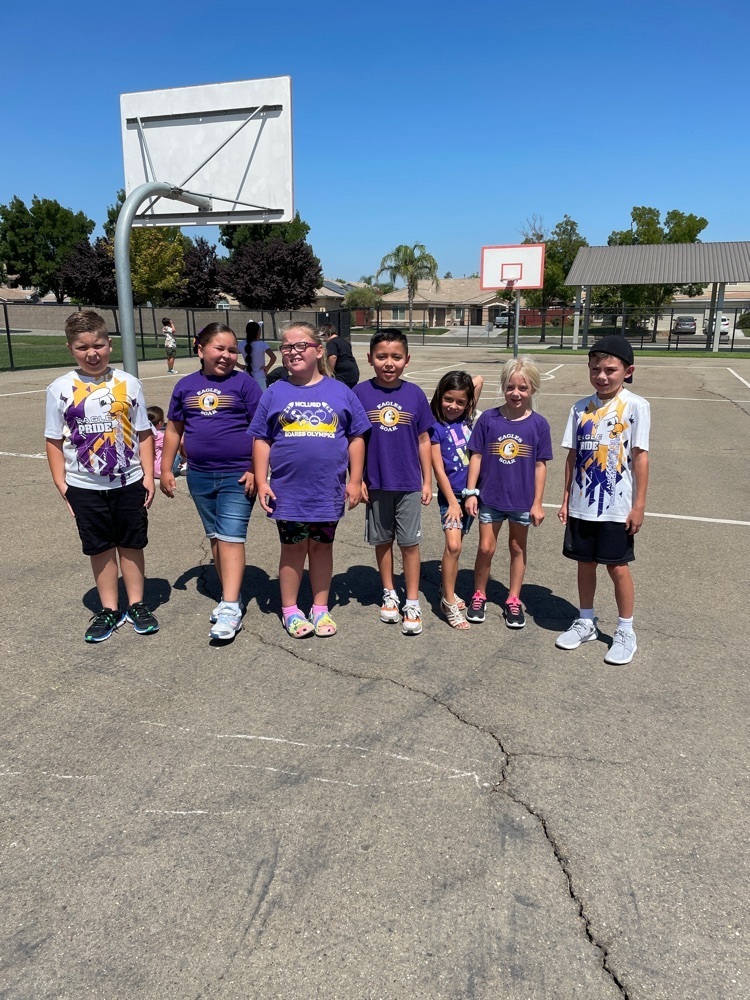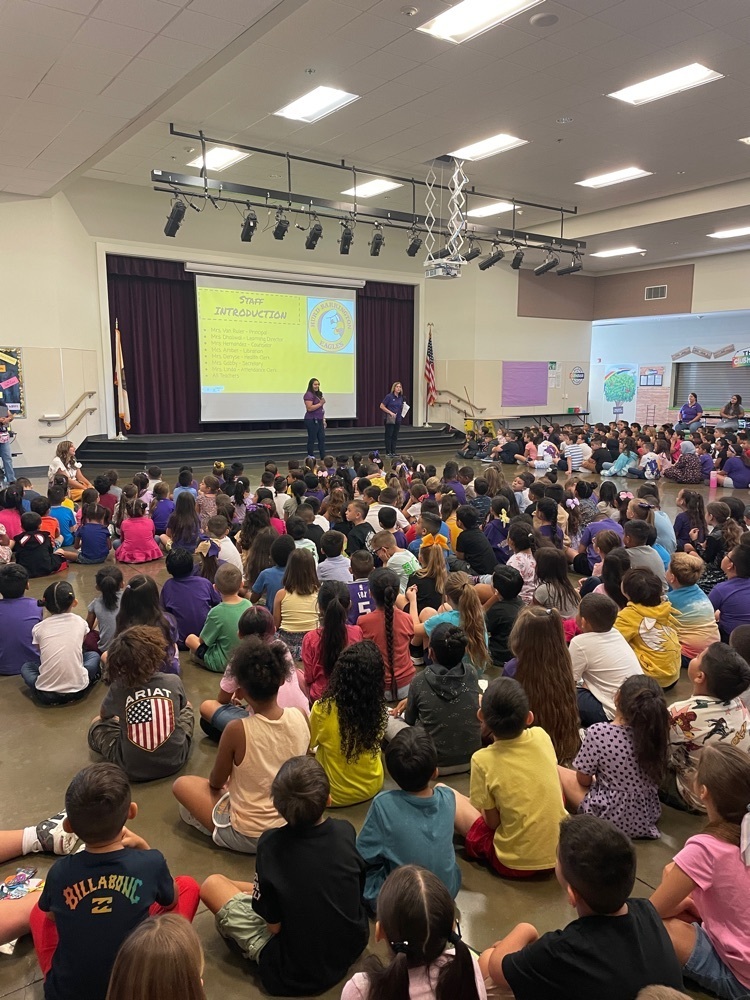 Happy First Day of School! Barrington students and families were excited to be back on campus.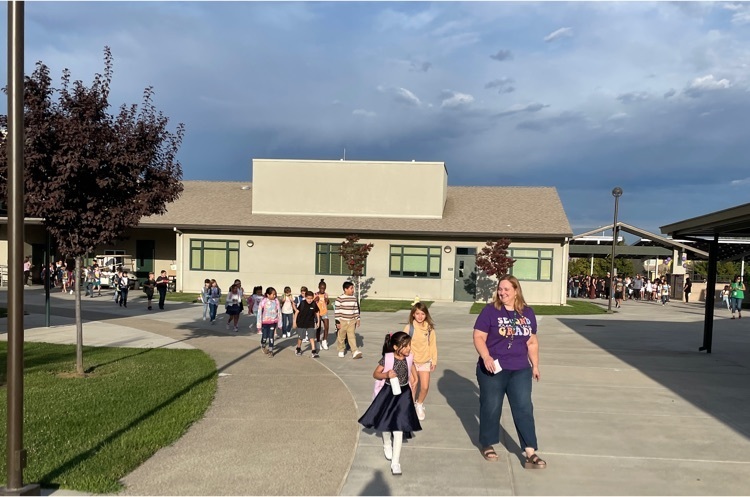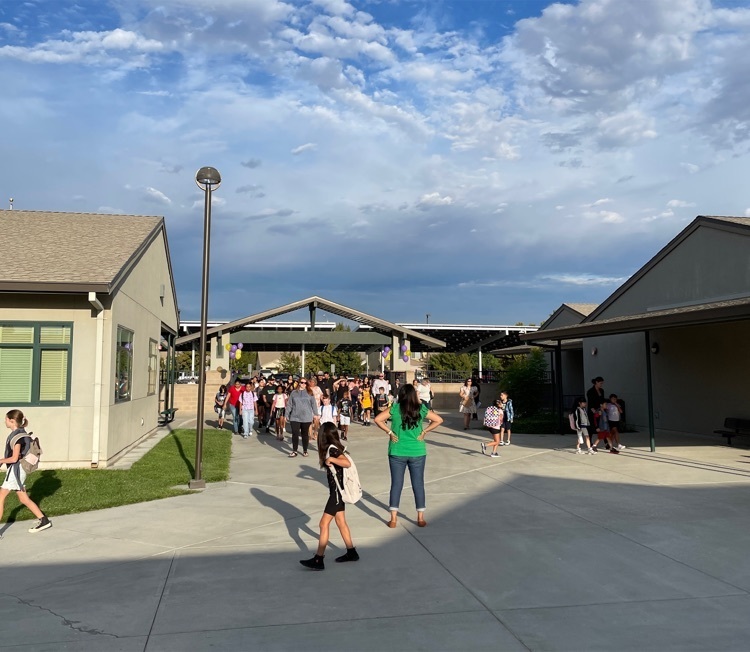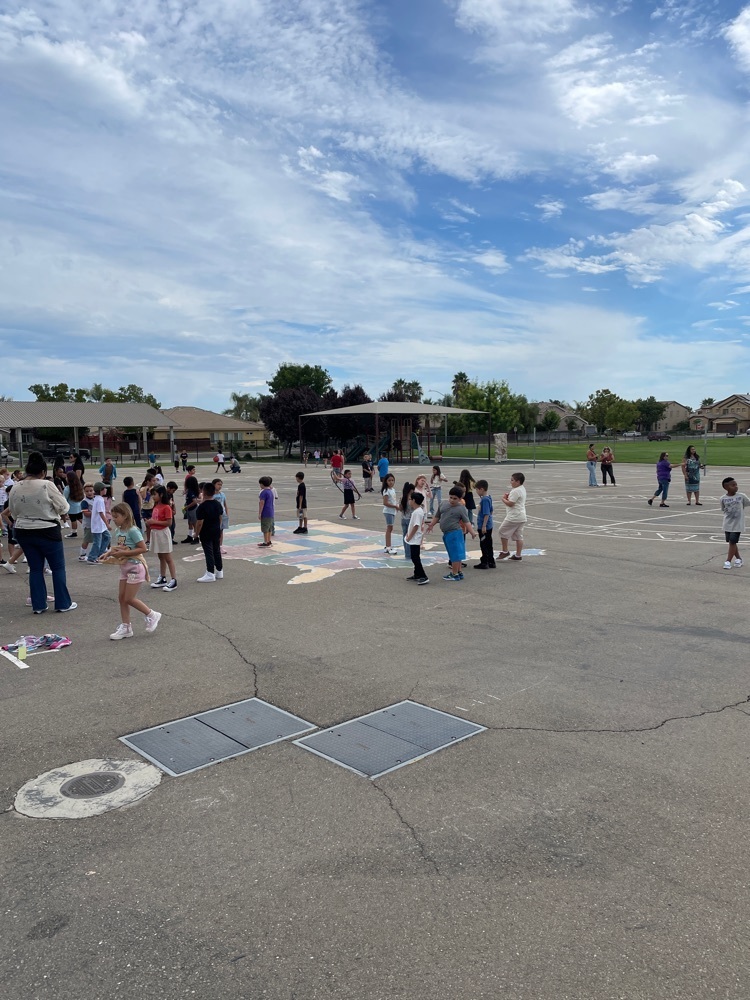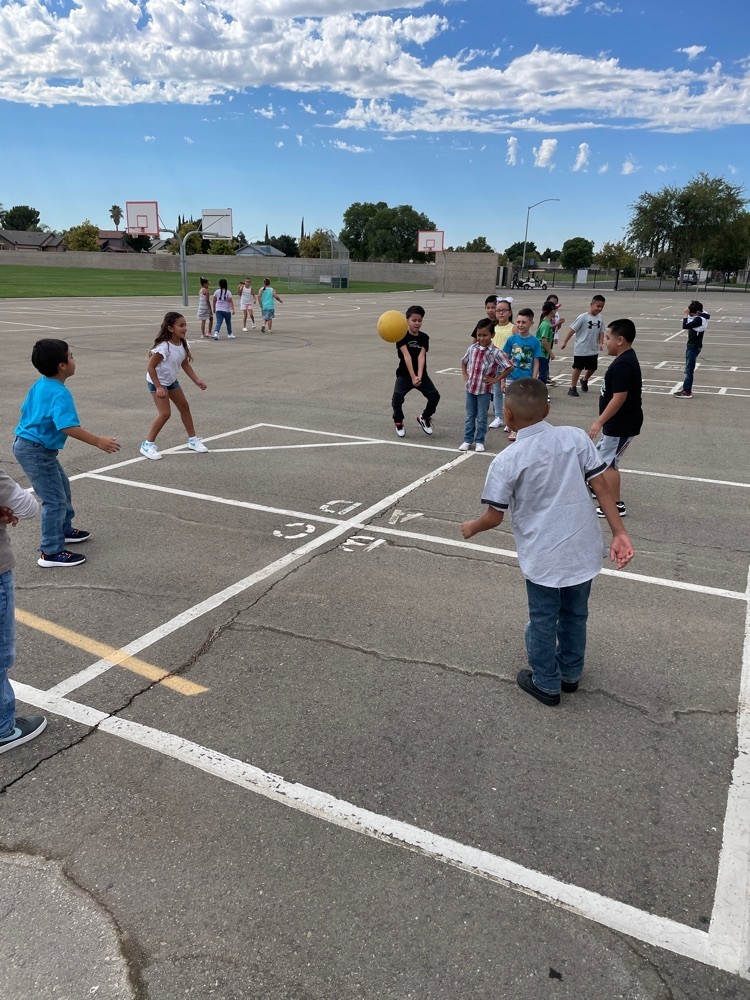 Summer schools second and third graders presented during the morning assembly.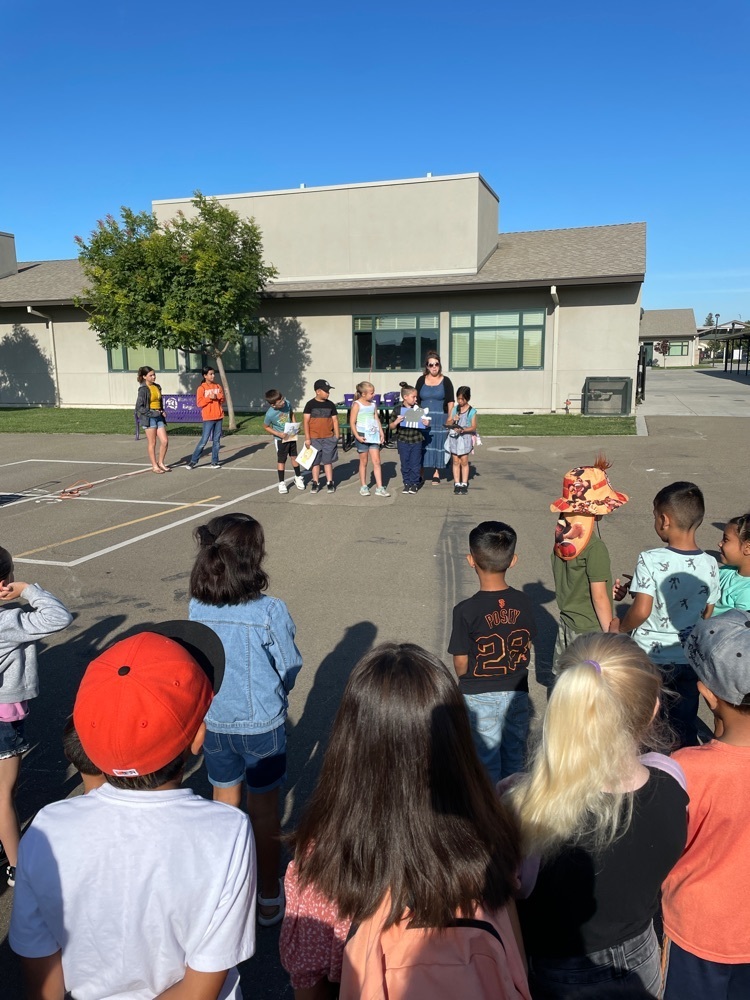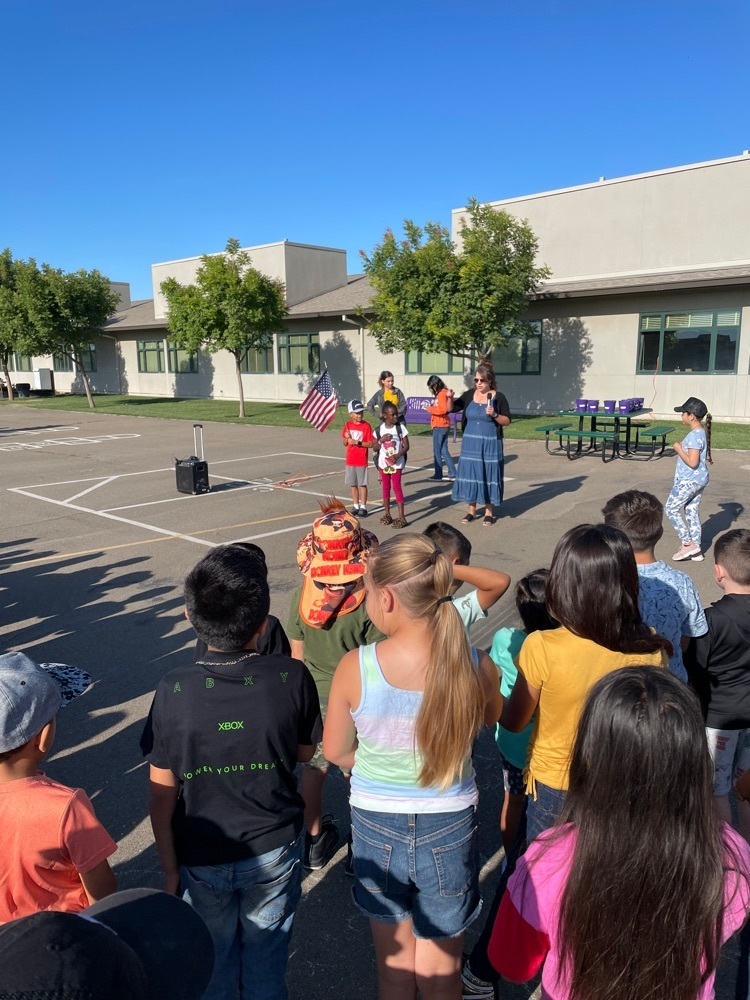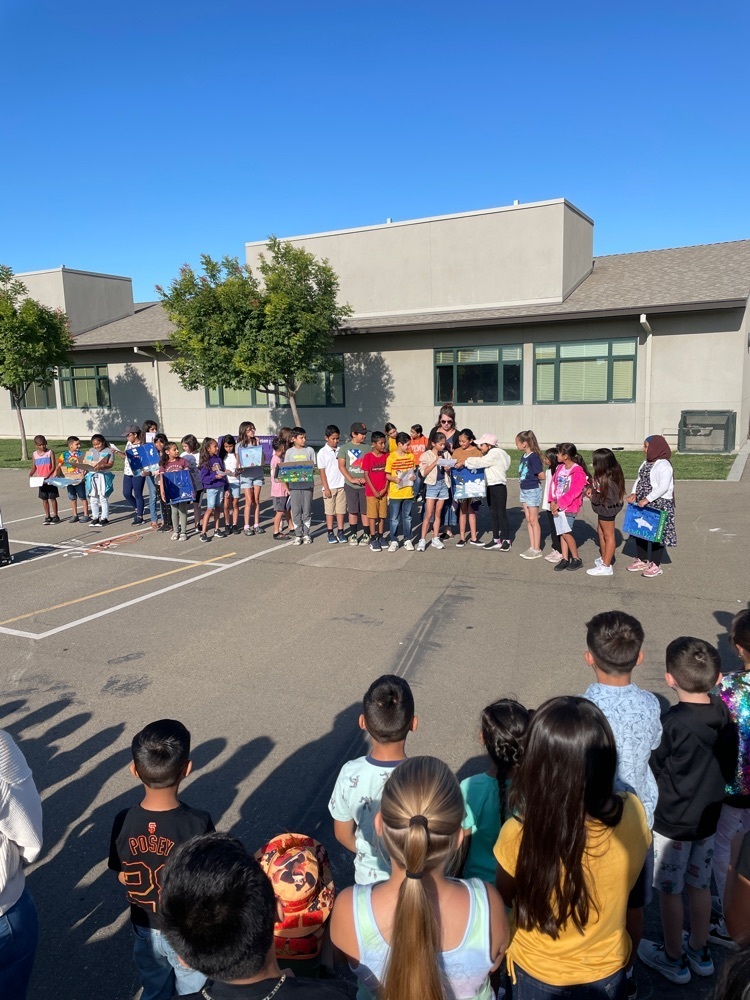 Barrington students congratulated the senior class of 2023.

The Barrington Olympics kicked off today with a parade and 4th and 5th games.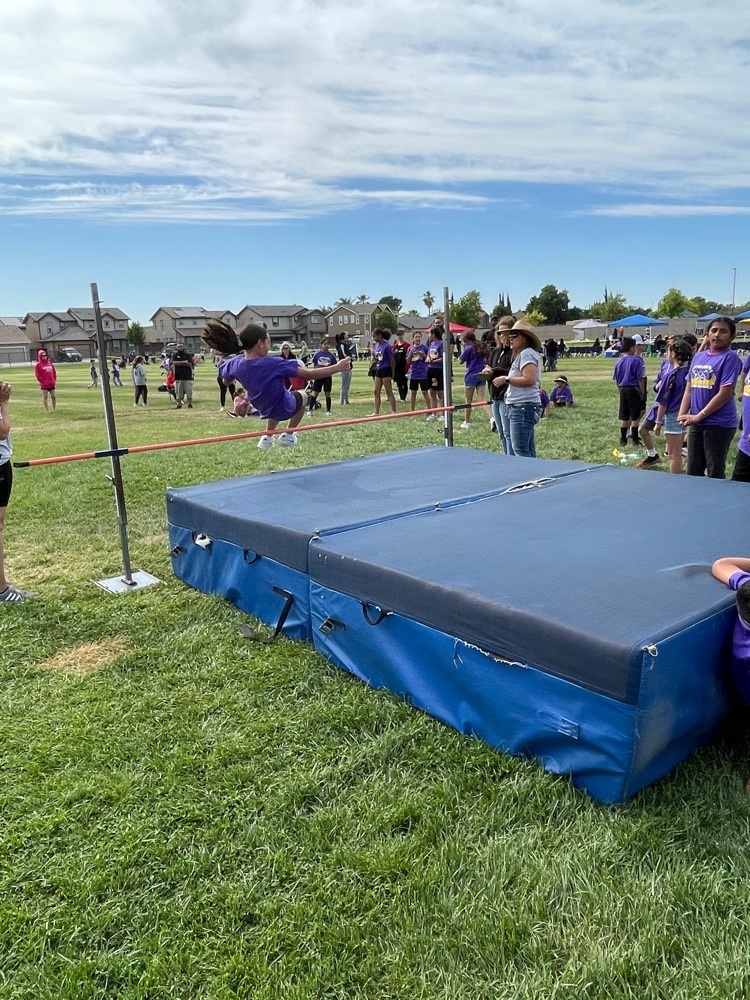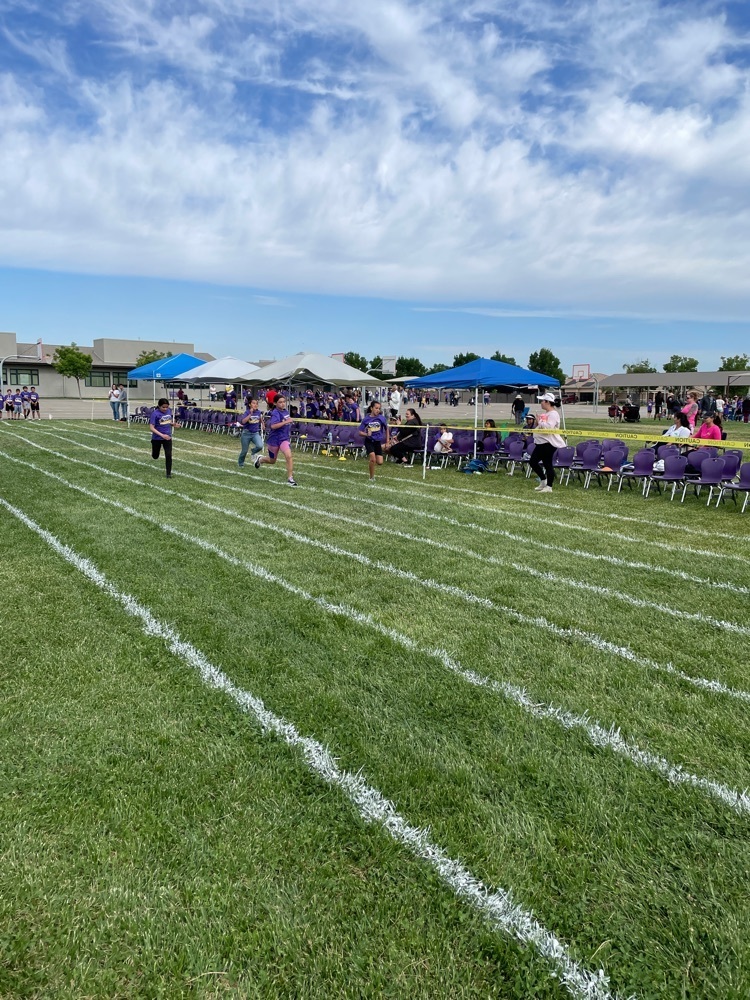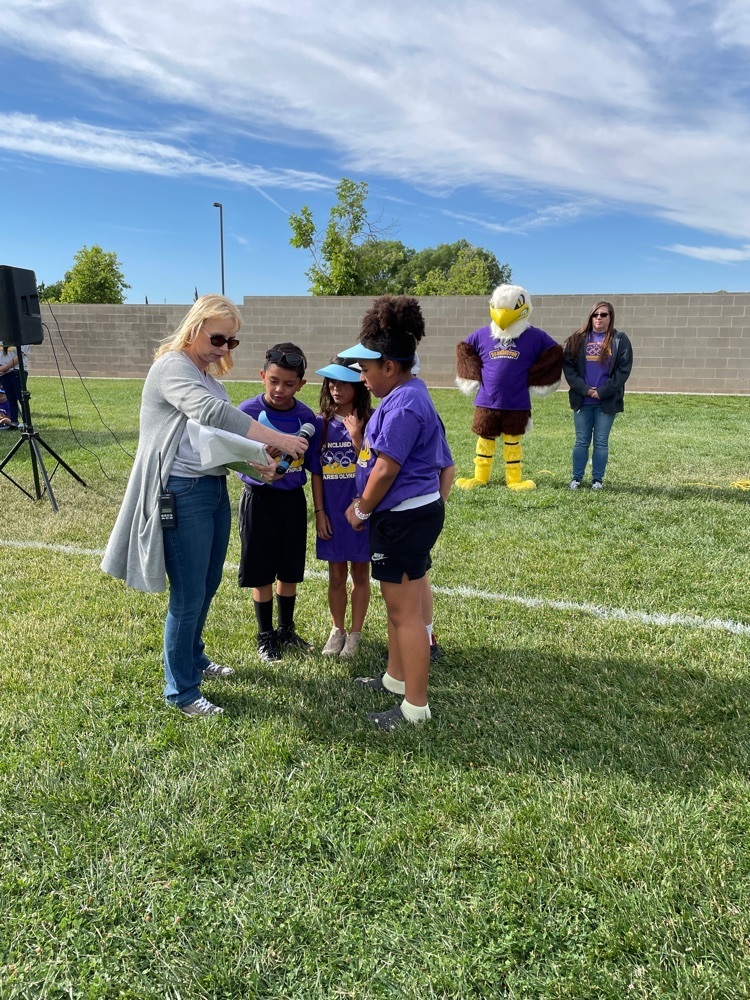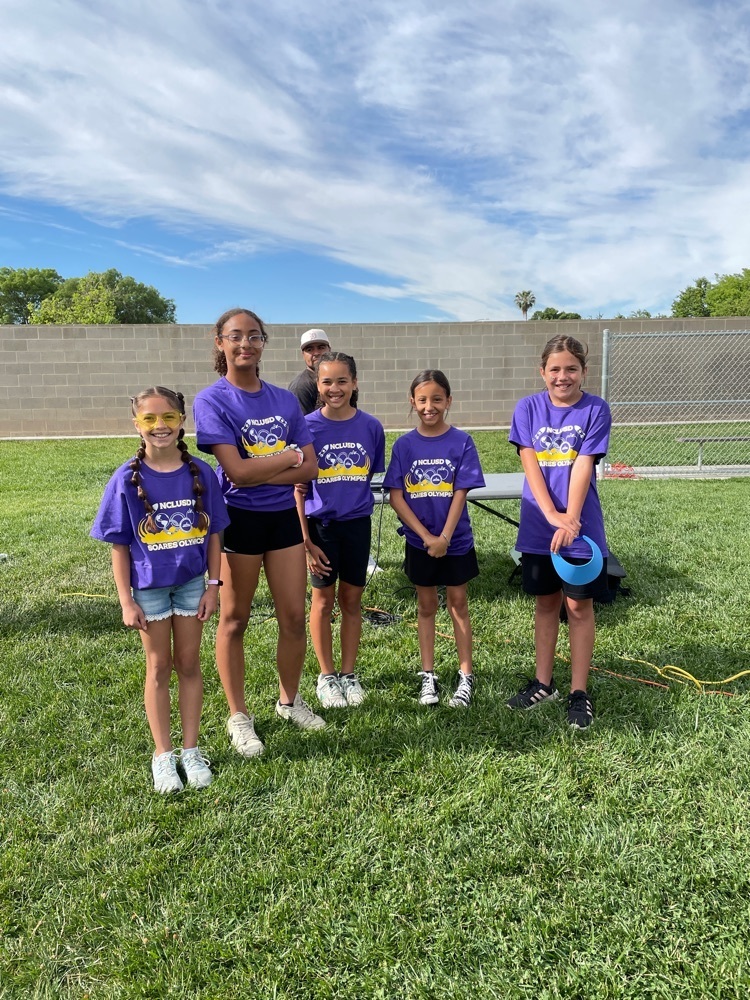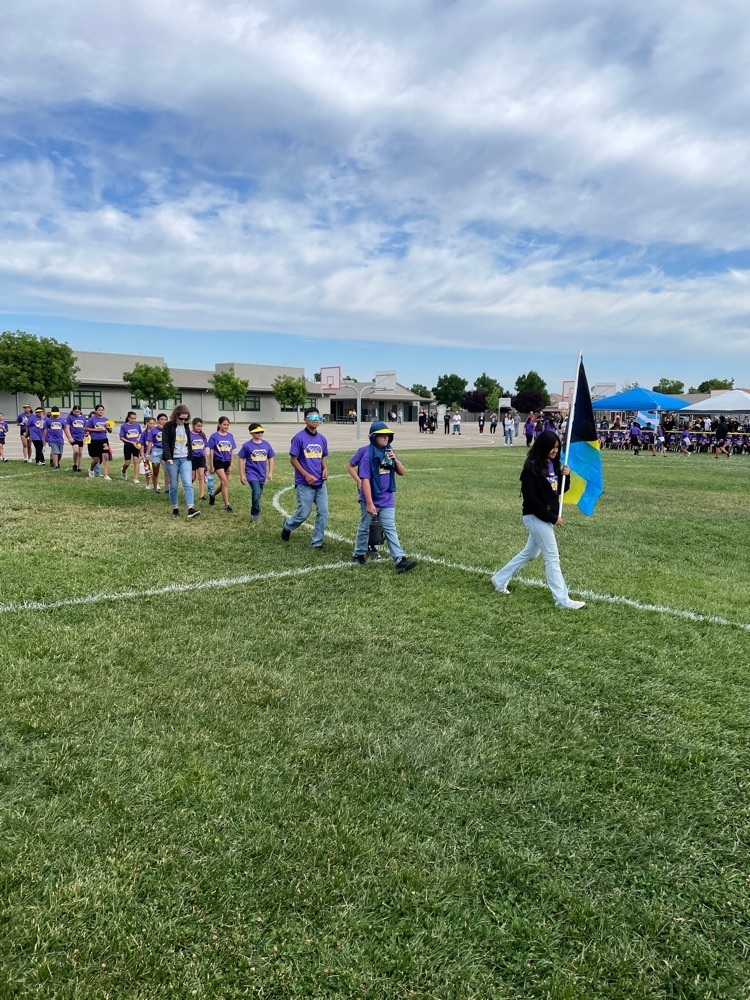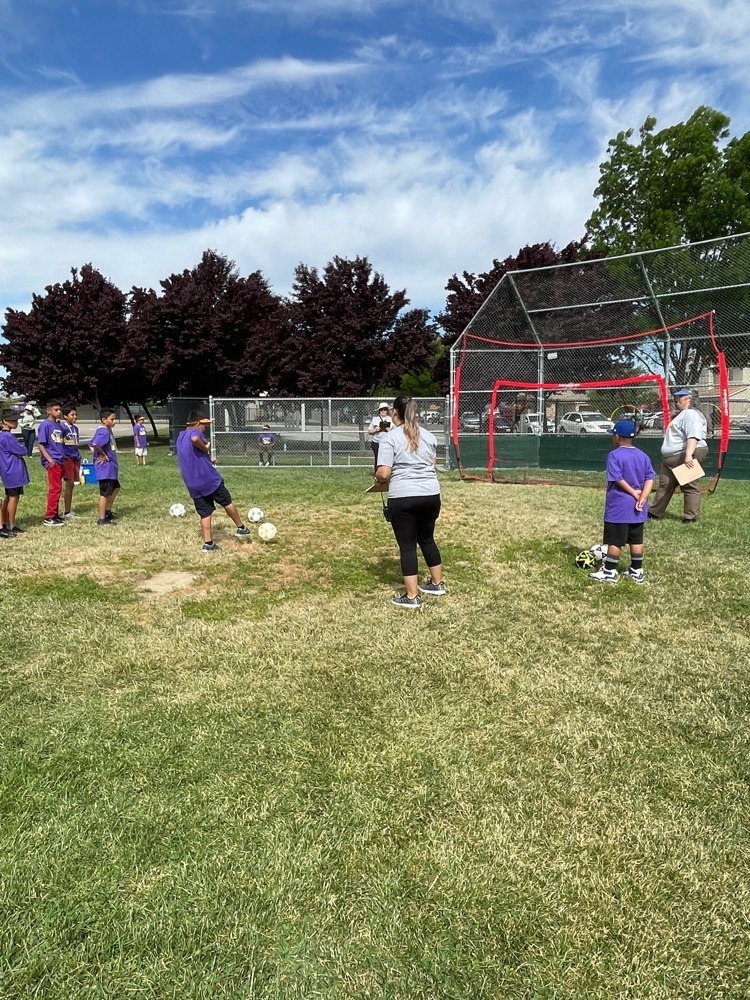 Barrington students loved the Luau theme AR party they attended to celebrate making their AR goal for reading.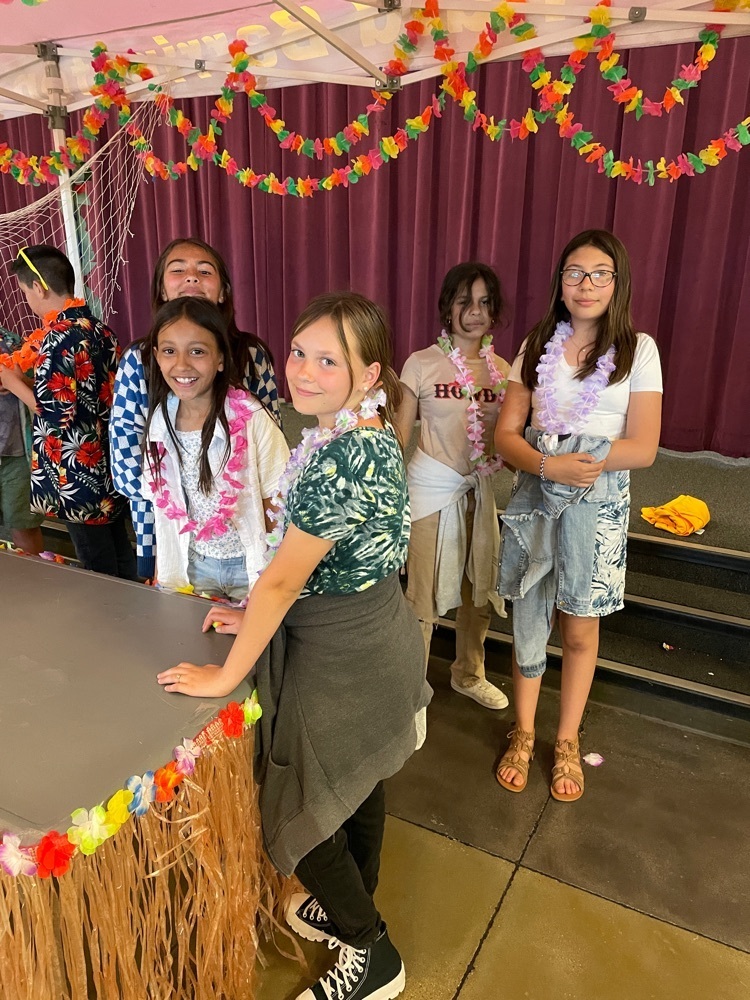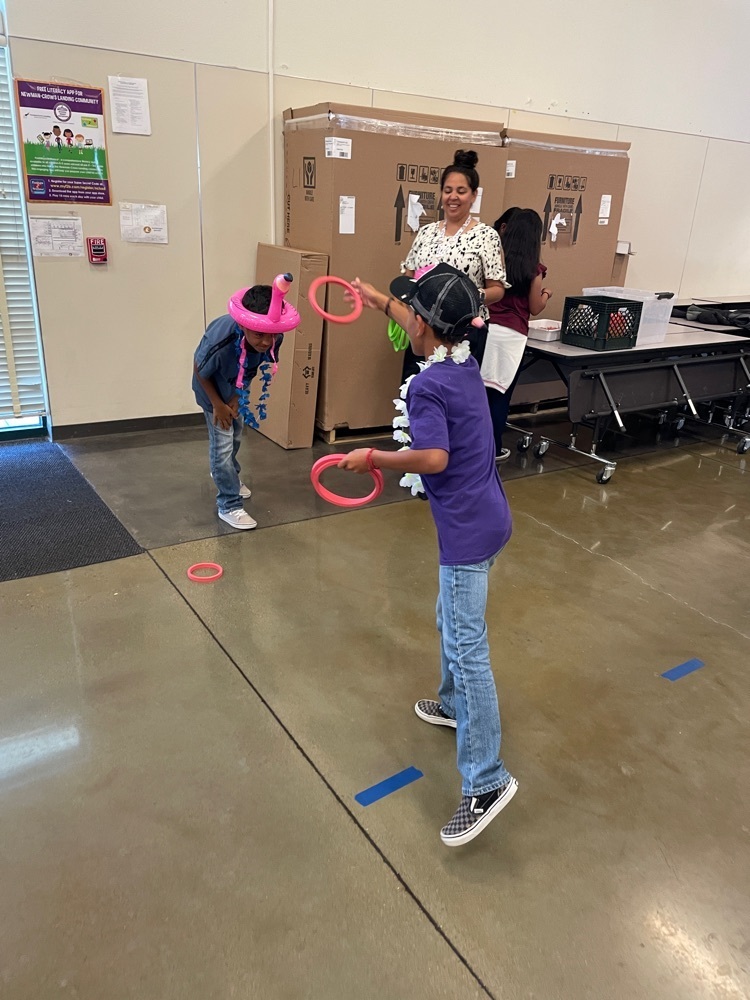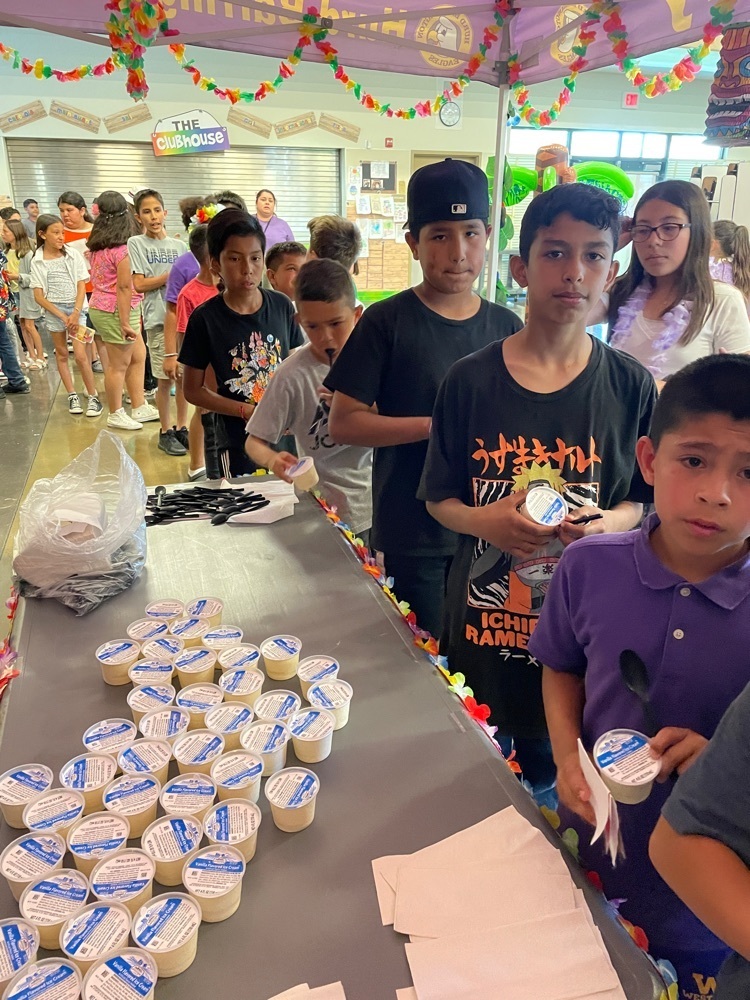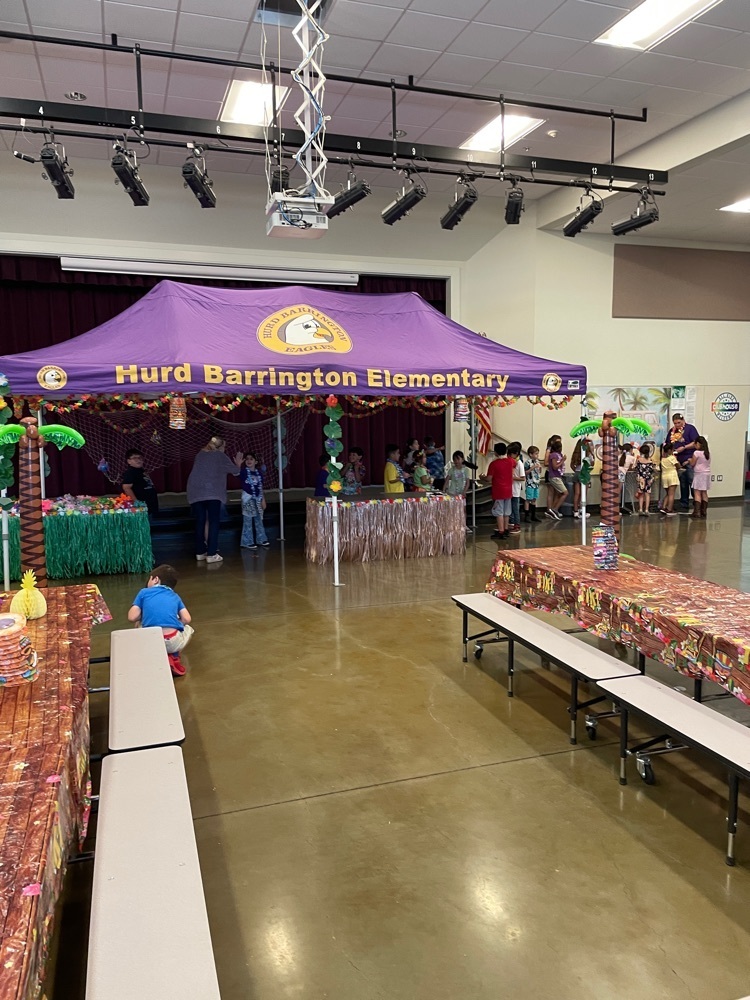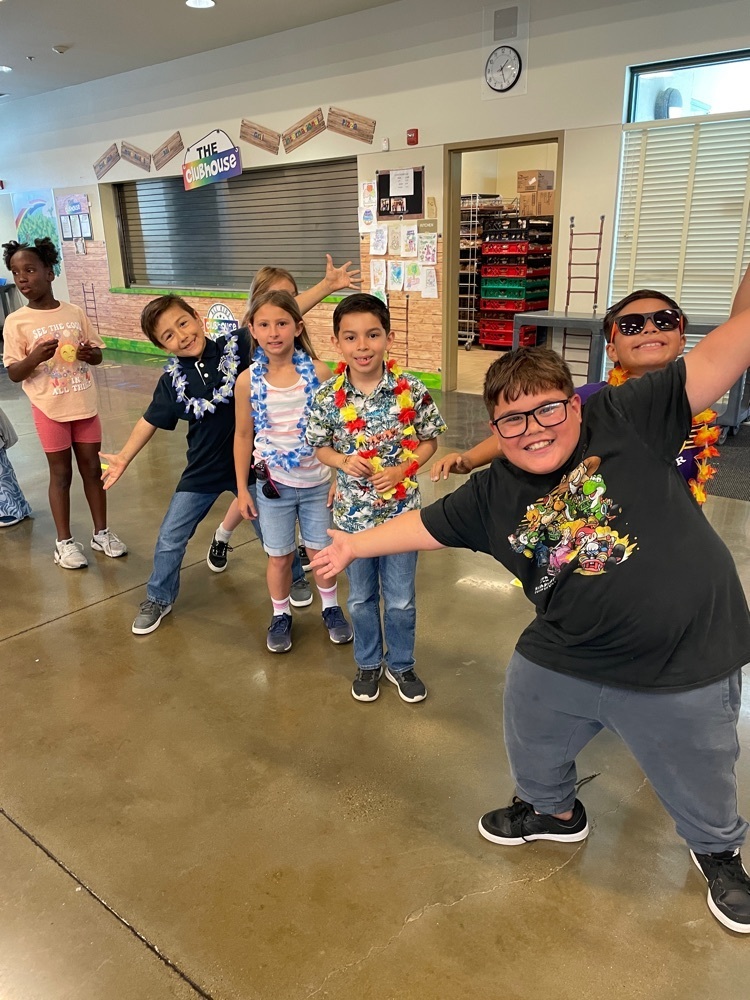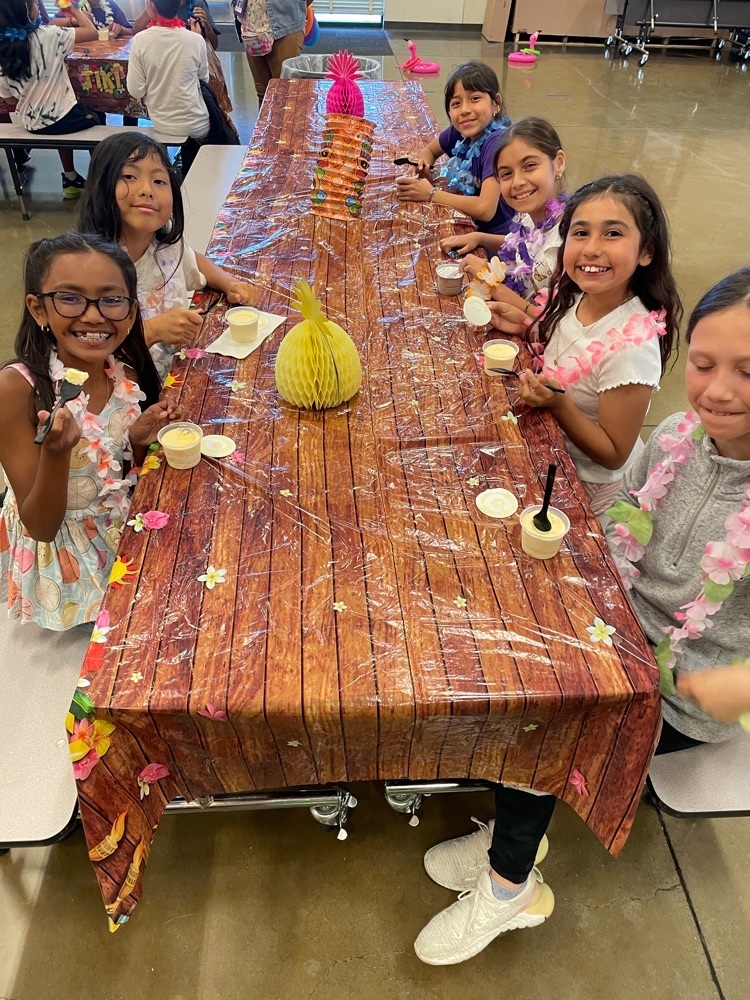 Orestimba students involved in NAMI (National Alliance on Mental Illness) visited our campus today to do some activities and give information on mental health to the students.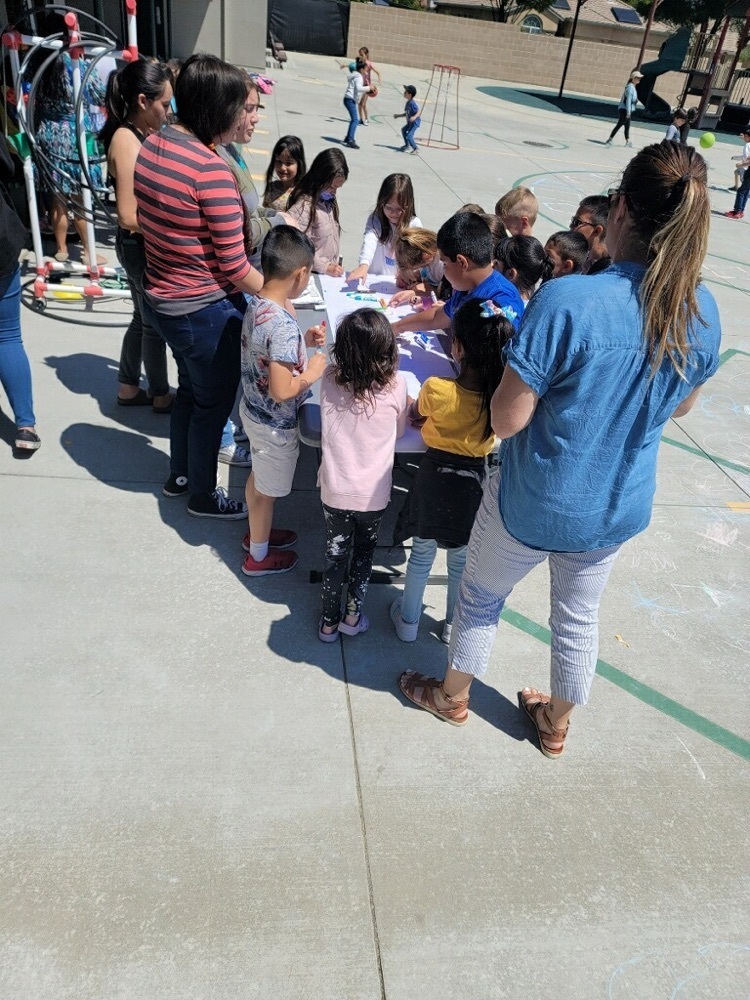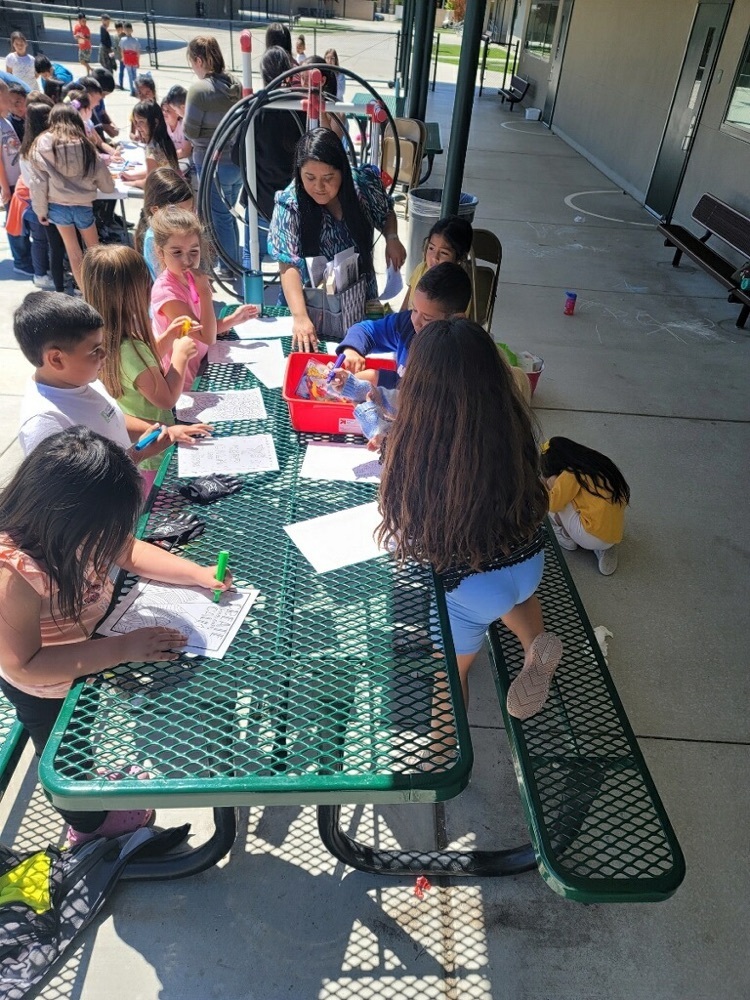 Barrington's space themed book fair is off to a great start.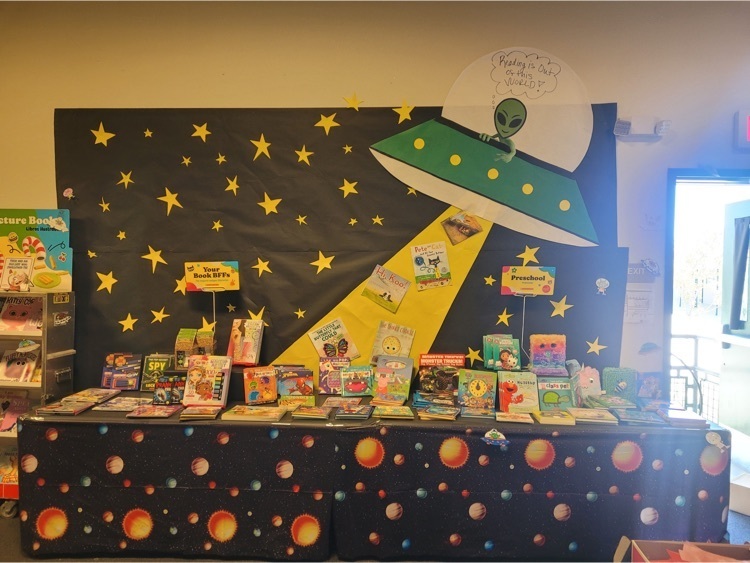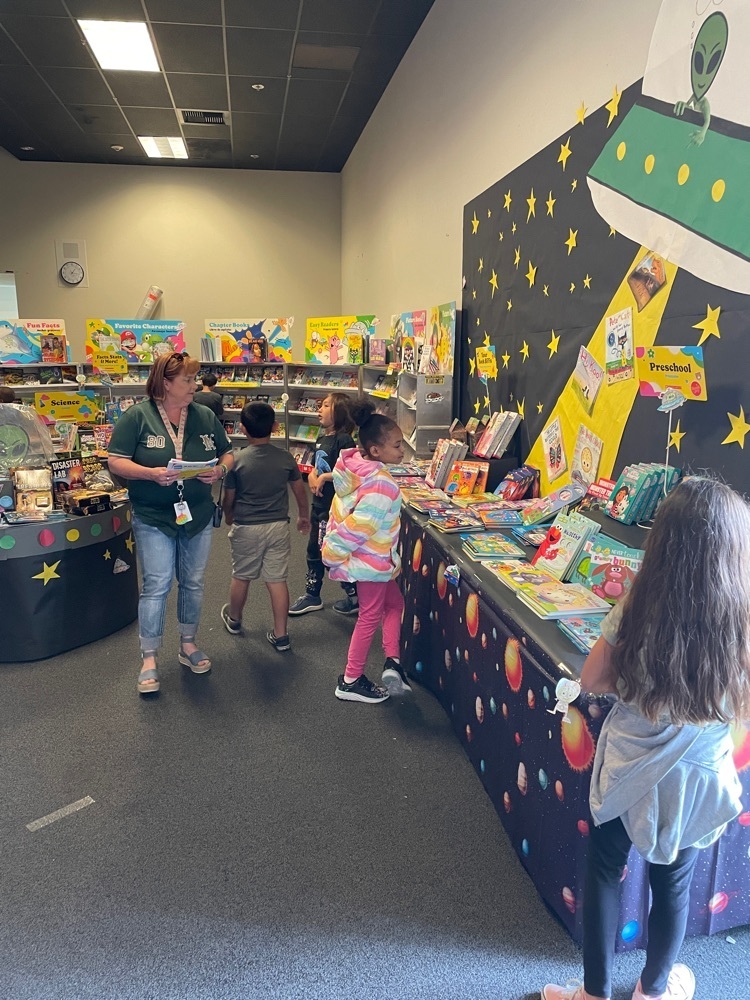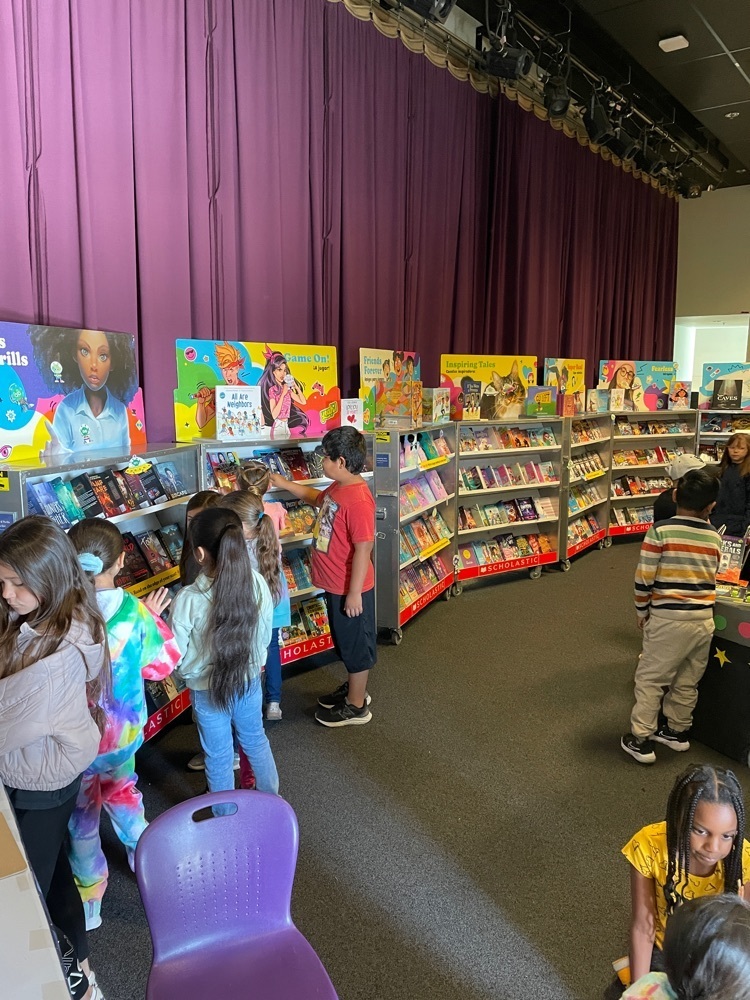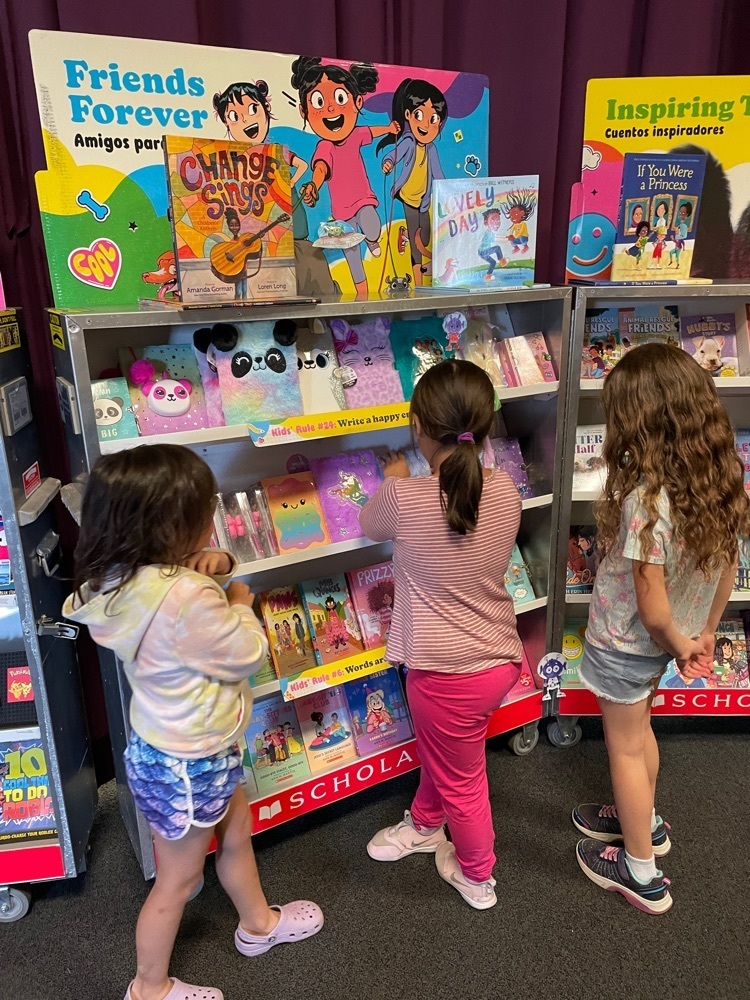 Barrington students were acknowledged for the art they did showing water safety.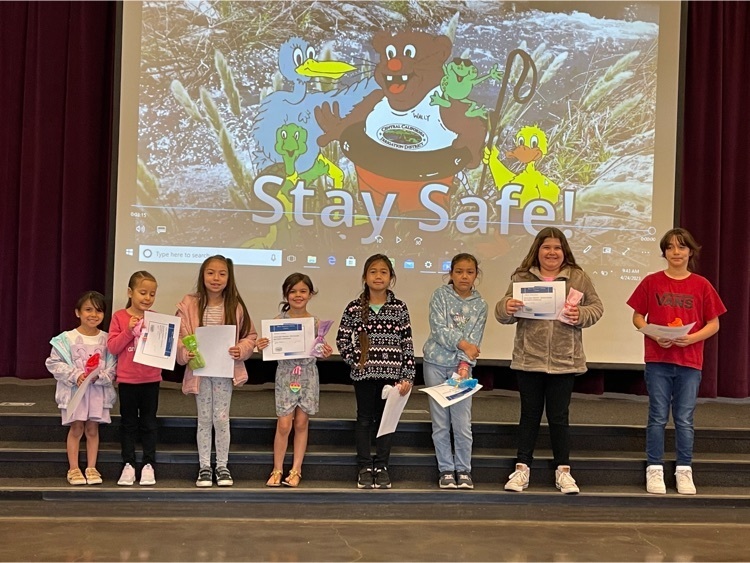 Barrington 5th graders enjoyed a presentation on Jackie Robinson from Mr. McConnell.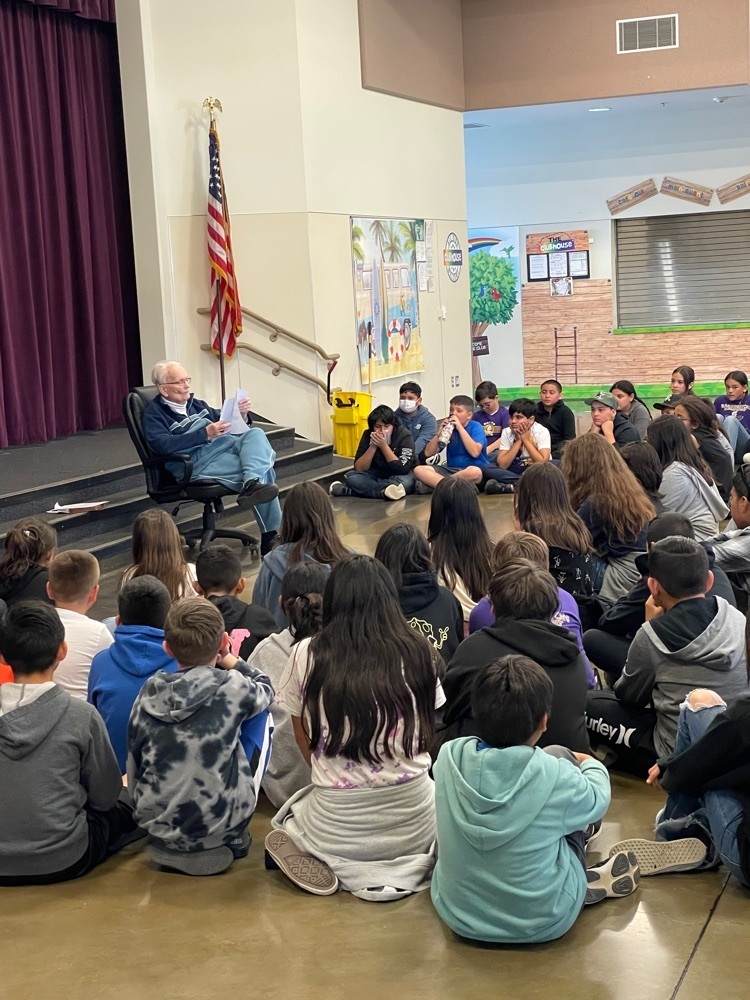 154 students earned a treat at lunch today from Mrs. Henley if they made their target goal or stretch goal on iReady. Congratulations students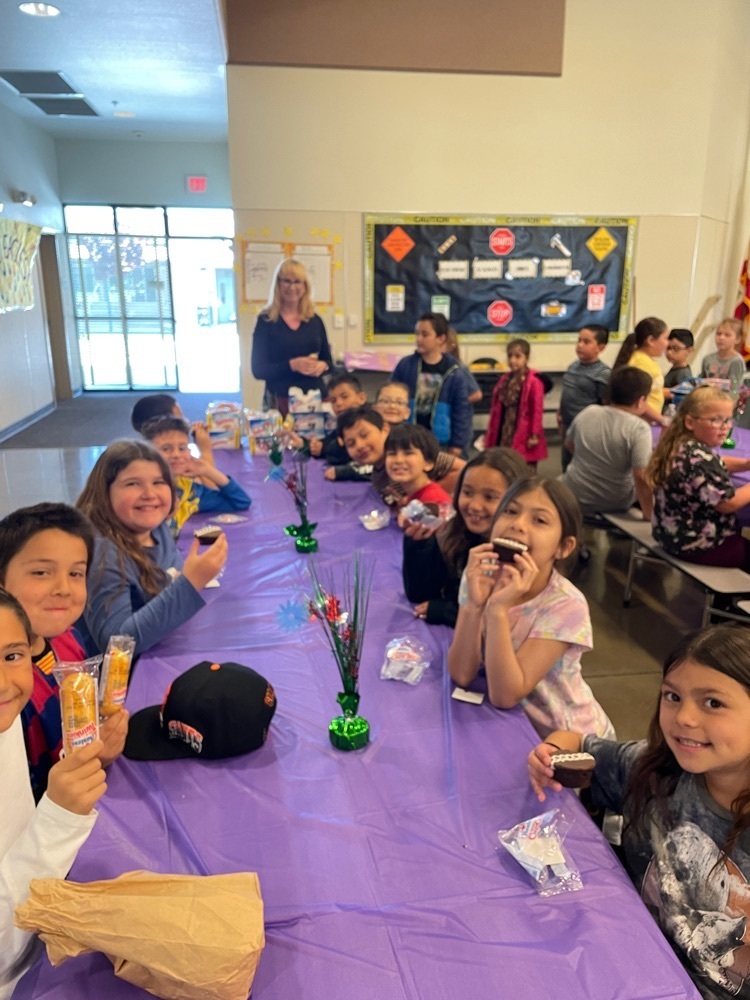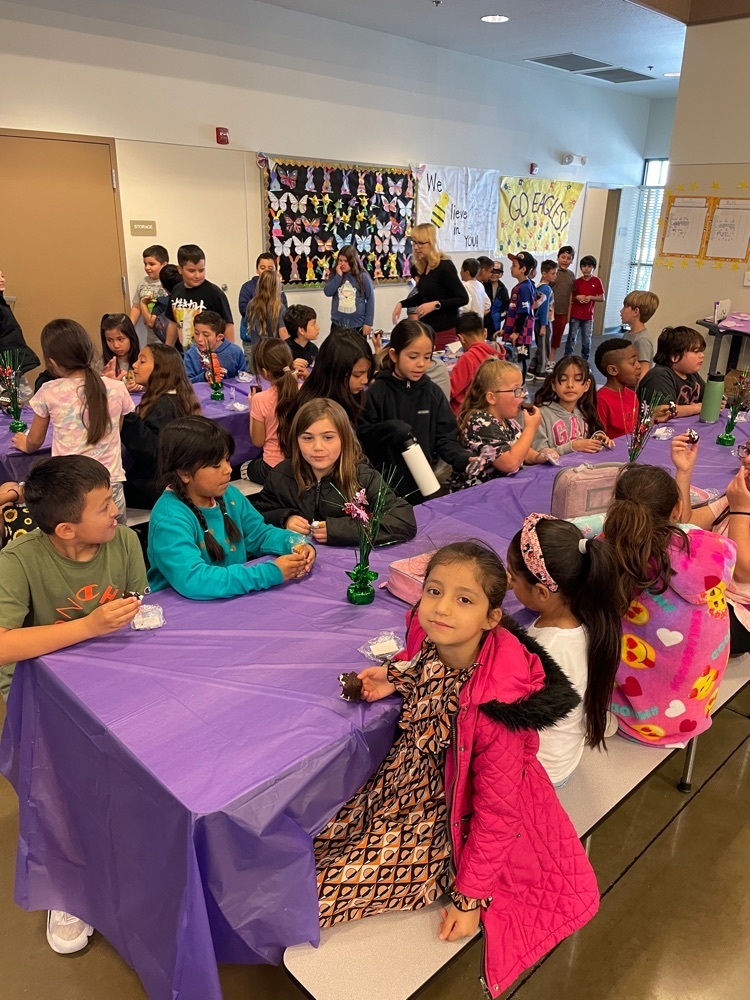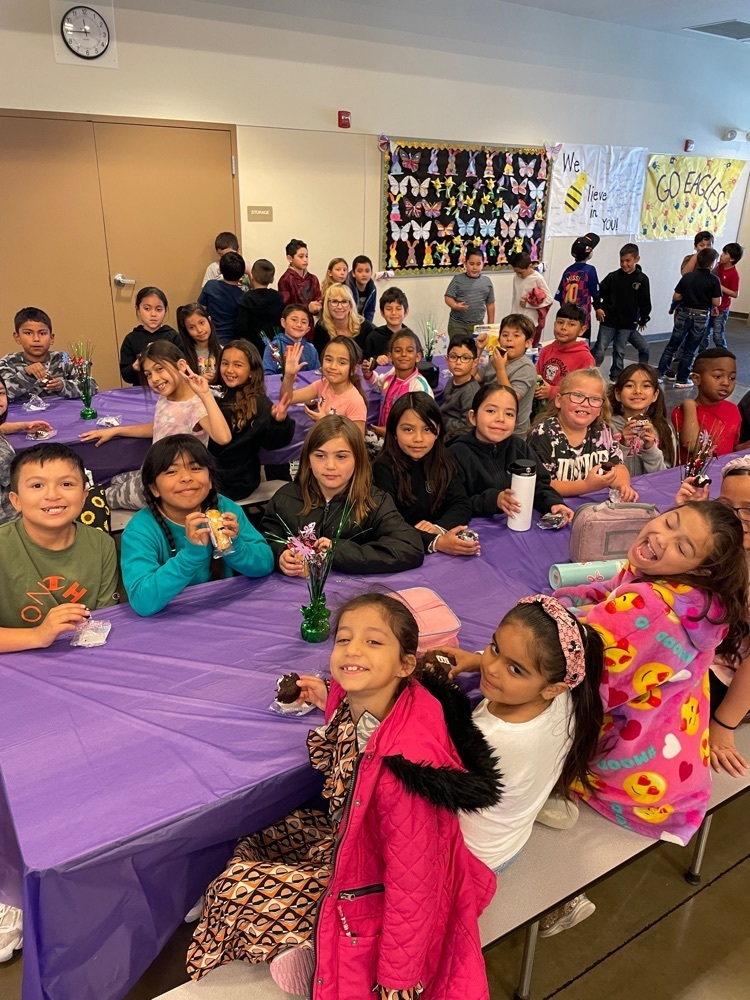 Second grade students were amazed by cruzen' critters. The students learned about all different types of critters, they even got to touch and hold some.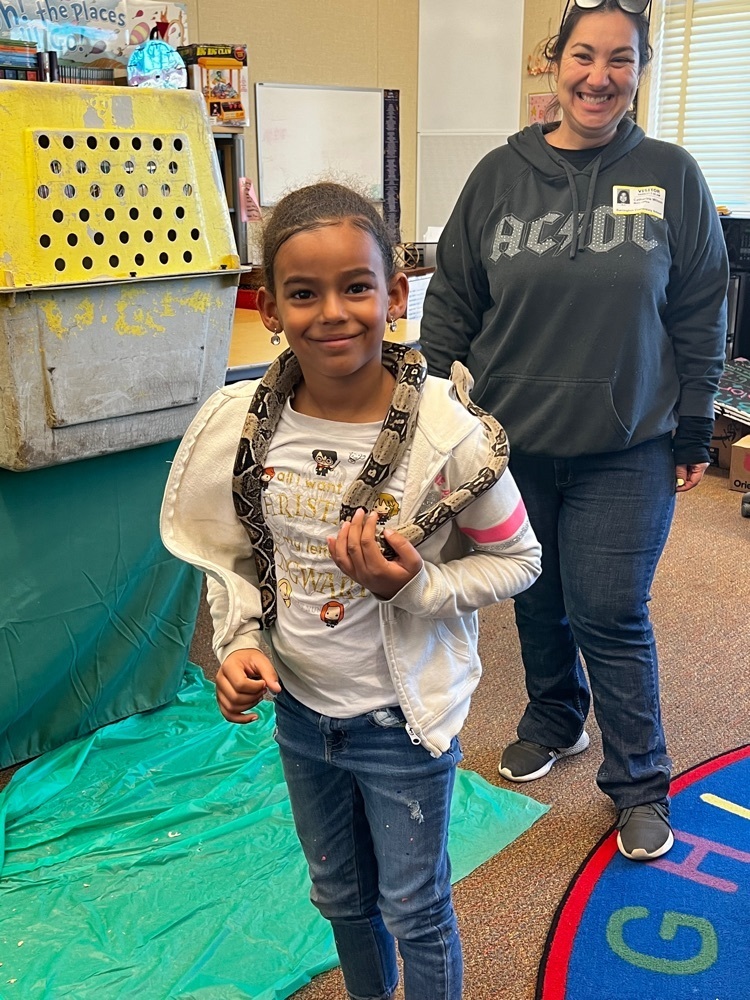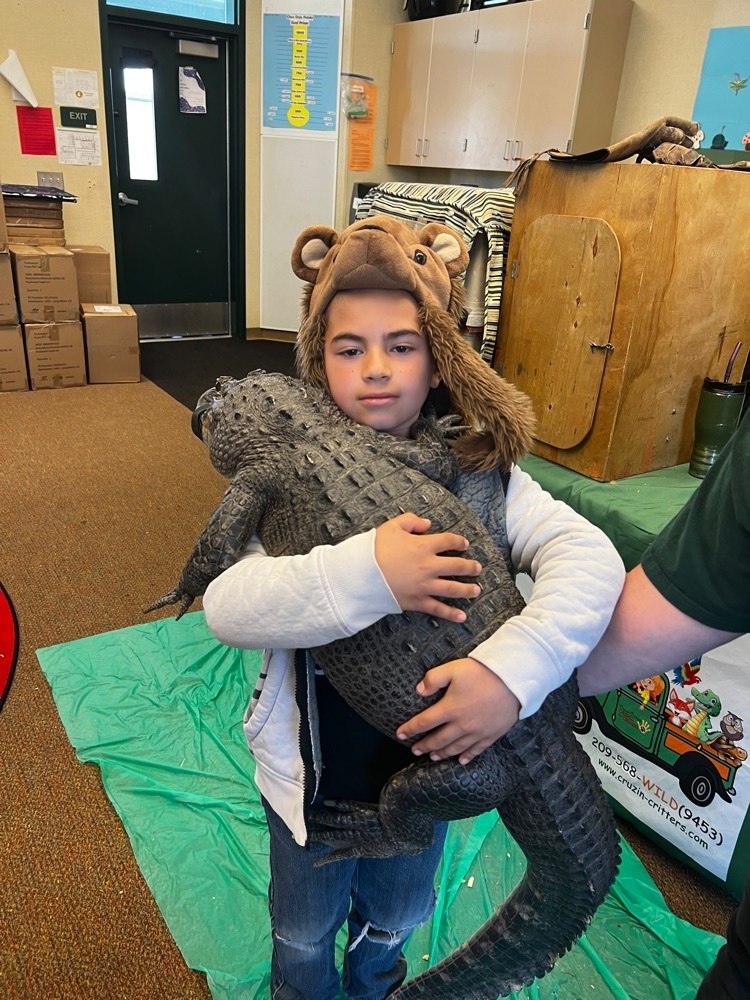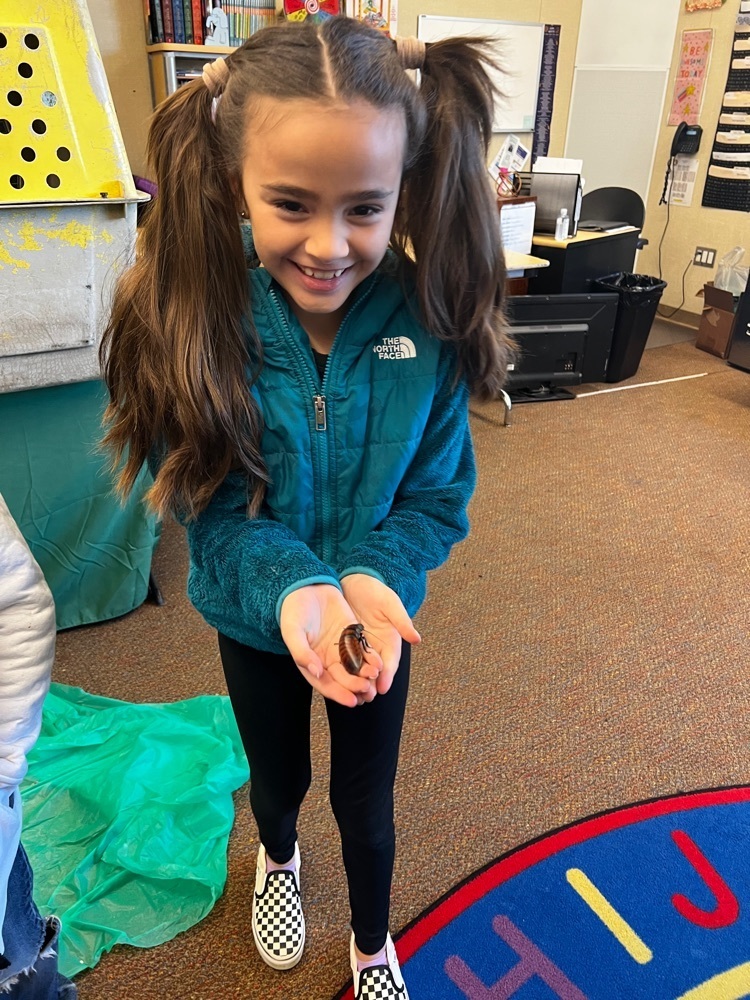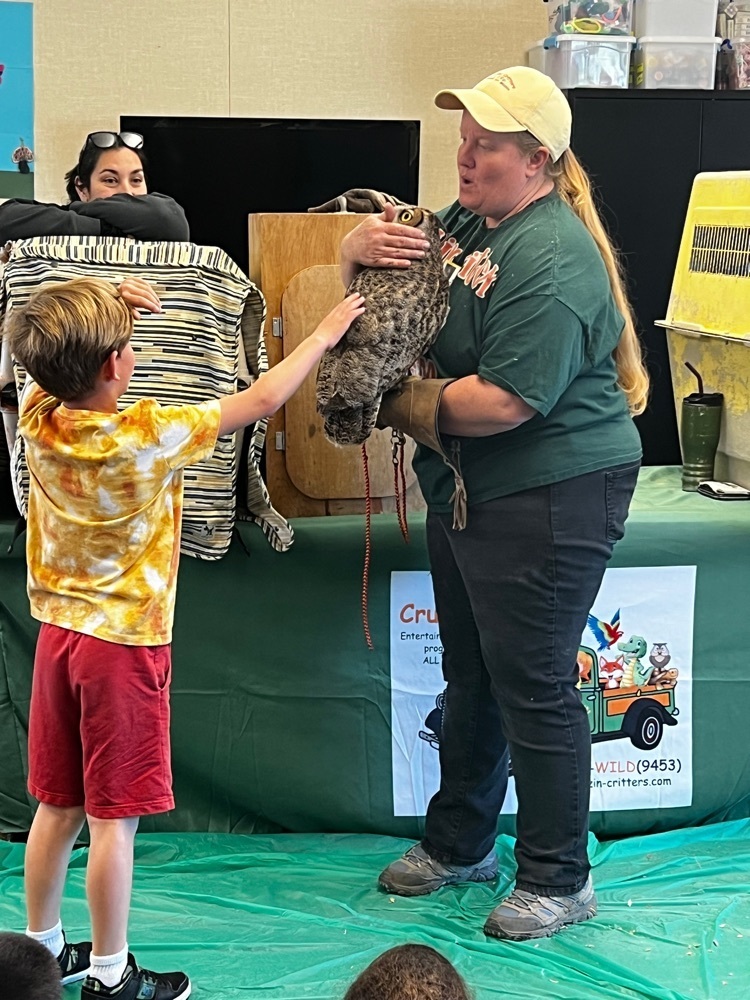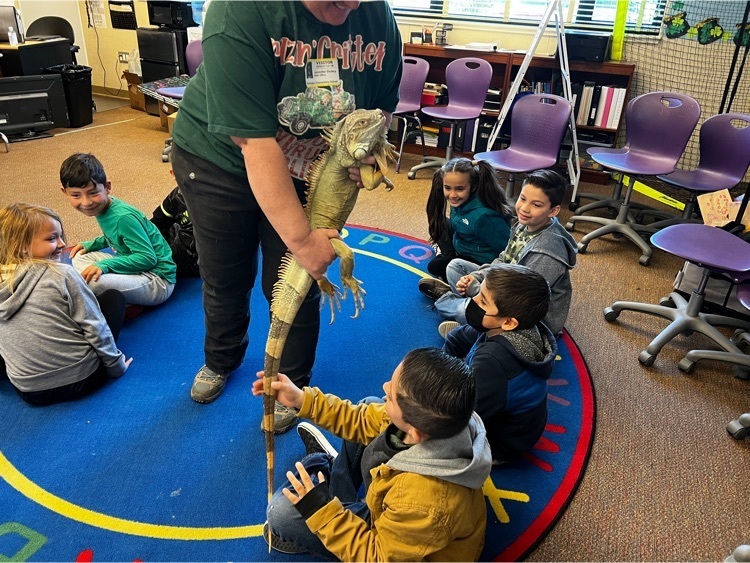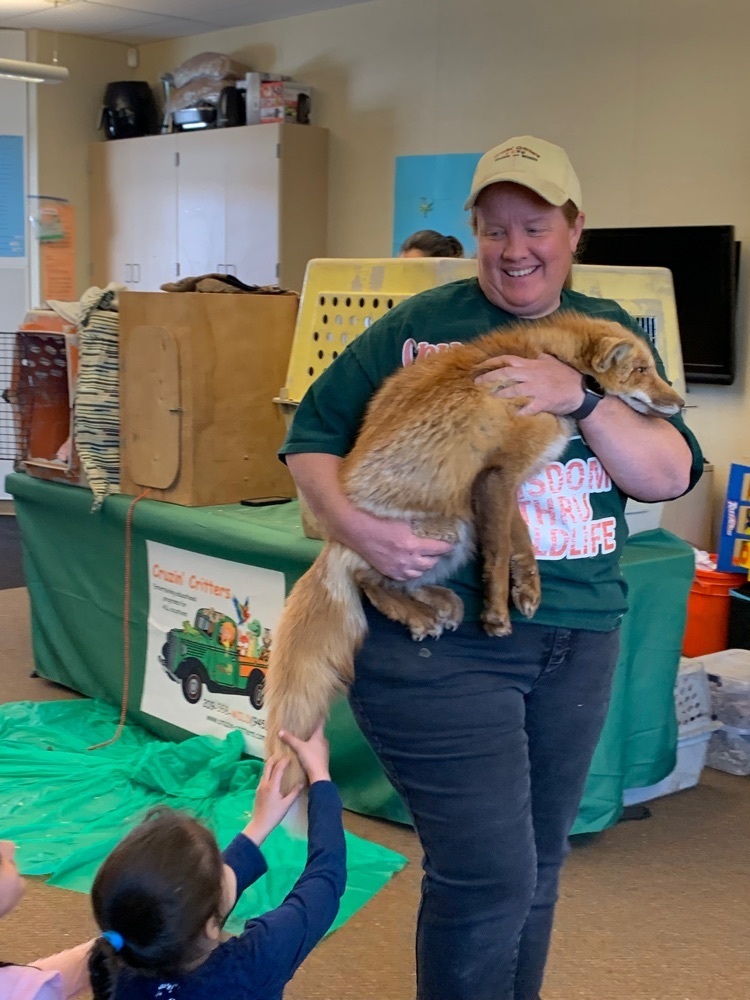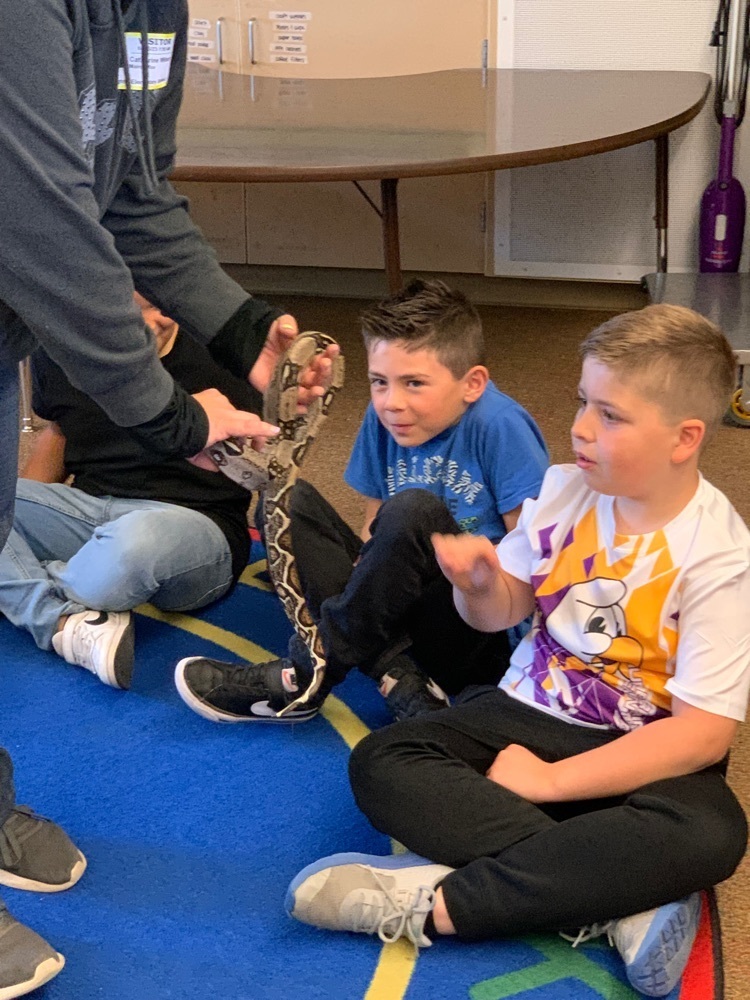 Students and their families enjoyed Barrington's movie night.