Mrs. Thompson is very lucky to have such great library helpers.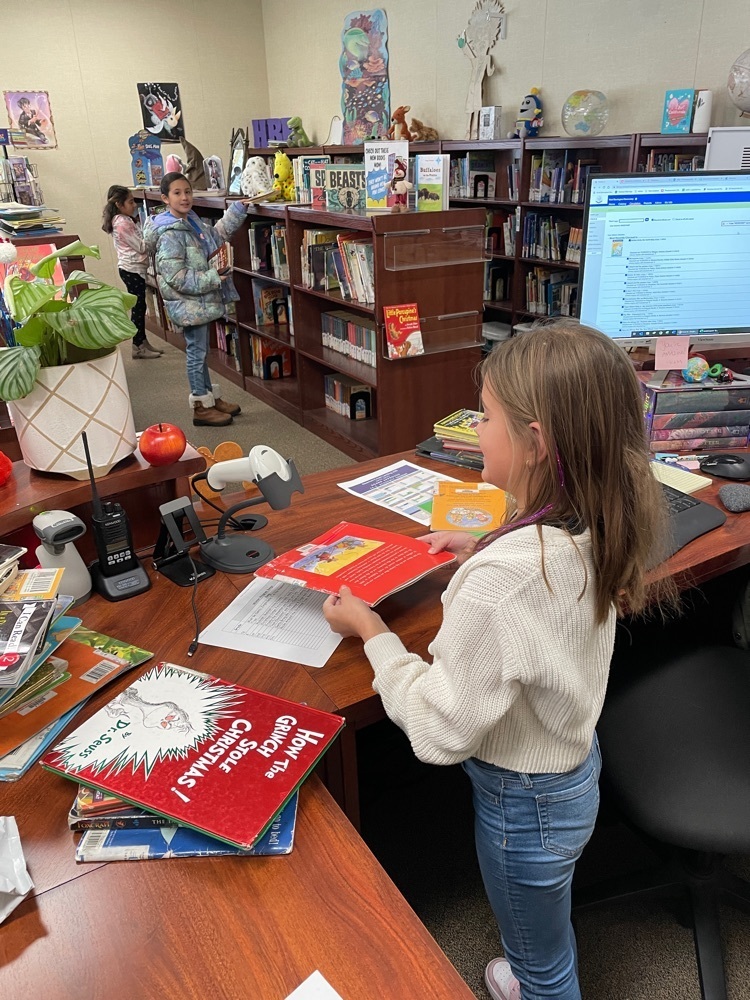 Barrington students and staff enjoyed a Brain Break Day. Students rotate into different classes and get to experience different STEAM activities.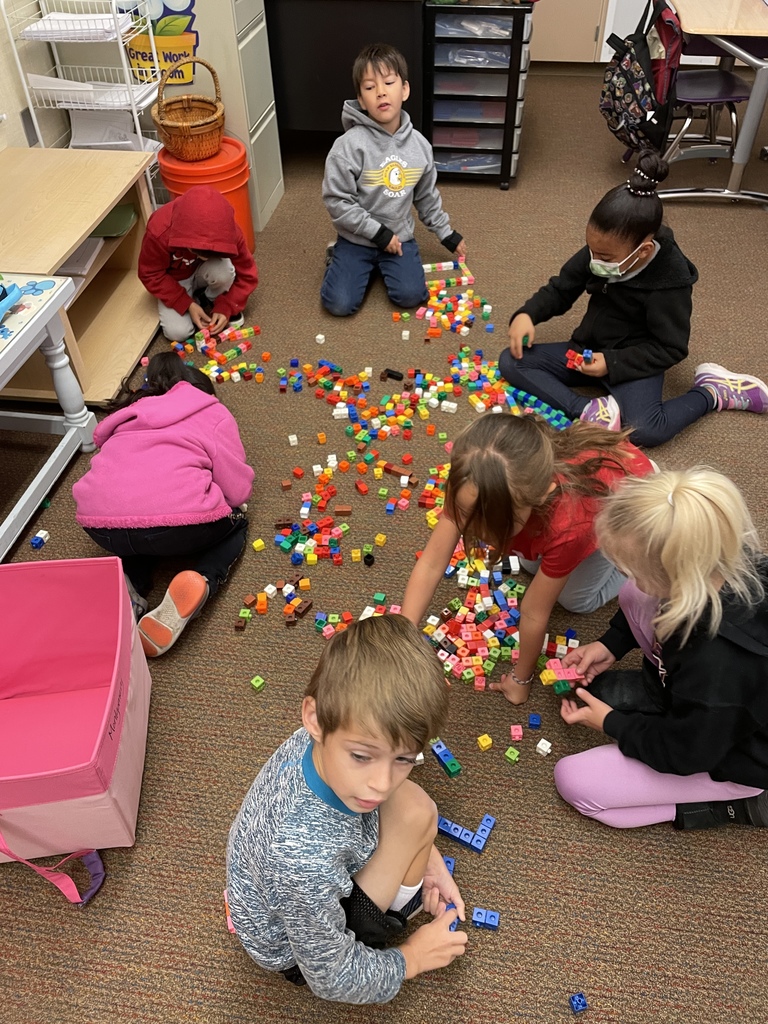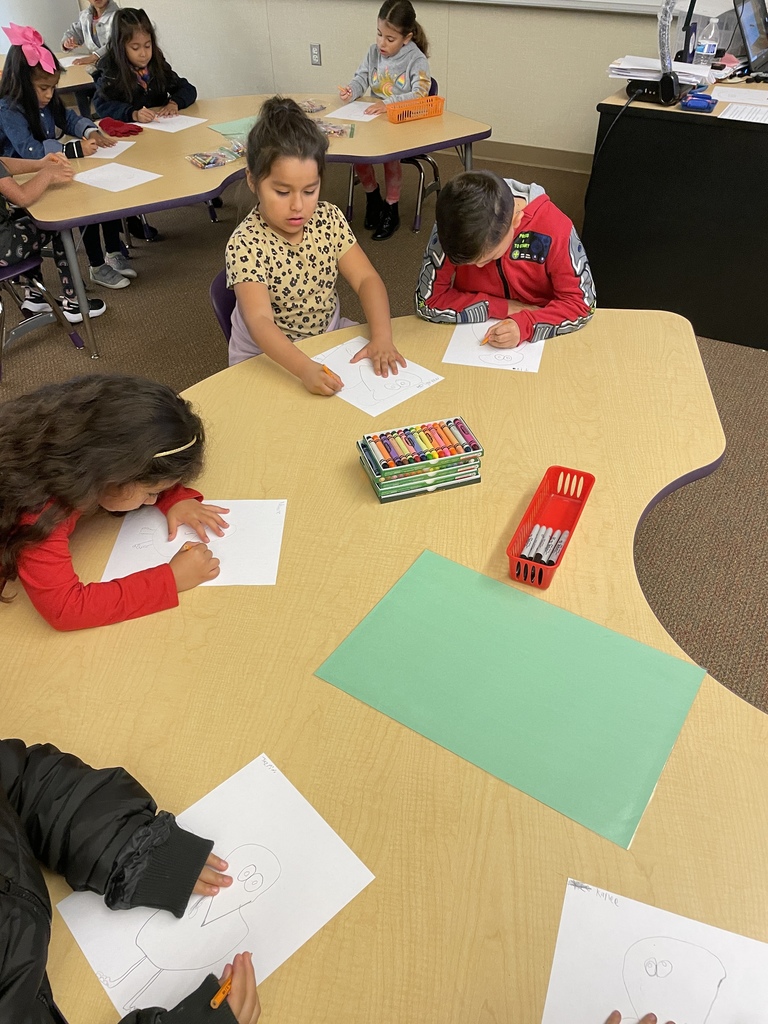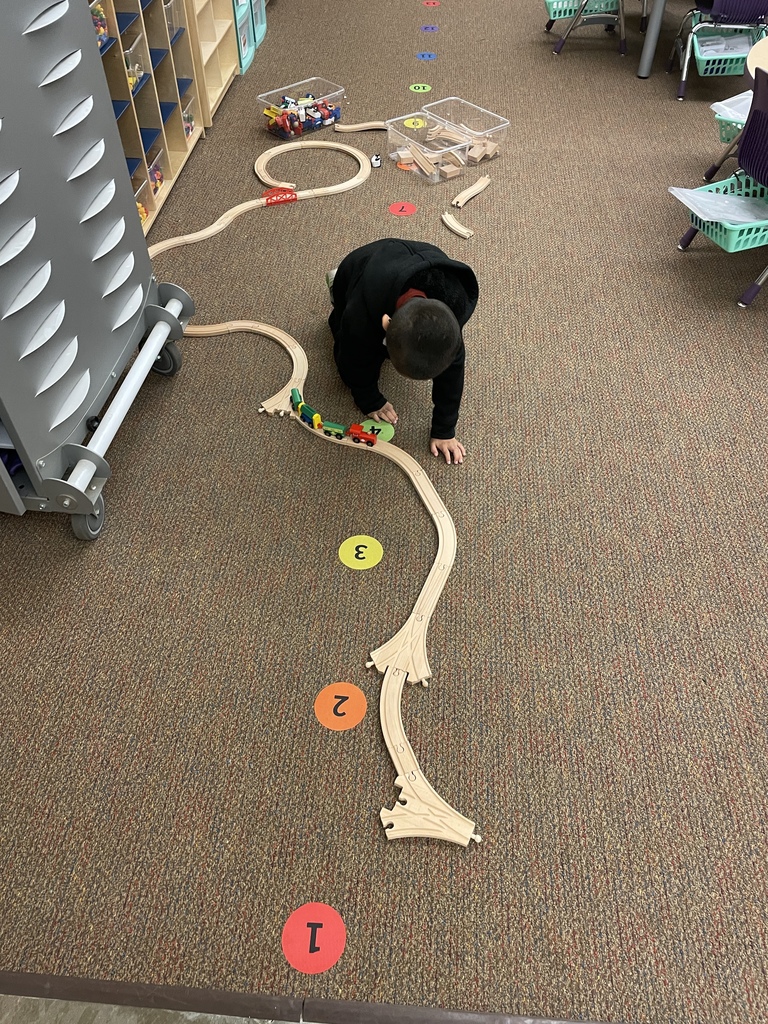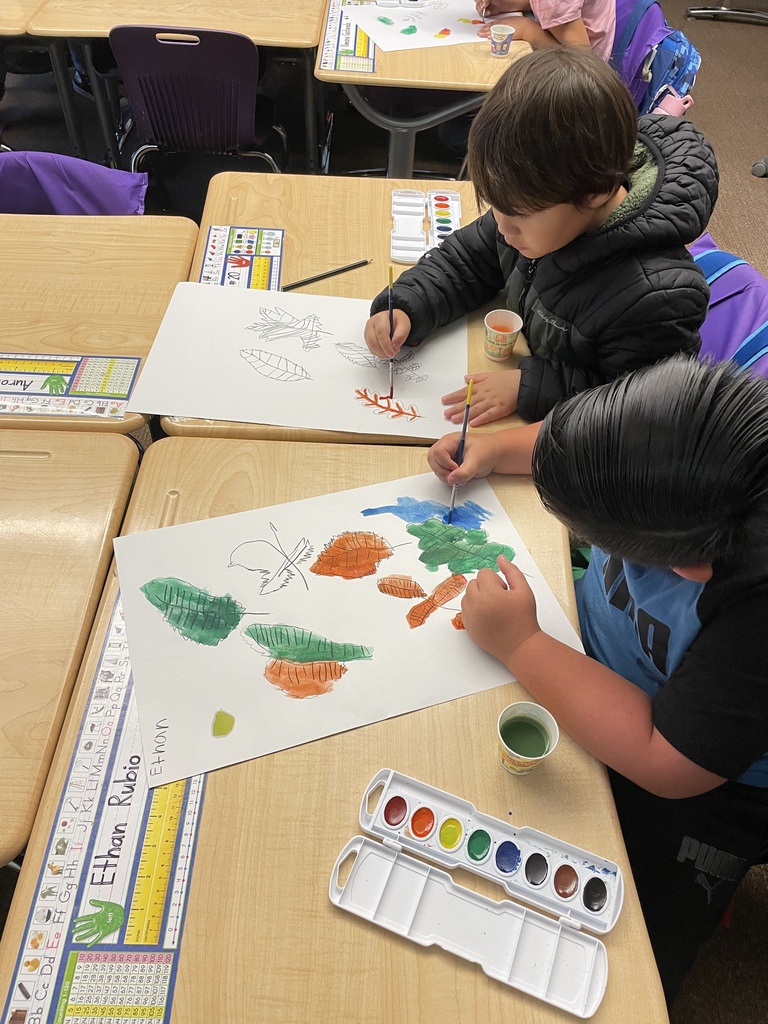 Barrington's student of the month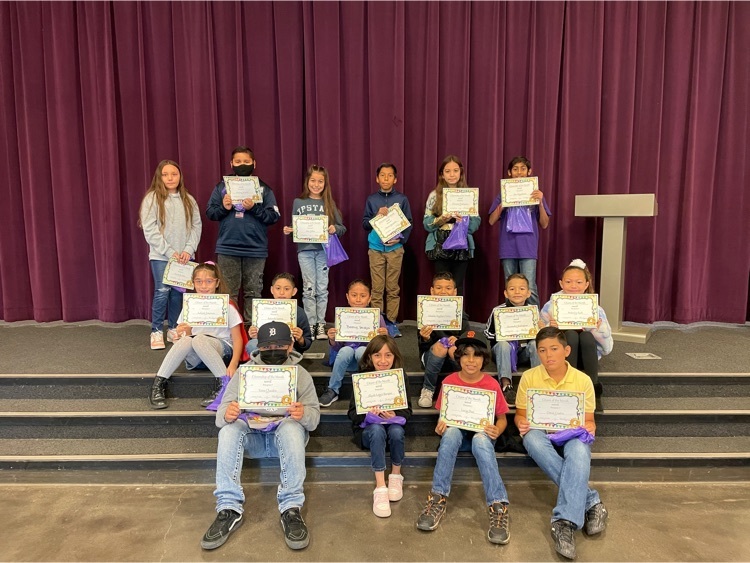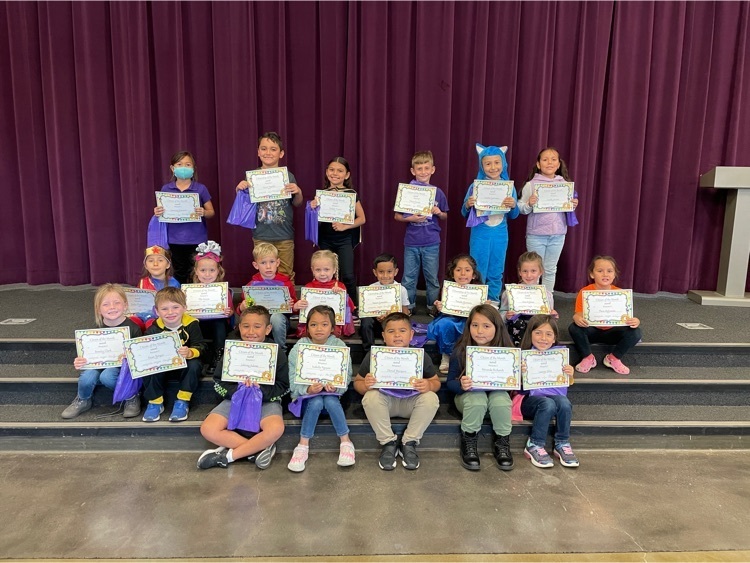 Happy Red Ribbon Week! Today students wore crazy socks to sock it to drugs.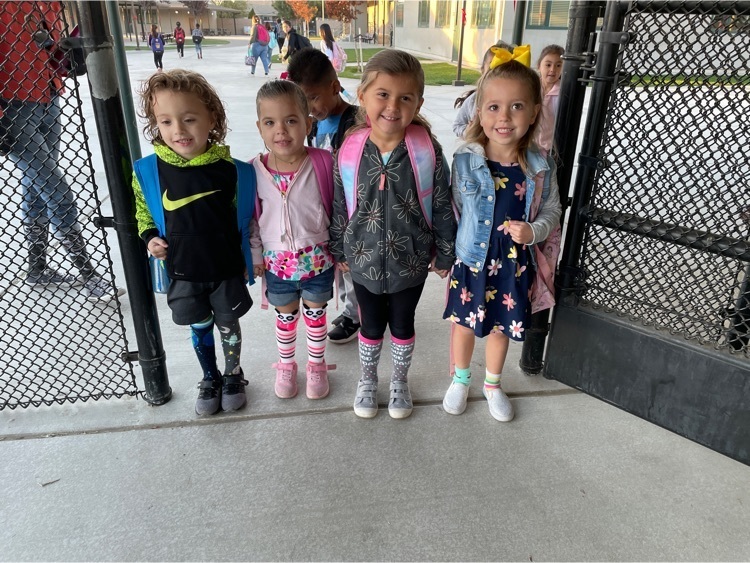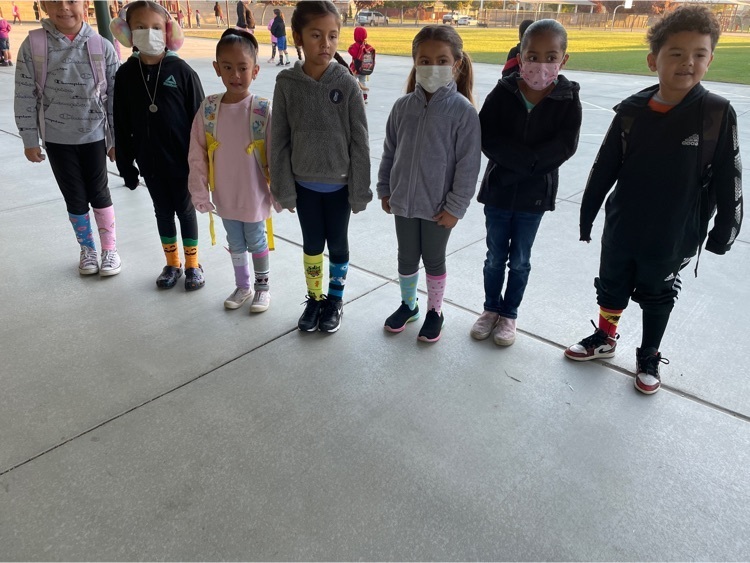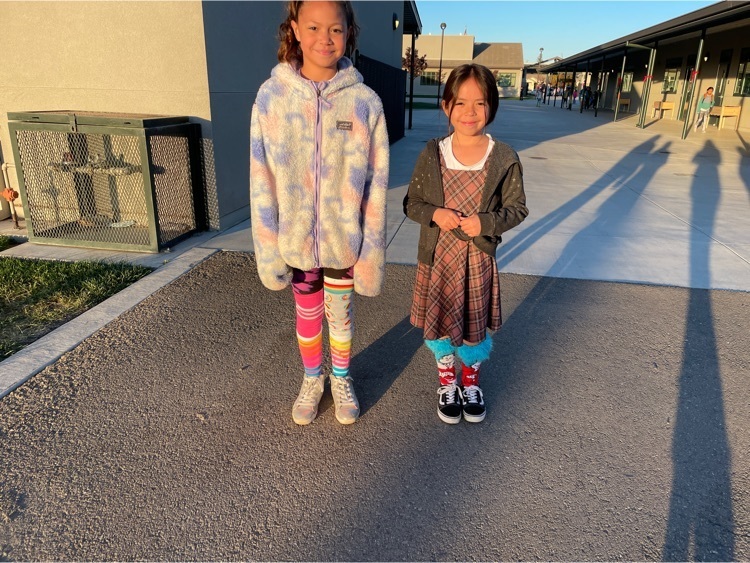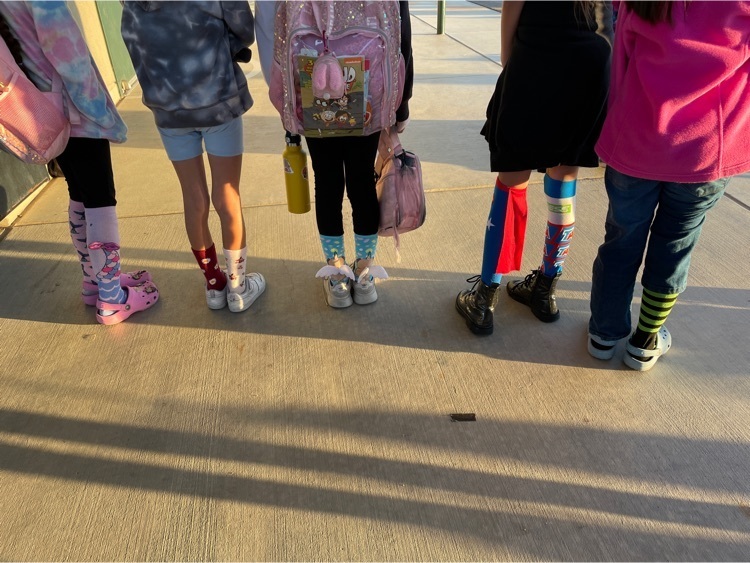 Students enjoyed the Barrington book fair.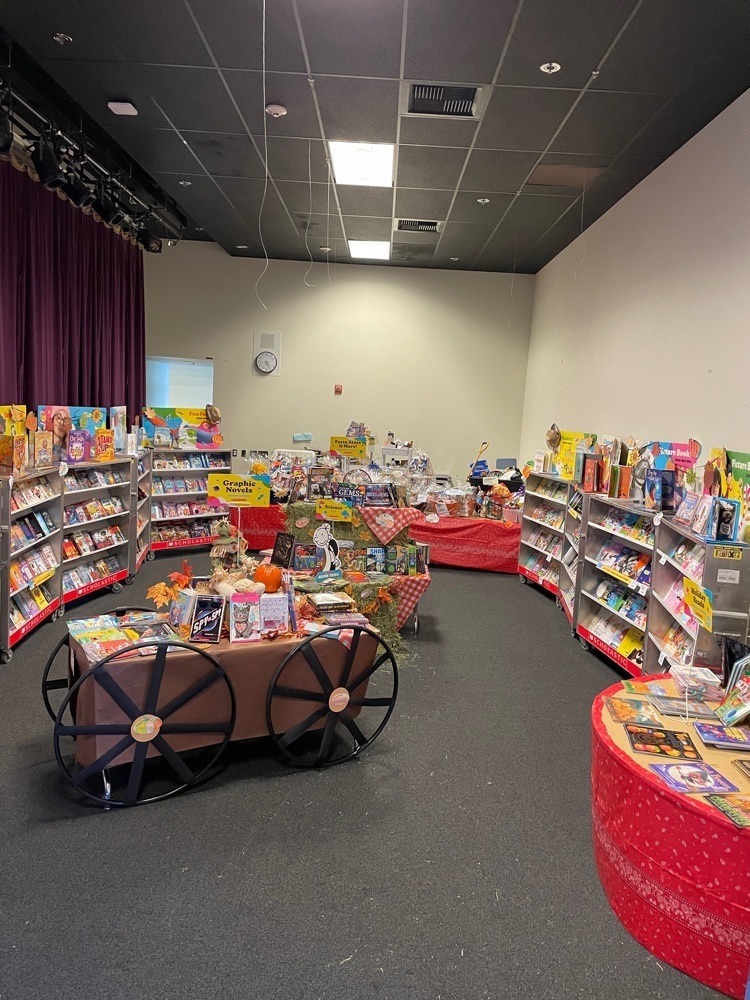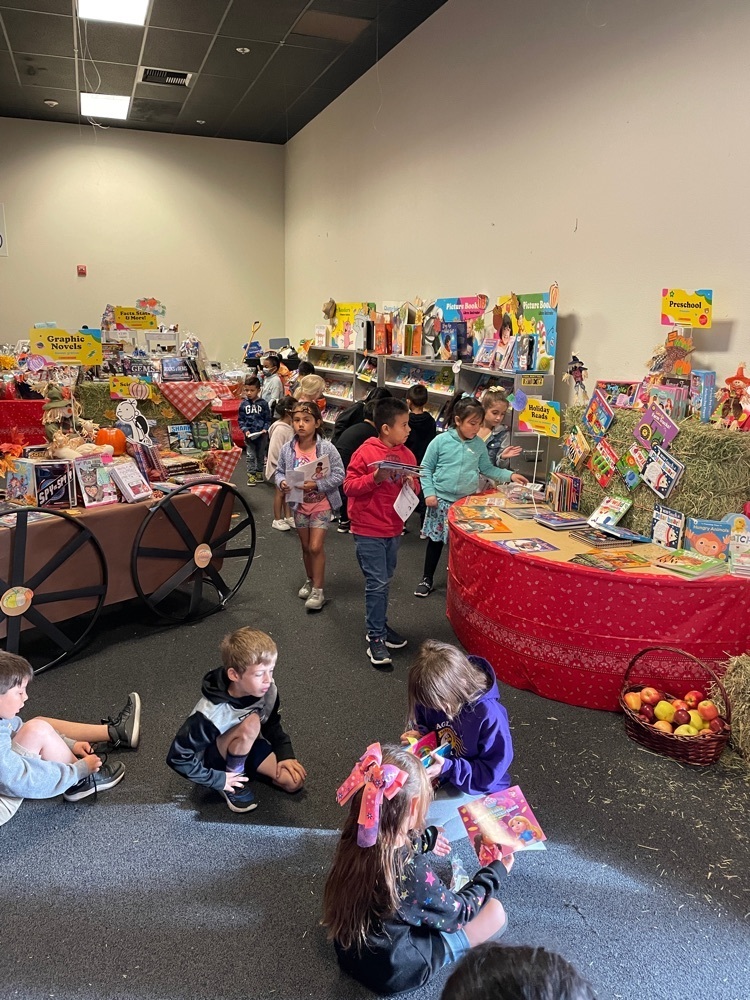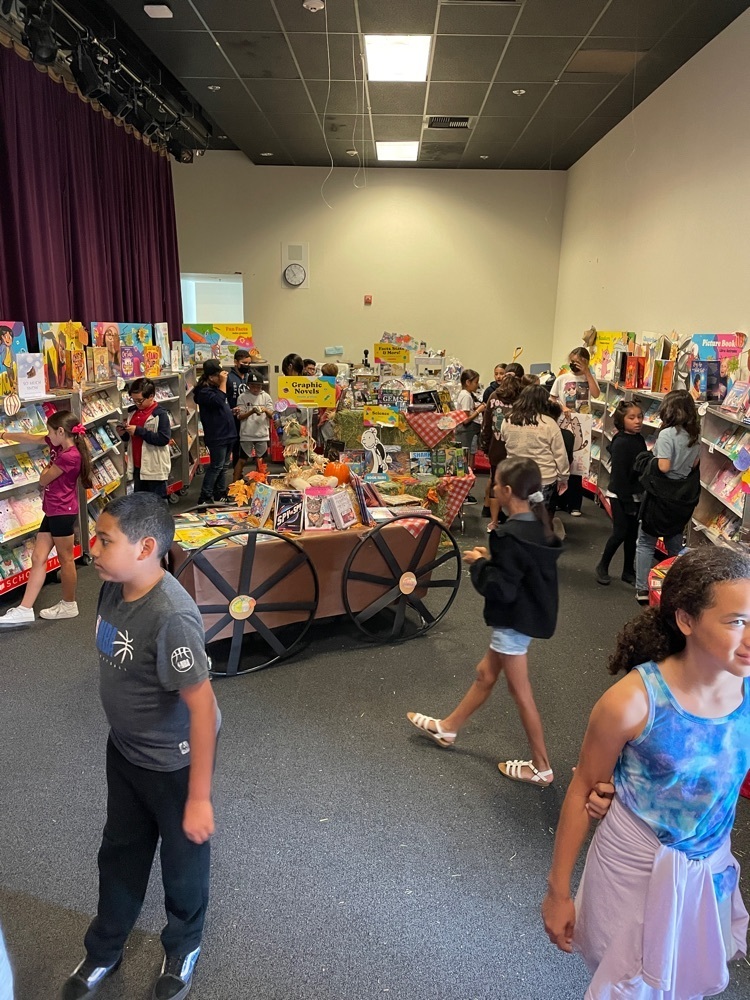 Barrington students enjoyed the Fire Prevention Assembly this morning.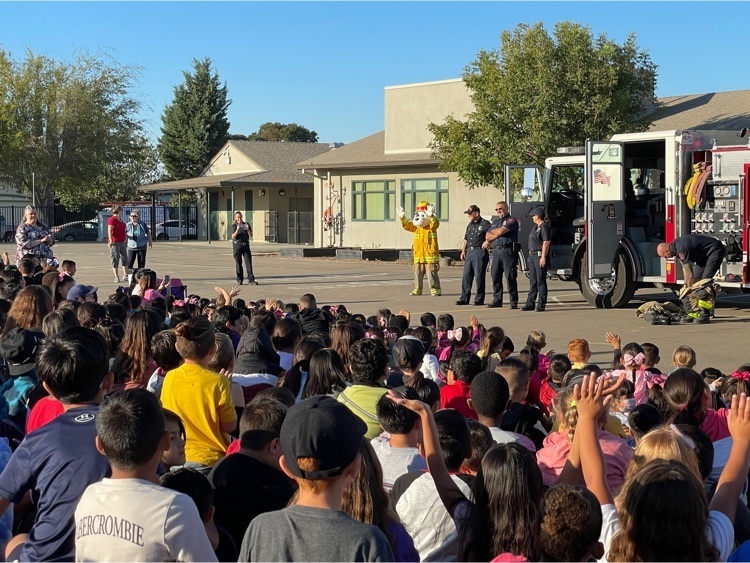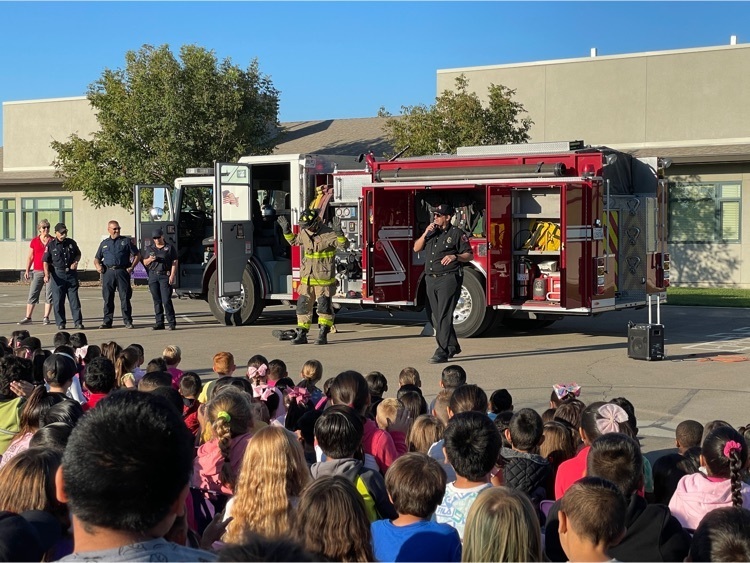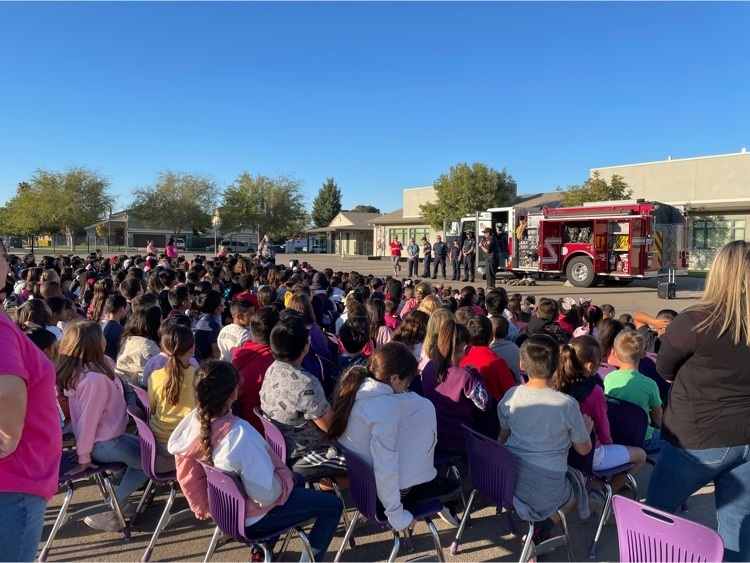 Reminder Early release tomorrow Friday, October 7th @ 12:25

Happy Friday! Barrington student council welcomed students to campus this morning. We also held our Spelling Bee, congratulations to our 5 students moving on to the district competition.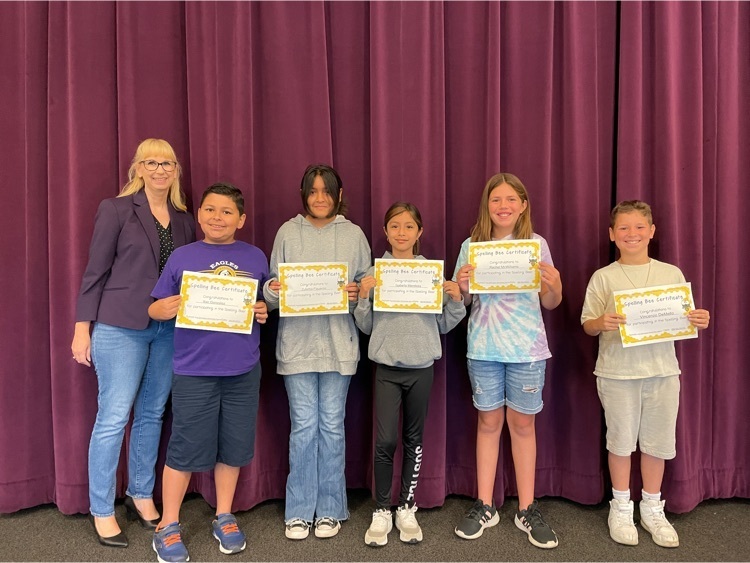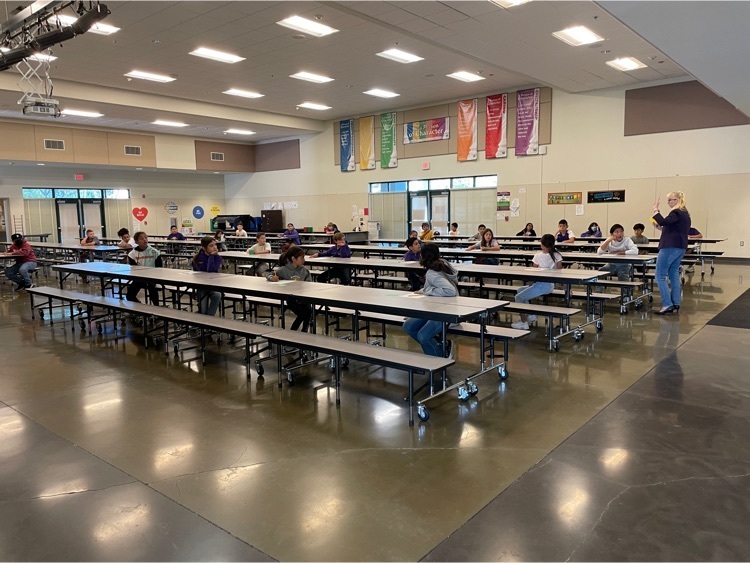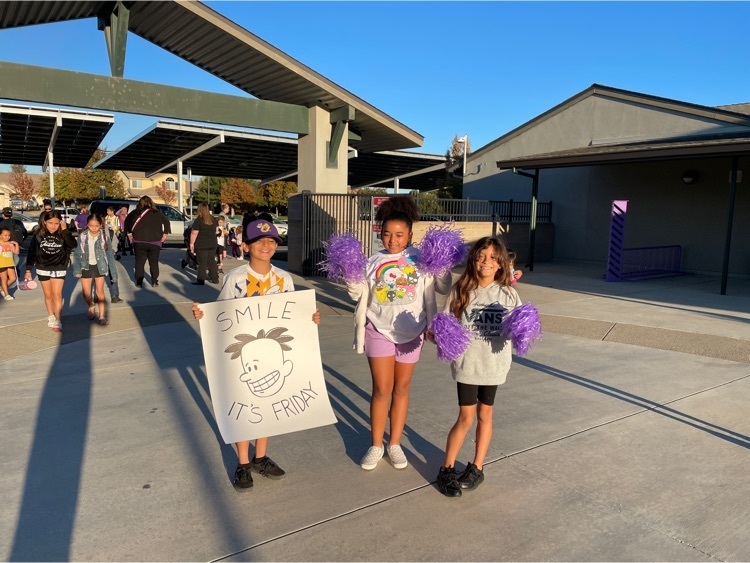 1st grade Barrington students enjoyed WOW Science today. They got to make slime.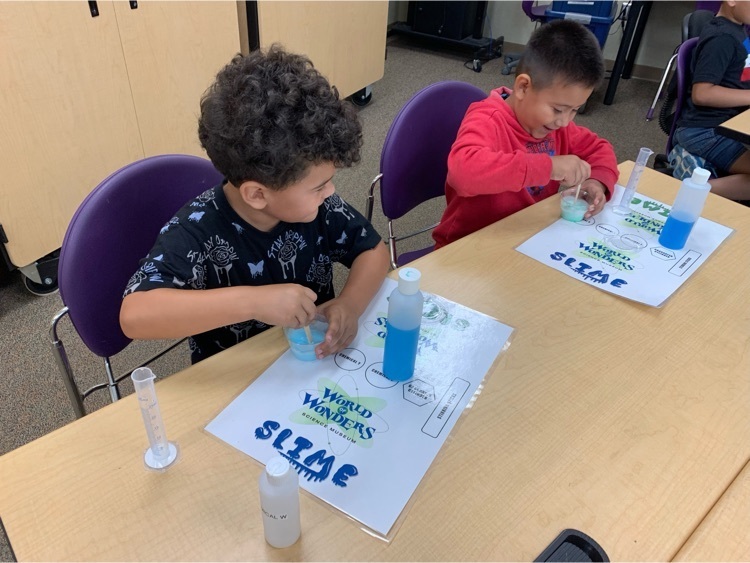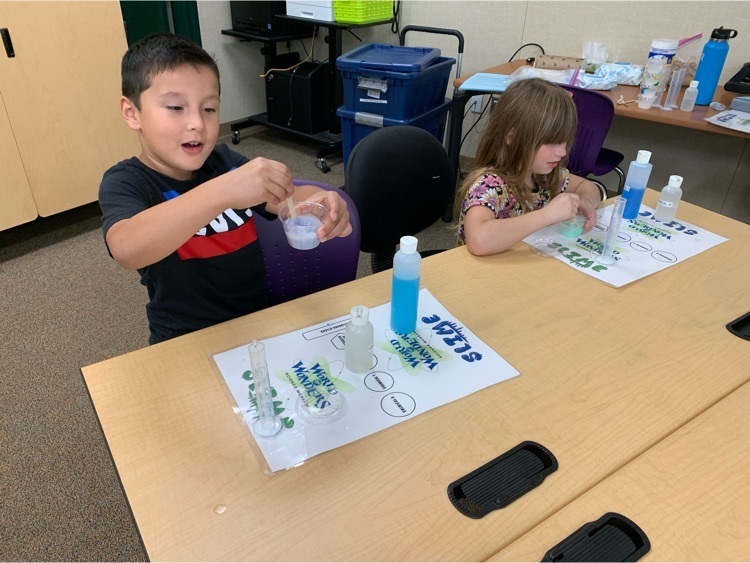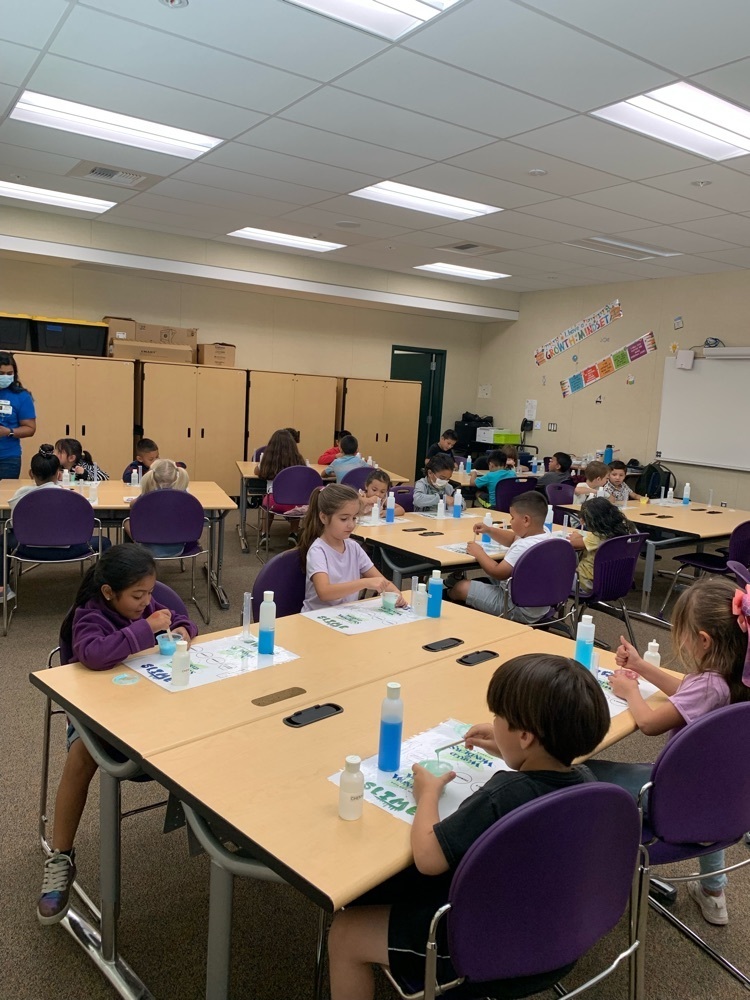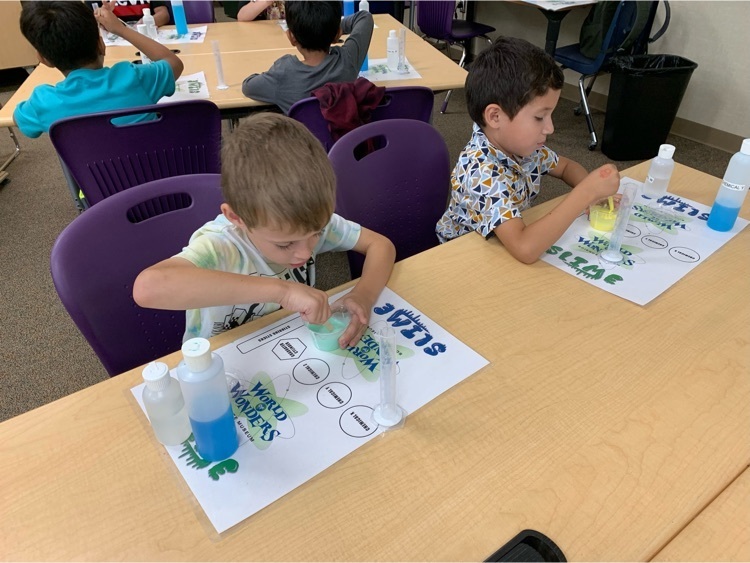 Barrington held the Student of the Month assembly this afternoon.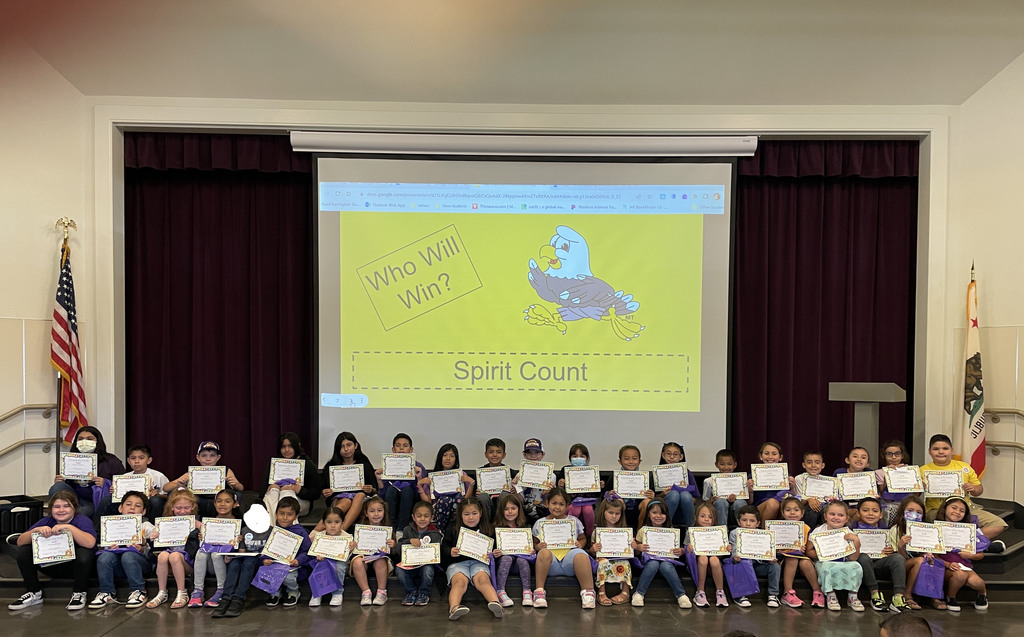 The students enjoyed the NED assembly today all about growth mind set and goals.

Students in second and third grade love picnic day.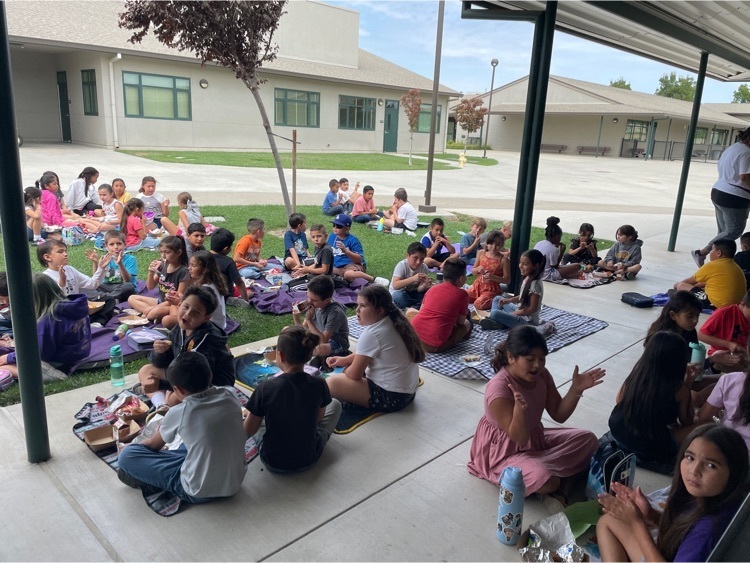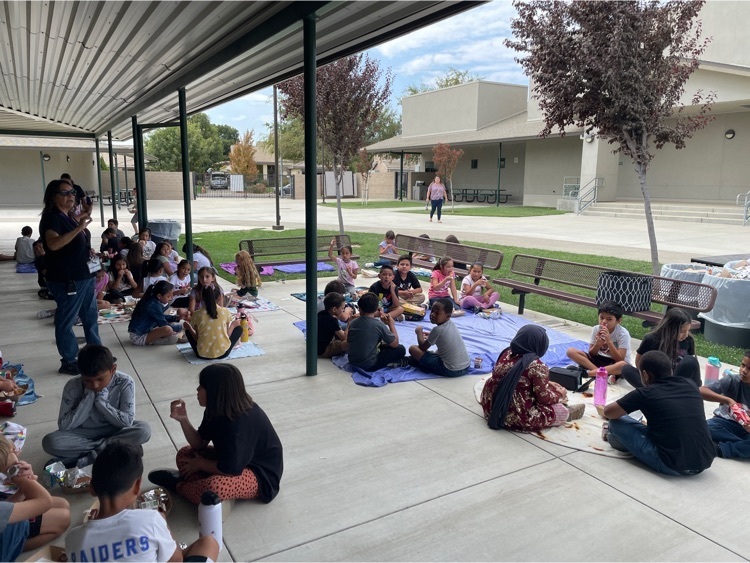 Students love to show off their art.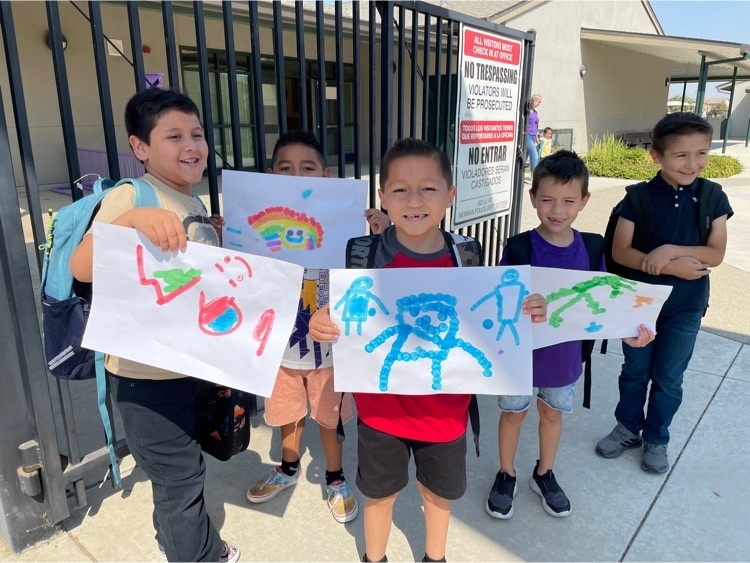 It is so nice to see kindergartners enjoying arts and crafts.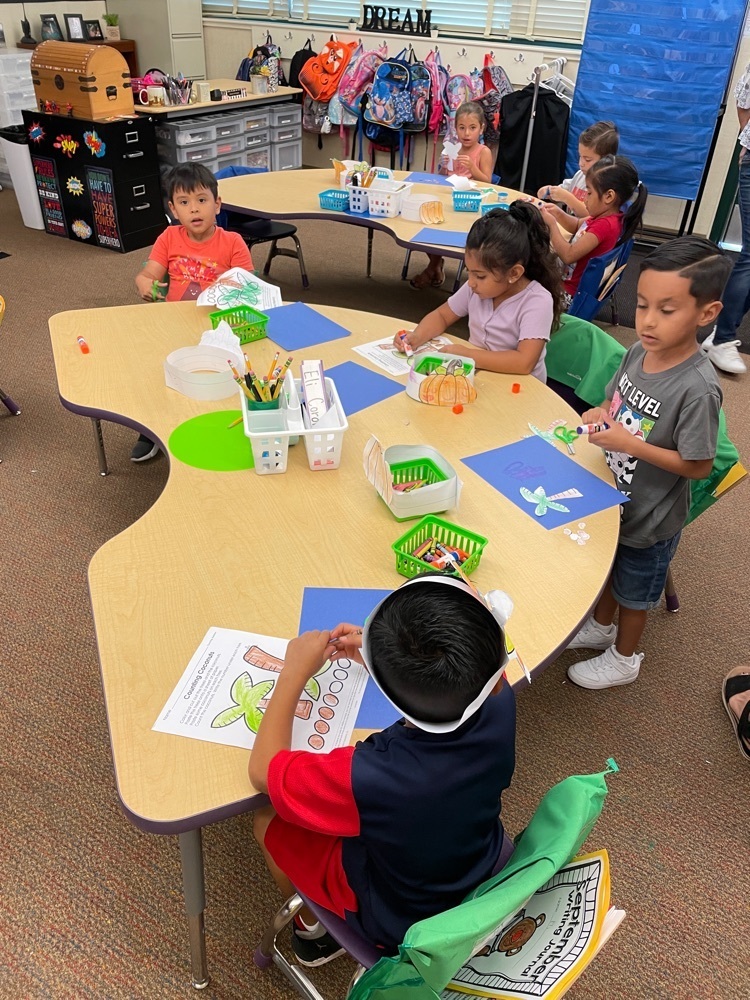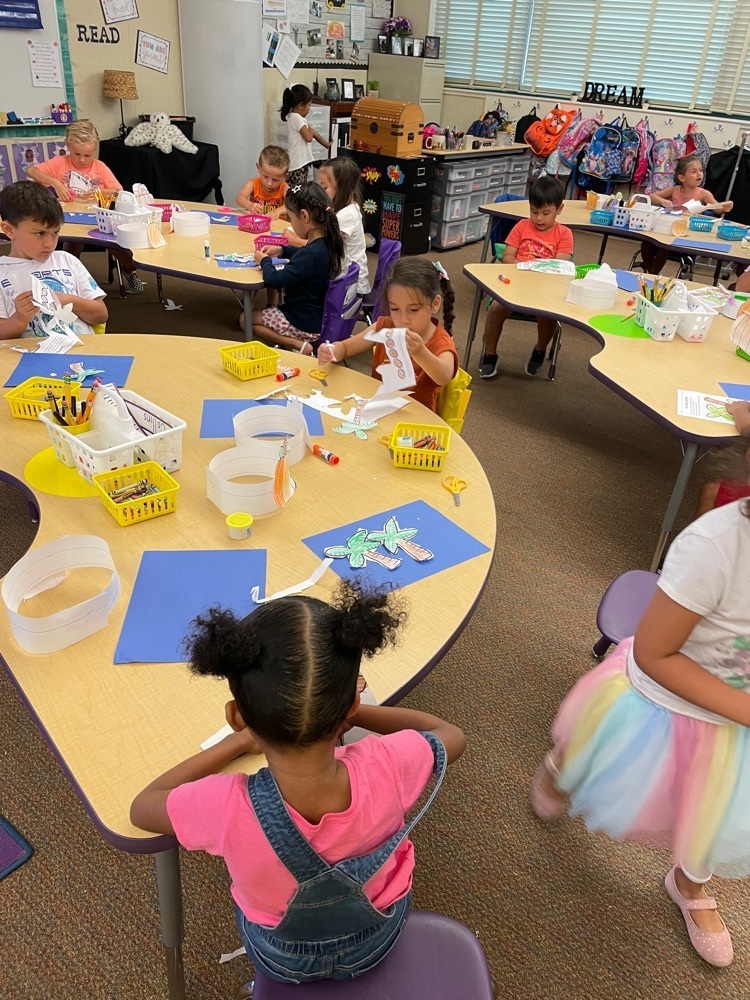 Today's assembly focused on the character trait Trustworthiness.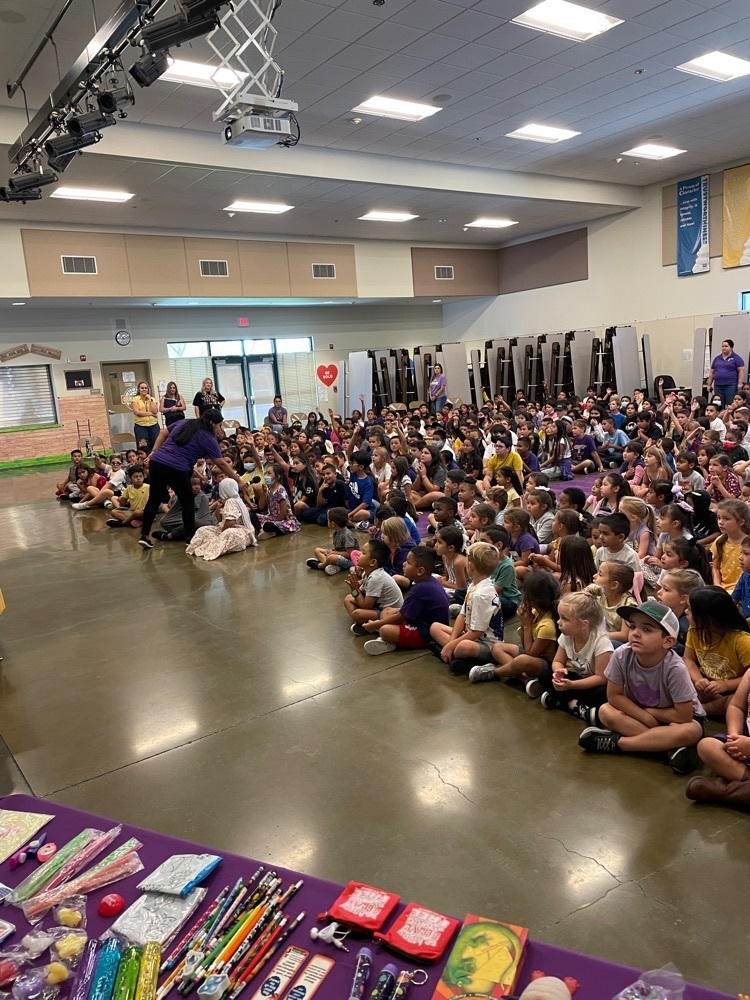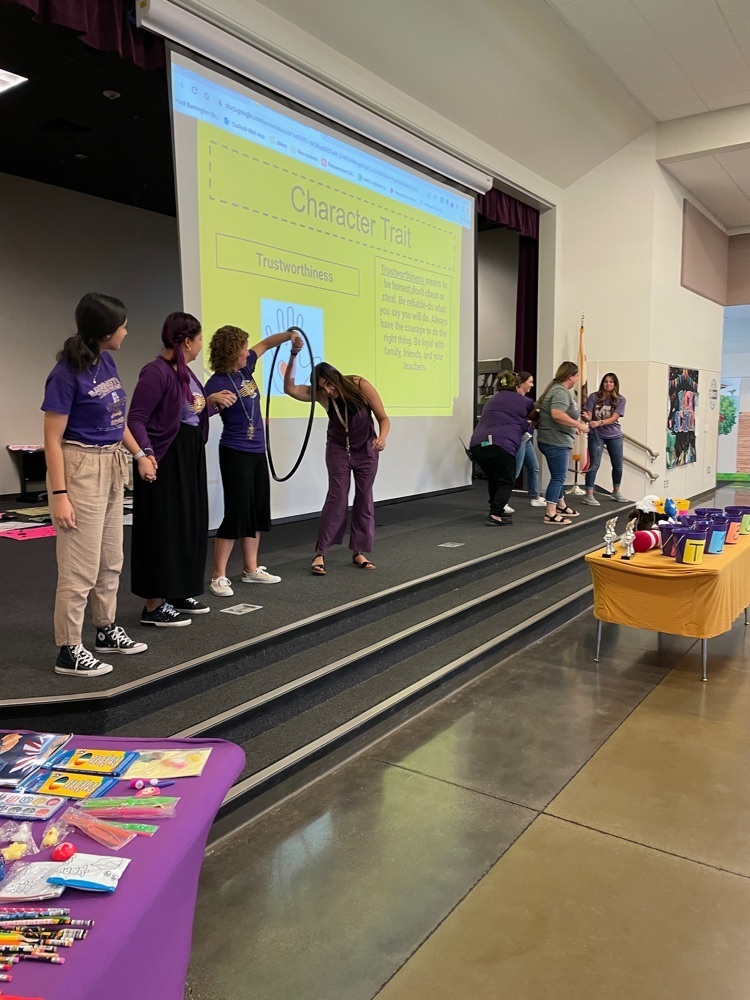 Students enjoyed their first art class today.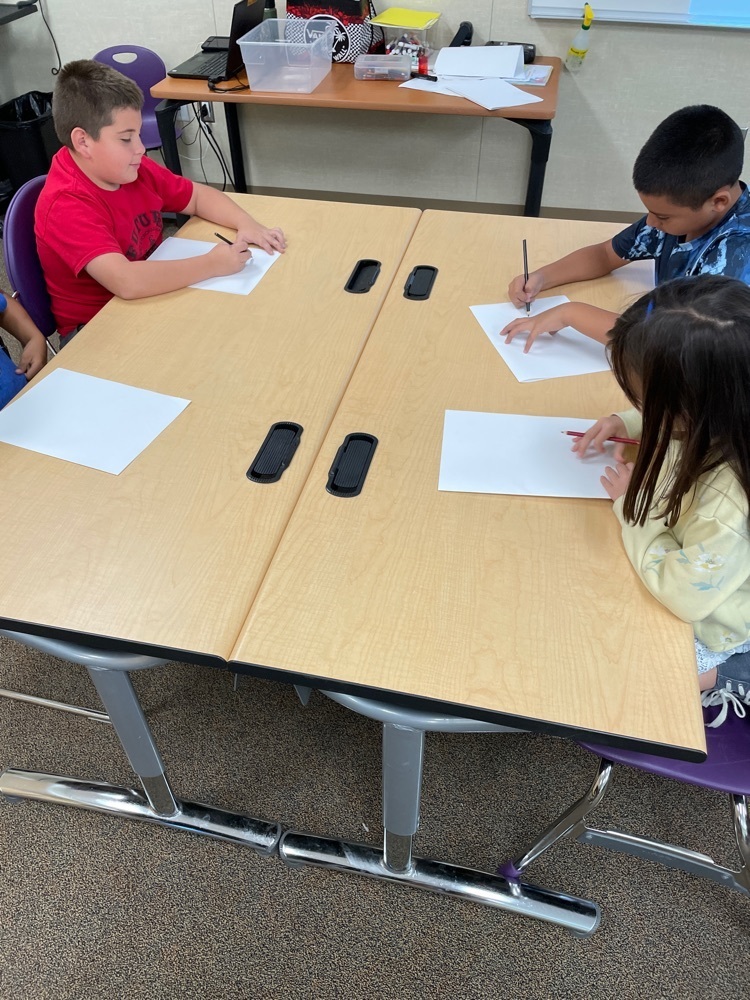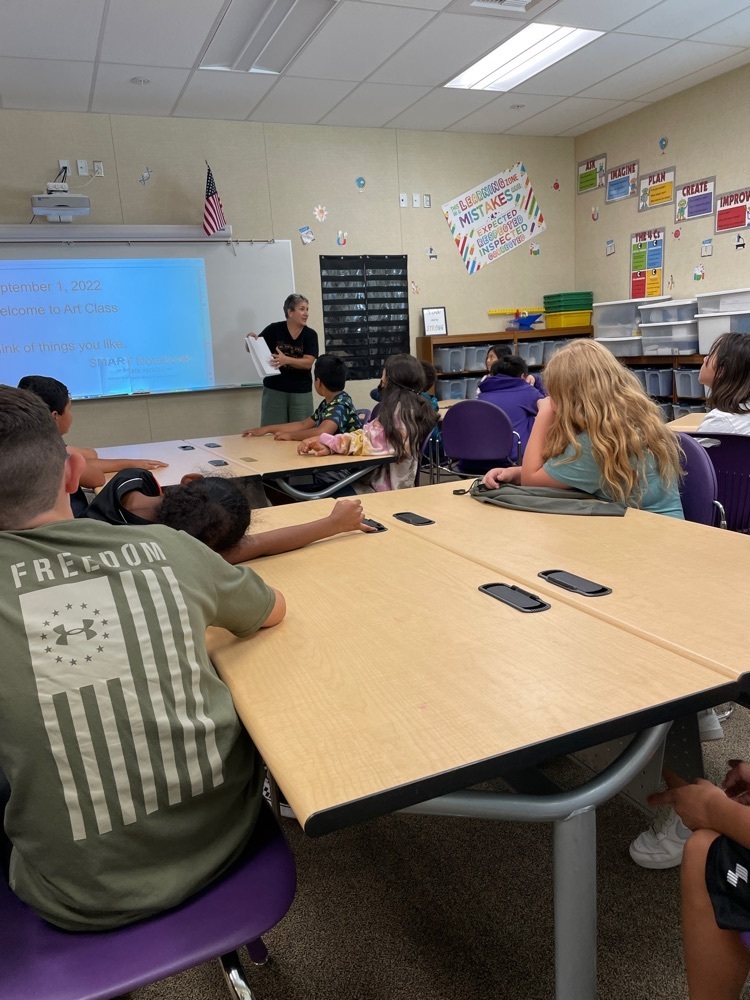 It is that time of year for Barrington students to vote for student council. Our candidates are working hard campaigning with speeches and posters. Good luck to all of you!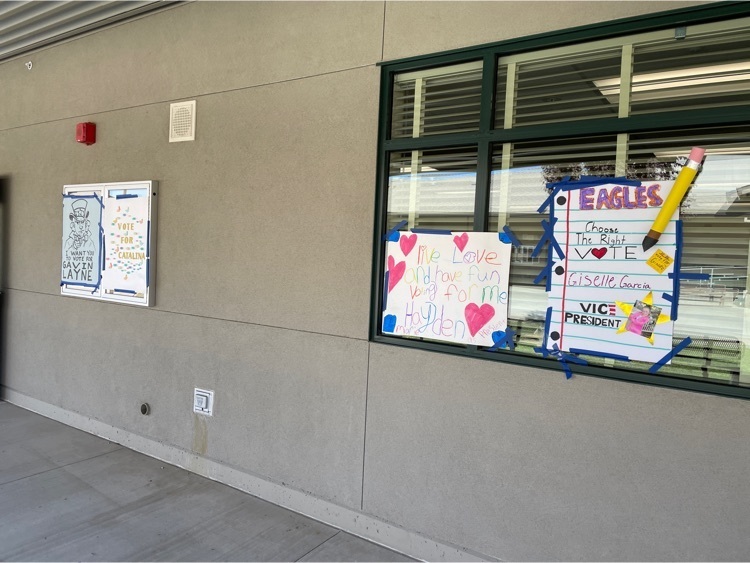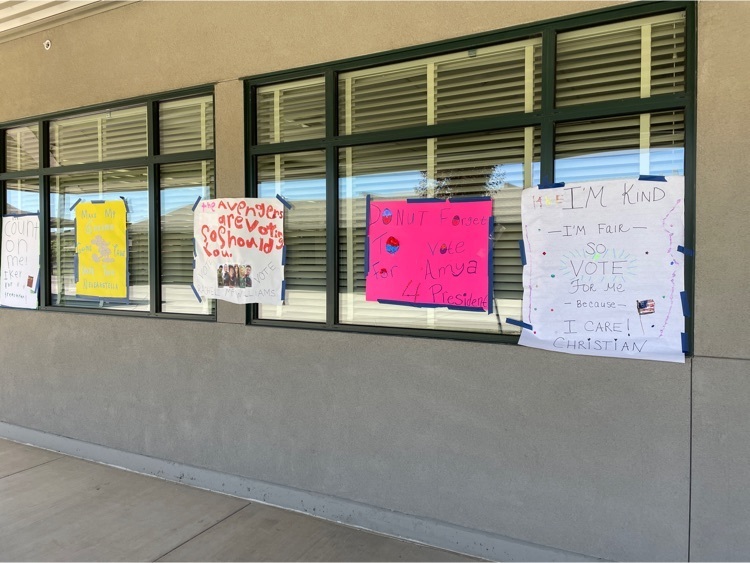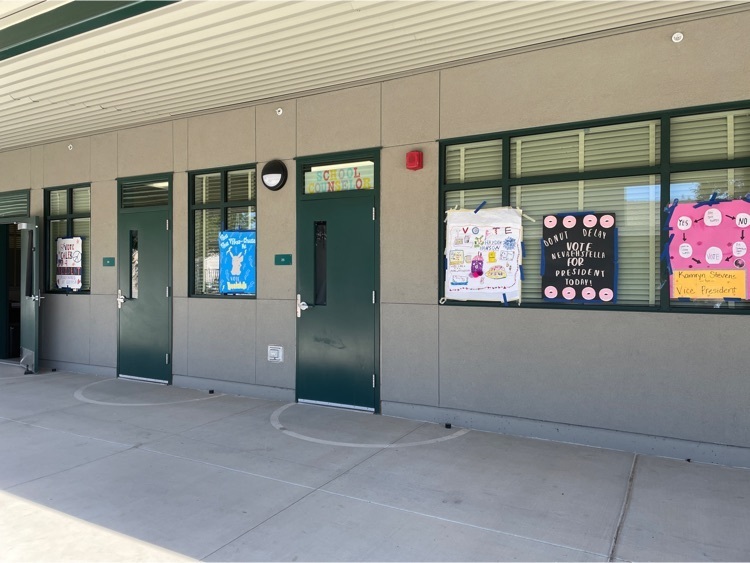 Kindergarten classes looking for the Gingerbread man in the office today.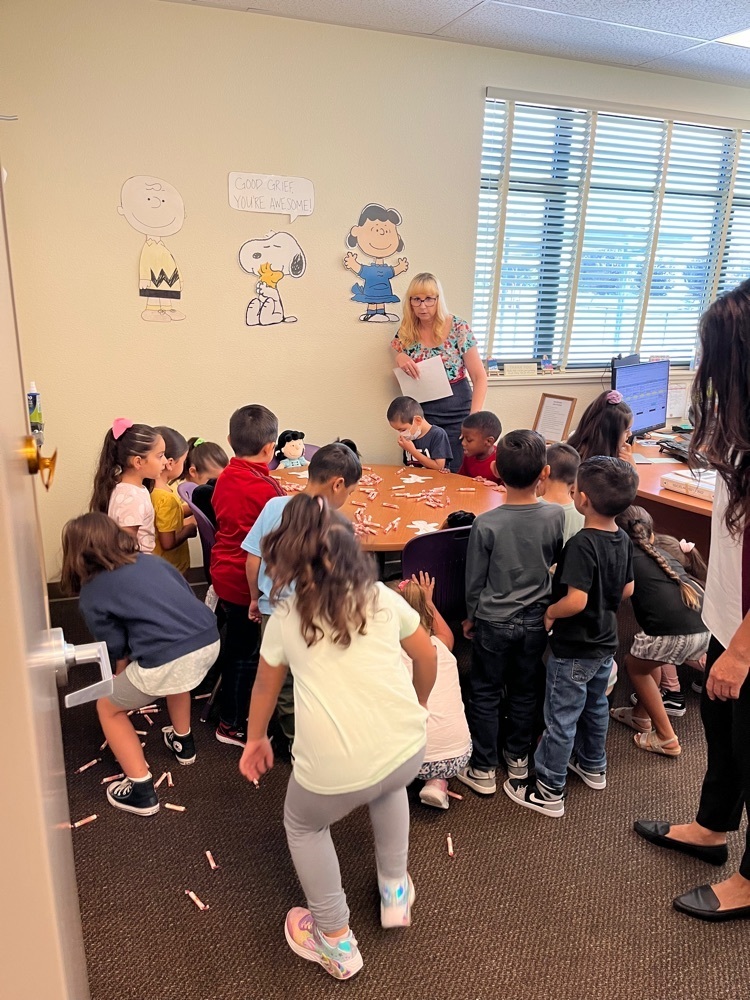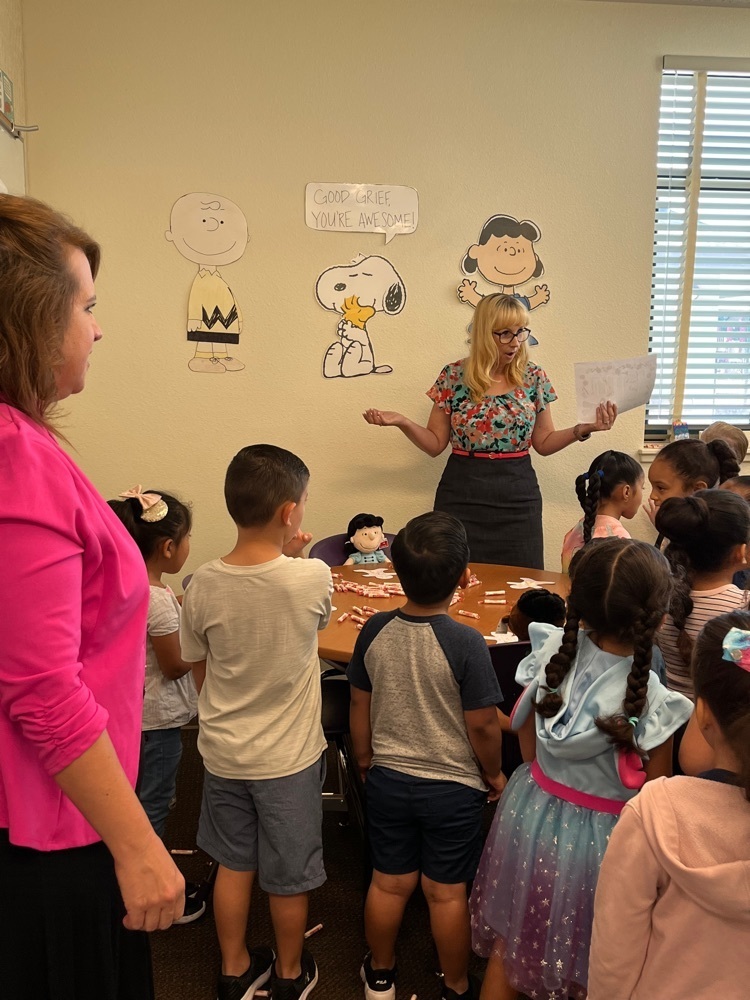 Students enjoyed their first picnic day.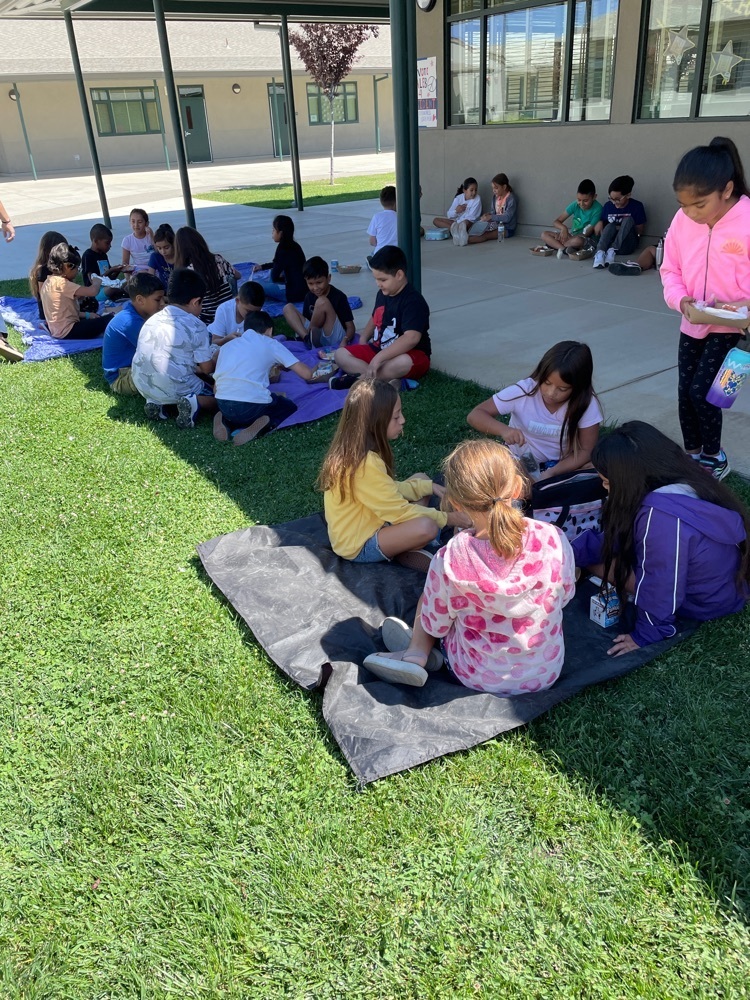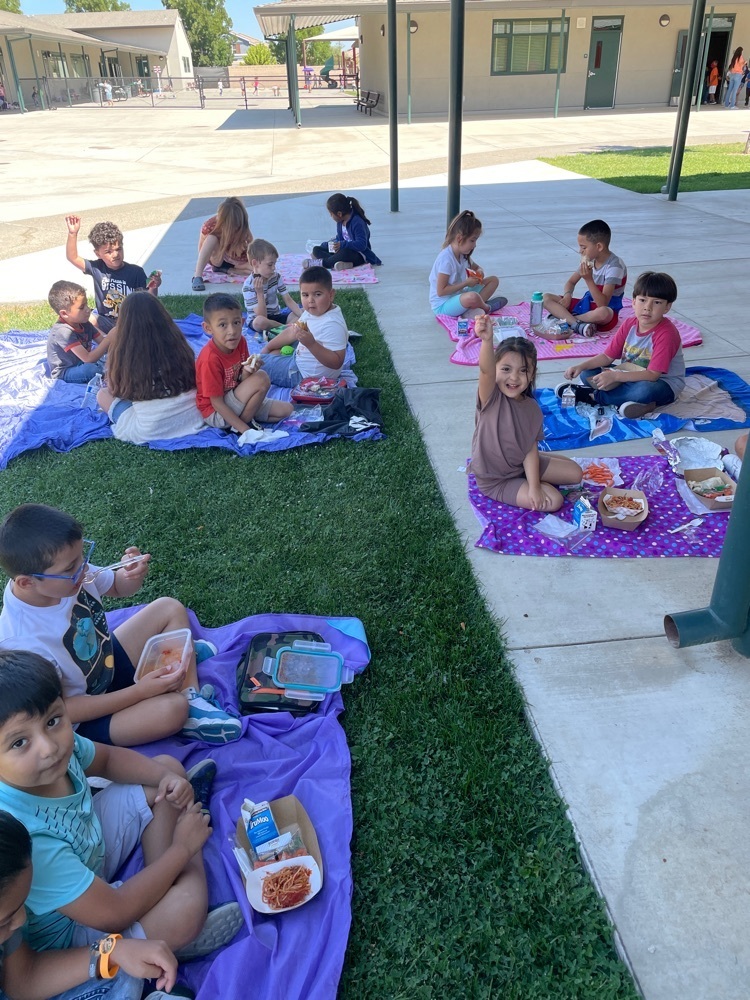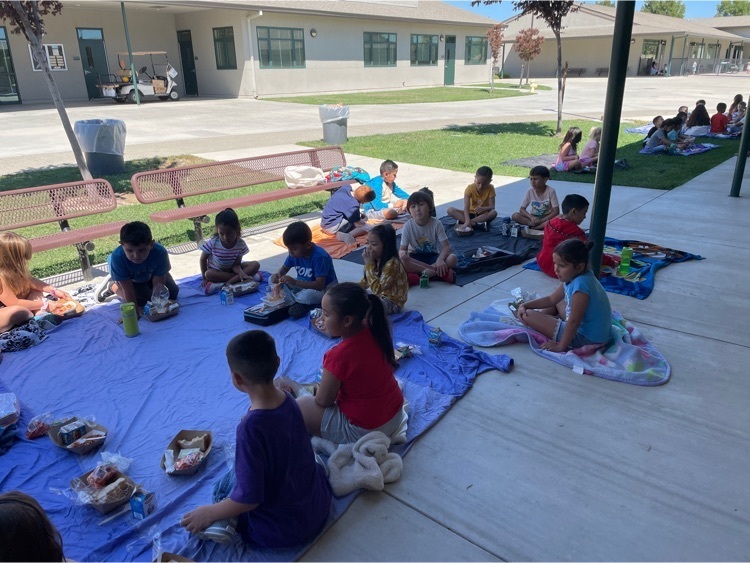 It was wonderful to be able to have an assembly all together again at Barrington.