BEYOND THE BELL - EXPANDED LEARNING PROGRAMS
Barrington Before & After School Programs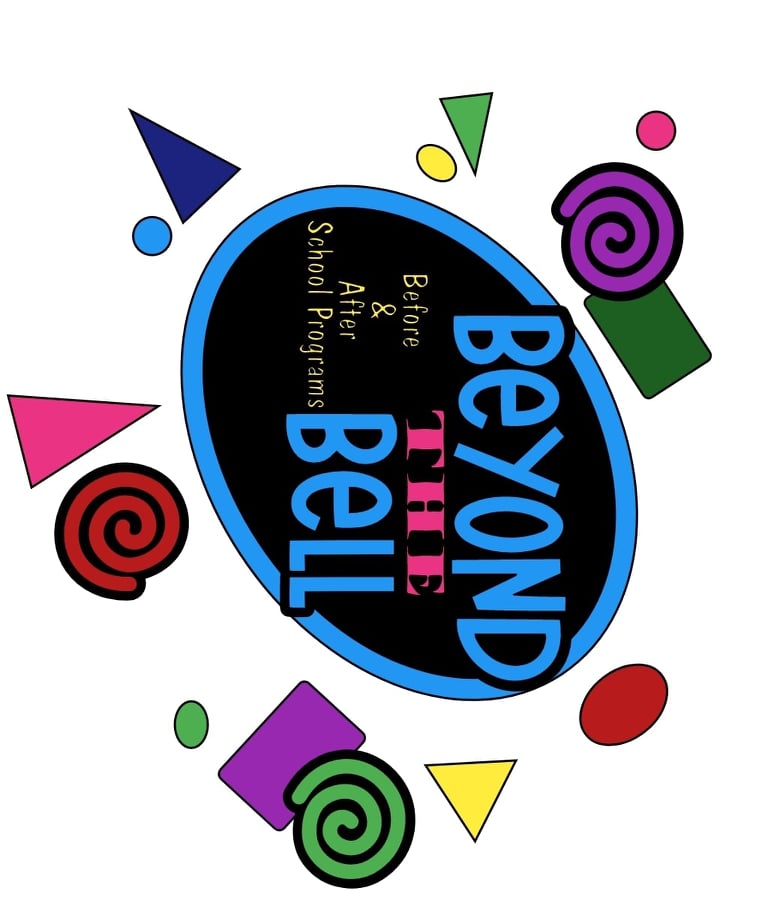 The after school programs are open every day that school is in session from the bell to 6pm. Please contact the site coordinator for more info about the program at your school site.
Contact: Hurd Barrington Elementary School Program Coordinator - Claudia Franco Aguayo
cfranco@nclusd.k12.ca.us (209) 862-2585 ext. 738 Cell (209) 543-5078
Before School Program Leader: Adrean Torres Atorres@nclusd.k12.ca.us
The Barrington before school program opens at 6am. Students receive breakfast and have activities/games to play before the bell rings. Students may also receive homework assistance during this time.